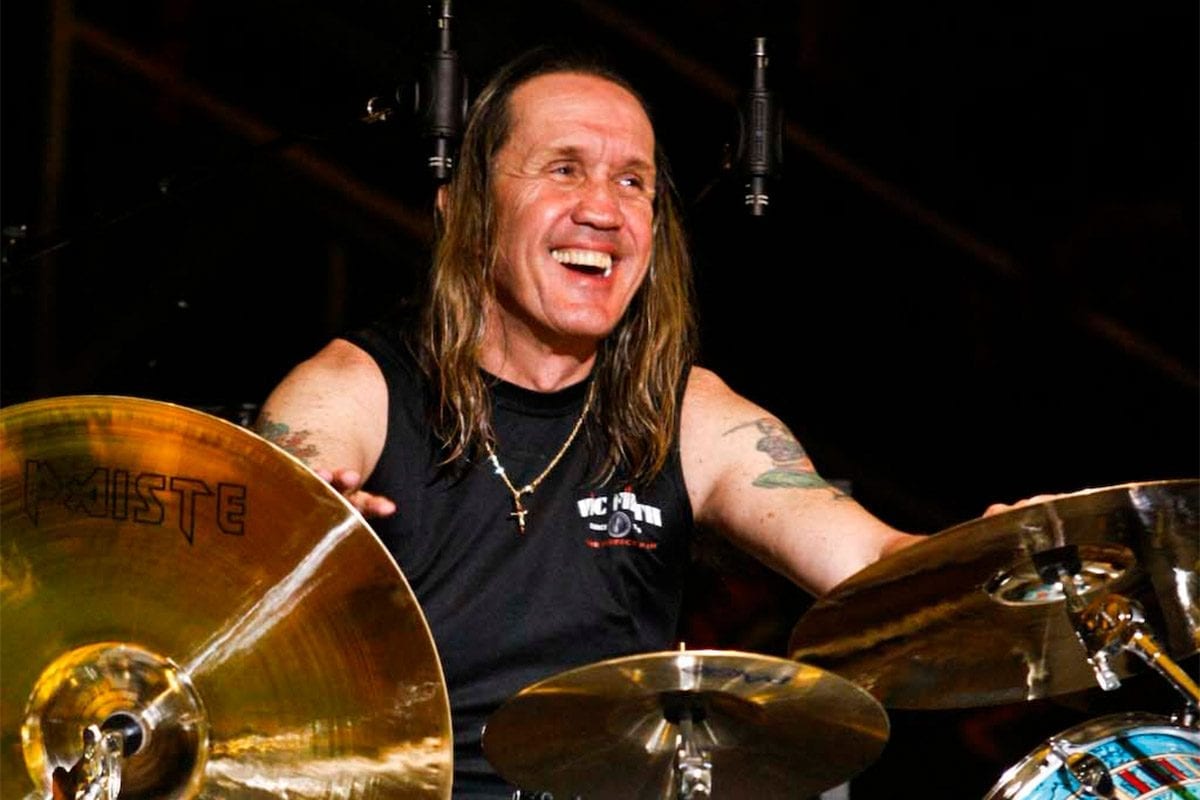 June 5, 2003 – Singer Scott Weiland is picked to be the singer for a new project featuring ex-Guns N' Roses members Slash, Duff McKagan and Matt Sorum which later becomes Velvet Revolver.
June 5, 1964 – The Swing Auditorium in San Bernardino, CA is the first U.S. venue to host the Rolling Stones. The Stones were supporting their first album.
June 5, 1975 – Ex-Pink Floyd member Syd Barrett sneaks into the recording sessions for the Wish You Were Here album at Abbey Road studios in London. At the time, he was not initially recognized by his former bandmates because he had shaved off all of his hair, including his eyebrows, and had gained a lot of weight. The band was recording "Shine On You Crazy Diamond," which was about Barrett.
June 5, 1968 – Senator Robert Kennedy is shot and mortally wounded at the Ambassador Hotel in Los Angeles after his speech campaigning for the Democratic nomination for president of the United States. This tragic event influences David Crosby to write "Long Time Gone" for Crosby, Stills & Nash and The Rolling Stones to add the lyrics, "Who killed the Kennedys?" to the now iconic song "Sympathy For The Devil."
June 5, 1964 – David Jones and the King Bees release "Liza Jane", their first recording. Jones later becomes David Bowie.
Classic Rock Birthdays
June 5, 1952 – Nicko McBrain (born Michael Henry McBrain), drums (Iron Maiden)
June 5, 1956 – Richard Butler, vocals (Psychedelic Furs)
June 5, 1943 – Michael Davis, bass, vocals (MC5) (d. 2012)
June 5, 1947 – Tom Evans, vocals, bass (Badfinger) (d. 1983)
June 5, 1950 – Ronnie Dyson, singer (Hair) (d. 1990)
15 Most Overlooked Artists by the Rock and Roll Hall of Fame
Rock Remembrances
June 5, 2002 – Dee Dee Ramone (born Douglas Glenn Colvin), dies of a heroin overdose in Hollywood. He was 50. Ramone was the bass guitarist of The Ramones and the group's primary songwriter.
June 5, 1990 – Jim Hodder, the original drummer with Steely Dan, drowns in his swimming pool. He was 42. Hodder had also worked with Sammy Hagar and others as a session drummer.
June 5, 1977 – Alice Cooper's boa constrictor dies after suffering a fatal bite from a rat it was being fed for breakfast. Cooper held auditions for a replacement and a snake named Angel got the job.