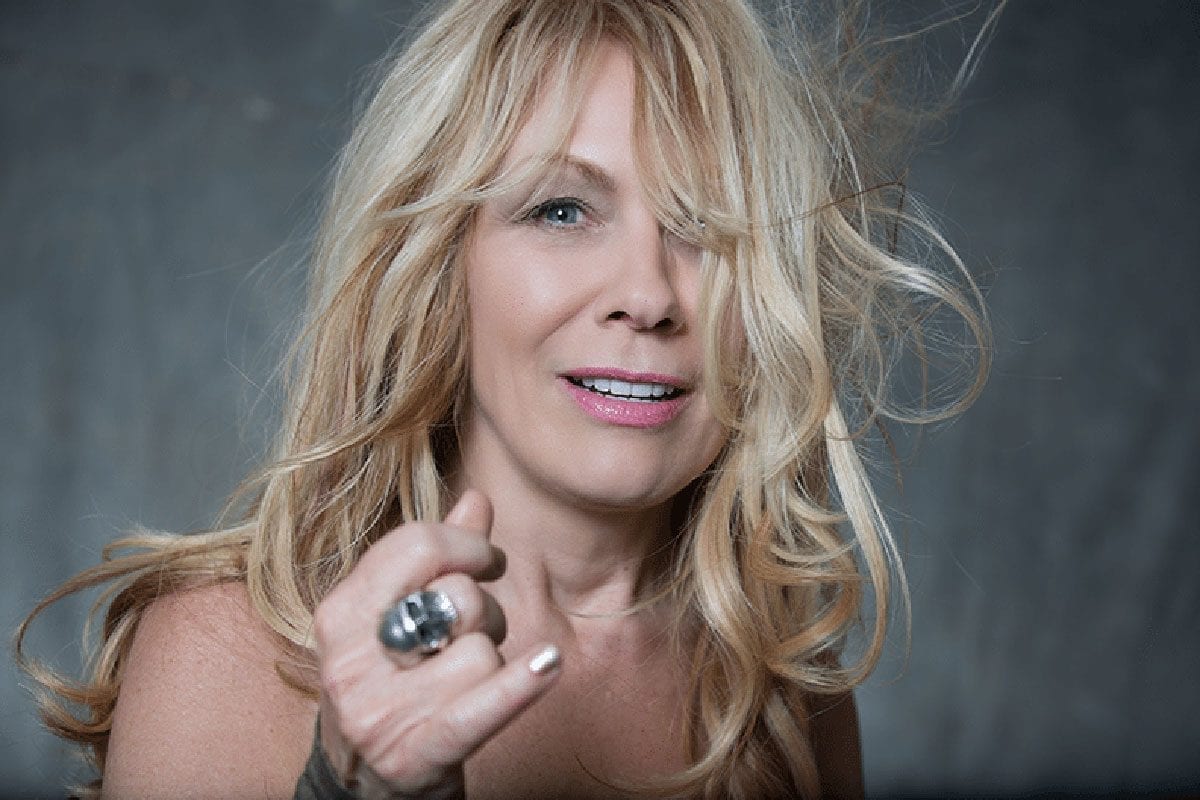 March 16, 1992 – A Metallica show at the Orlando Arena goes horribly wrong when fans dangle an usher by his ankles from the balcony. Luckily, he was pulled to safety. The band paid $38,000 to repair and clean damaged seats after the rowdy concert. But, everyone ended up happy (well, maybe not the dangling usher) when it was revealed that Metallica broke Jon Bon Jovi's arena record for a one-night rock concert, grossing $285,000.
March 16, 1979 – Twisted Sister become the first band to sellout New York City's 3,000-seat Palladium without releasing an album. They didn't receive a record deal until 1982.
March 16, 1993 – Led Zeppelin guitarist Jimmy Page and Whitesnake singer David Coverdale release their first and only album together titled Coverdale and Page. The album goes on to sell a million copies in the U.S.
March 16, 1972 – John Lennon lodges an appeal with the U.S. immigration office in New York, after he is served with deportation orders arising from his 1968 cannabis possession conviction.
March 16, 2017 – Ray Davies of The Kinks is knighted for services to the arts by the Prince of Wales at Buckingham Palace, officially making him Sir Raymond Douglas Davies.
March 16, 1971 – Blues legend McKinley Morganfield, better known by his stage name, Muddy Waters, wins his first Grammy Award for his album They Call Me Muddy Waters.
11 Classic Rock Hits That Are Actually Blues Songs
Classic Rock Birthdays
March 16, 1948 – Michael Bruce, guitar, keyboards (Alice Cooper)
March 16, 1954 – Nancy Wilson, vocals (Heart)
March 16, 1951 – Richie Teeter, drums (Dictators, Twisted Sister) (d. 2012)
March 16, 1963 – Jimmy DeGrasso, drums (Y&T, Suicidal Tendencies, Alice Cooper, Megadeth)
March 16, 1991 – Wolfgang Van Halen, bass (Van Halen)
11 Badass Women Who Changed the Face of Rock Music
Rock Remembrances
March 16, 2019 – Dick Dale (born Richard Anthony Monsour), surf music pioneer, dies of complications from kidney and heart failure in Loma Linda, CA. He was 81. Dale's "Let's Go Trippin'" was one of the first surf rock songs, followed by the iconic "Miserlou."
March 16, 2008 – Daniel MacMaster, former vocalist of Bonham, dies of a rare Group A streptococcus infection. He was 39.
March 16, 2015 – Andy Fraser dies of cancer complicated by AIDS, in California. He was 62. Fraser was the bass guitarist and an original member of Free; with Paul Rodgers, Fraser produced and co-wrote the song "All Right Now."
March 16, 2017 – James Cotton, legendary blues harmonica player, dies of pneumonia in Austin, TX. He was 81. Cotton got his start with Sam Phillips at Sun Records, and in 1955 was recruited by Muddy Waters to join his band, where he stayed for the next decade. Cotton played with numerous musicians over the years, including Gregg Allman, the Grateful Dead, Johnny Winter, Santana, Todd Rundgren, Steve Miller, Janis Joplin and so many more. He won a Grammy for Best Traditional Blues Album for Deep in the Blues in 1996.
Backstage Access:
The Fertile Crescent: Lucky Times in the USA!