These classic rock albums took "short and sweet" to a whole new level. Here are 10 great classic rock albums that last less than 30 minutes.
01

The Beach Boys – Wild Honey (1967)
Length: 23:58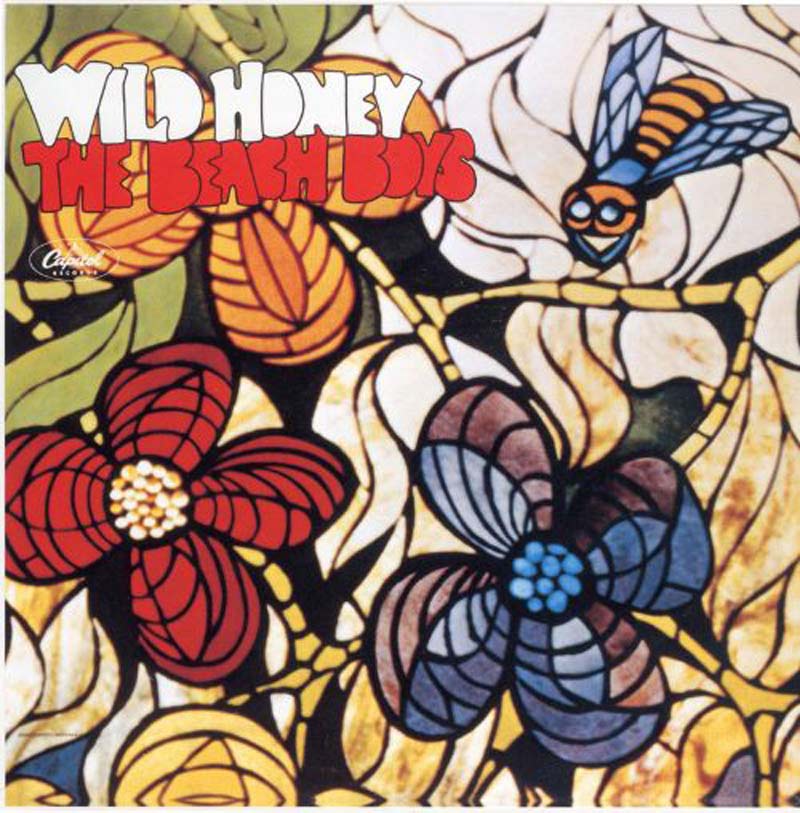 Wild Honey was the 13th studio album for the Beach Boys, and the last Beach Boys album to feature Brian as the primary composer for the next decade. The album included the #2 hit from Stevie Wonder, "I Was Made to Love Her."
---
02

Bob Dylan – Nashville Skyline (1969)
Length: 27:14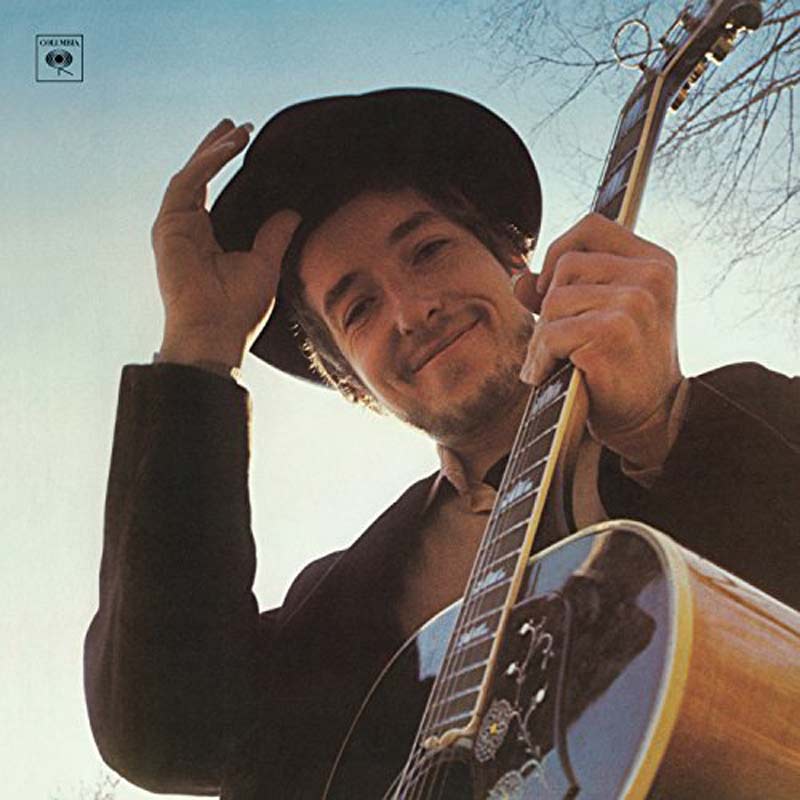 Nashville Skyline is the ninth studio album by Bob Dylan and includes the favorites "Lay, Lady Lay," "Tonight I'll Be Staying Home With You," and a re-release of "Girl From the North Country" with Johnny Cash duetting. The song has since been recorded by Joe Cocker and Leon Russell, Rod Stewart, Crosby, Stills & Nash, Neil Young, John Waite, The Counting Crows, Pete Townshend, Sting, Bruce Hornsby and many others.
---
03

X – Los Angeles (1980)
Length: 28:05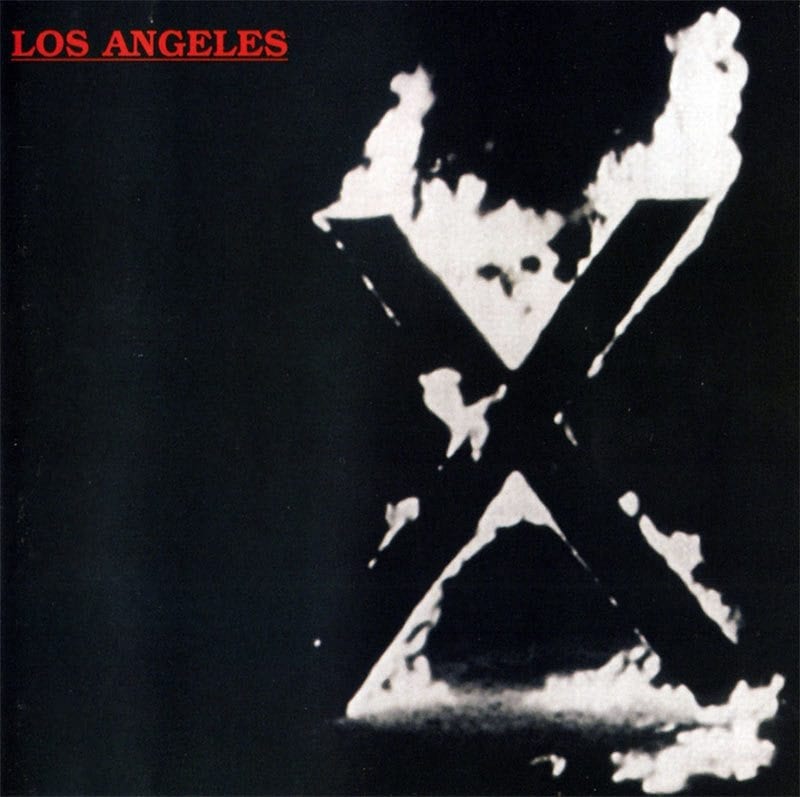 Produced by the Doors' Ray Manzarek, Los Angeles was the debut release from X, who became a seminal LA punk band. The album vaulted vocalist Exene Cervenka into punk icon status.
---
04

MC5 – Back In The USA (1970)
Length: 28:08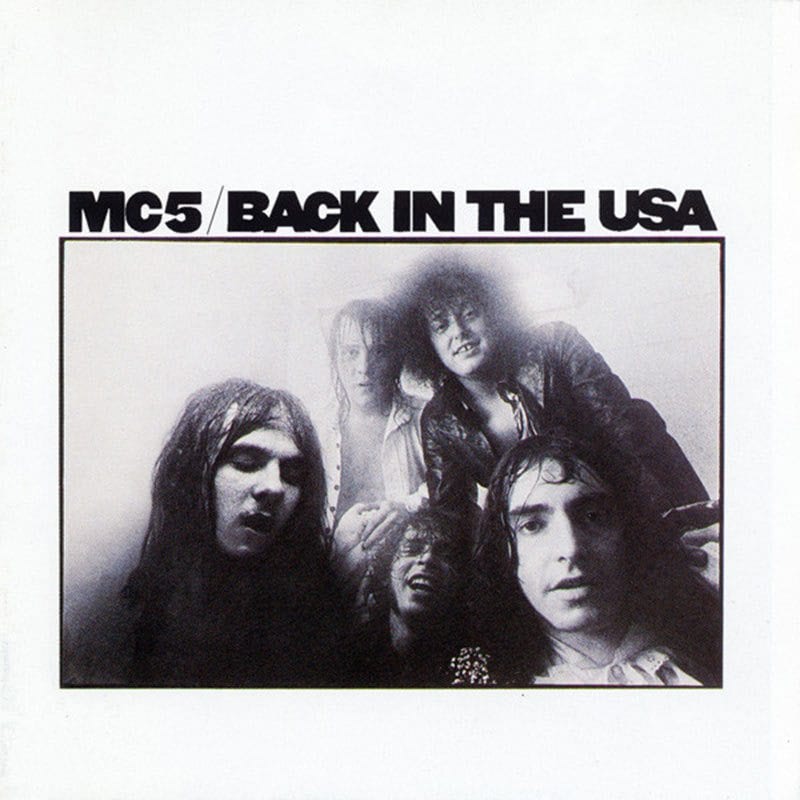 This was the debut studio album from the MC5, as their first release, Kick Out the Jams, was a live record. The album contains two covers – "Tutti Frutti" by Little Richard, and the title track by Chuck Berry. It was also the first album that Jon Landau produced; a powerful Rolling Stone magazine critic, he later became Bruce Springsteen's manager and the head of the nominating committee for the Rock and Roll Hall of Fame.
---
05

Nick Drake – Pink Moon (1972)
Length: 28:22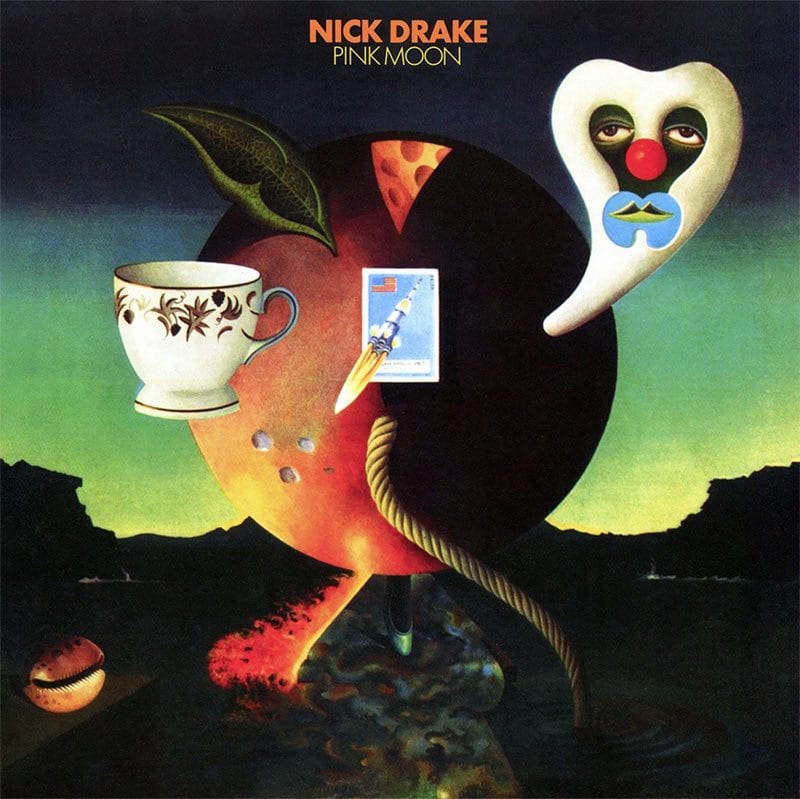 Drake's third and final album, likened by one-time producer Joe Boyd to "the sound of someone hanging on by their fingernails," is a masterclass in intimacy. Aside from some piano on the title track, it's just Drake's voice and acoustic guitar, his stark songs framed by unusual chord patterns and sublime rhythmic flurries.
---
06

The Byrds – The Notorious Byrd Brothers (1968)
Length: 28:28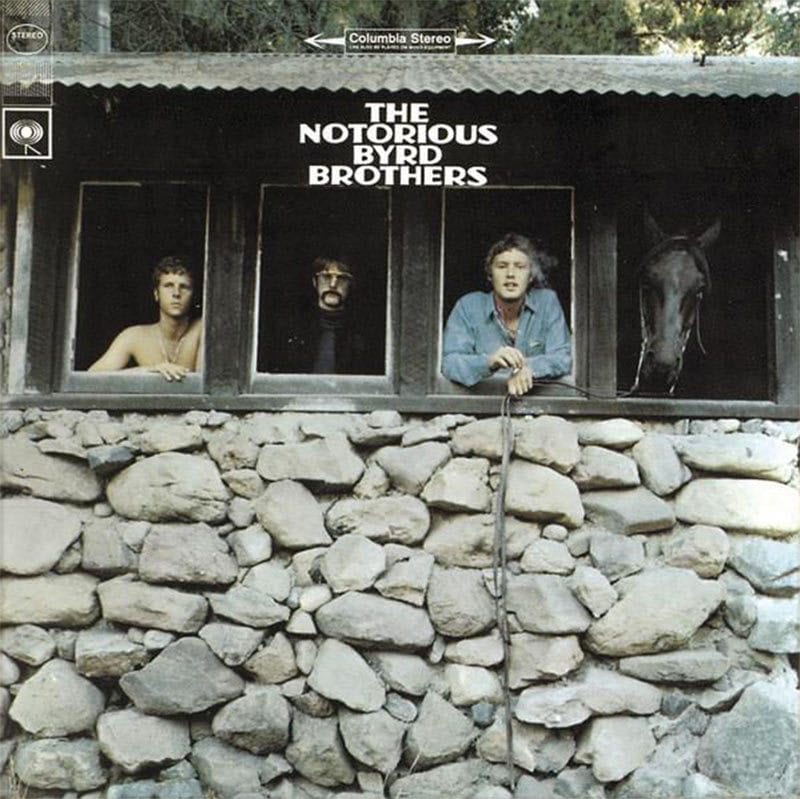 This may be The Byrds' masterpiece, although they were on the verge of internal collapse. David Crosby had just been fired, although not before contributing two songs to the album. The Byrds were one of those bands that barely released an album over 30 minutes, yet fooled everyone into believing they were longer due to their musically rich and timeless complexity.
[oio_ad_6]
---
07

Slayer – Reign In Blood (1986)
Length: 28:58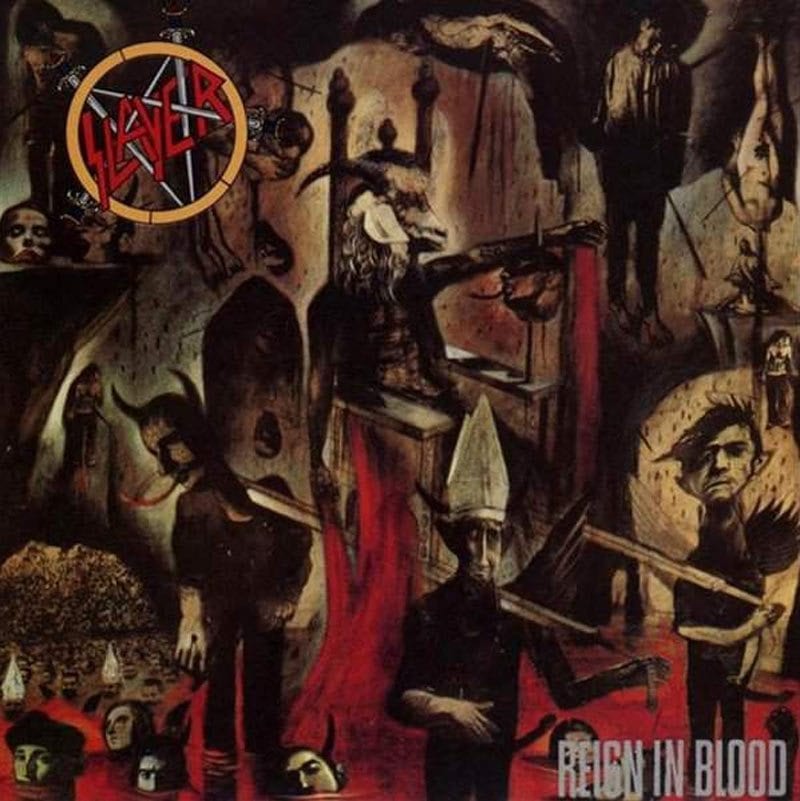 Reign in Blood is revered by critics as thrash metal's definitive masterwork. Unerring evidence that less is definitely more, this Rick Rubin-produced gem gave Slayer their first gold record.
---
08

Simon & Garfunkel: Parsley, Sage, Rosemary and Thyme (1966)
Length: 29:14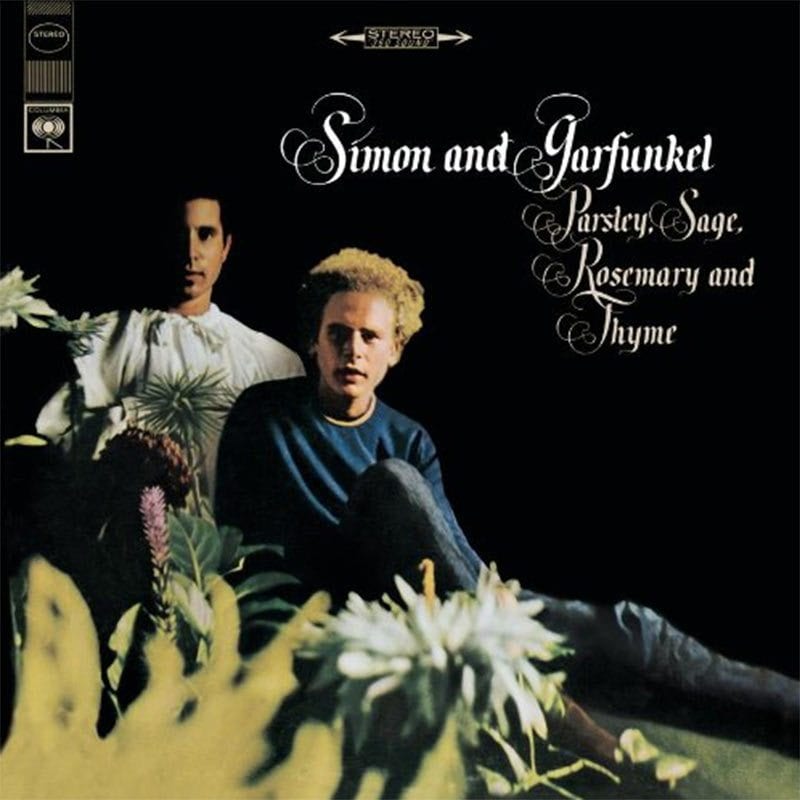 Simon & Garfunkel's third album may arguably be their best work ever, with "Scarborough Fair" and "Homeward Bound" featured as standouts. Recorded at the then unheard-of cost of $30,000, the album turned out to be worth every penny.
---
09

Ramones – Ramones (1976)
Length: 29:21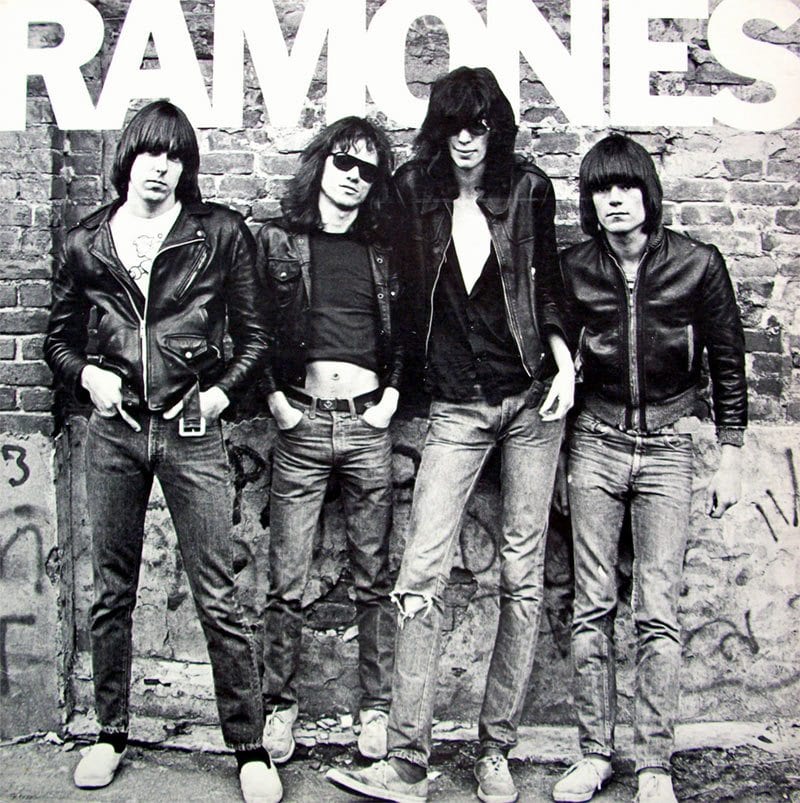 The Ramones' iconic debut was the very embodiment of New York punk. It not only defined a band, but also an era. The shortest song on the record, "Judy Is A Punk," clocked in at only 1:50. The longest? "I Don't Wanna Go Down to the Basement" at 2:35.
---
10

Creedence Clearwater Revival – Green River (1969)
Length: 29:25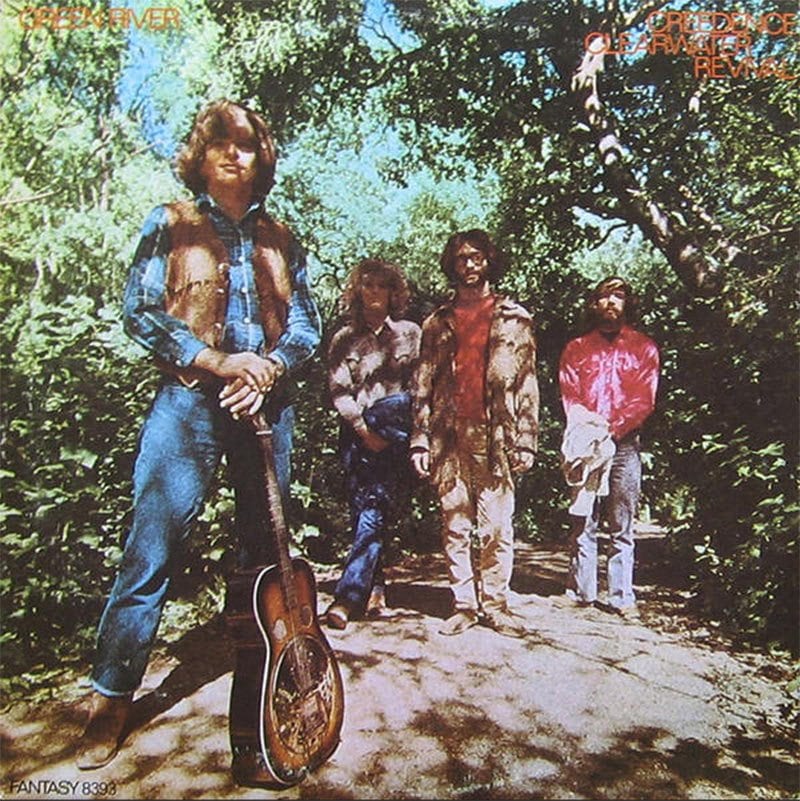 Containing "Green River," "Lodi" and "Bad Moon Rising" this very short album delivered a polished clutch of swampy rockers. Incredibly, it was only the second of three full albums the band released that year, all with massive hits.