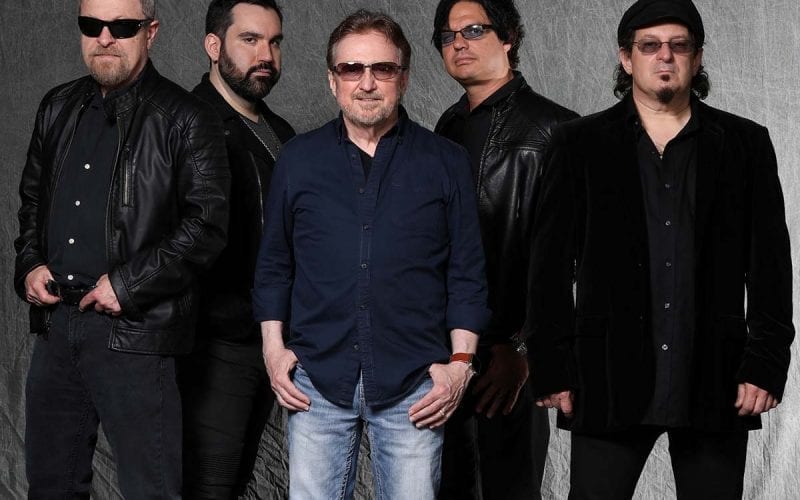 Blue Öyster Cult is back with the New York-based band's first new studio album in nearly two decades. The Symbol Remains contains 14 current Cult classics, all of which were written and recorded over a multi-year span, starting in 2019. Augmenting the classic BOC lineup anchored by Donald "Buck Dharma" Roeser and Eric Bloom are long time members Jules Radino, Danny Miranda and Richie Castellano. While goin' through anything but the motions to complete this latest pearl in Blue Öyster Cult's catalog, the band has meticulously crafted yet another touchstone collection by which hard rock is defined. Along the way, further cementing its rightful place as one of rock's uncontested stalwarts.
I recently spoke with Eric Bloom about The Symbol Remains, which will be available October 9 on multiple formats, including CD, digital and vinyl.
Listen to the full interview in the player below.
"We were ready to rock! It took a year of our effort from the songwriting stage to the rehearsal stage to the go in the studio stage and then COVID hit and we recorded all the songs from home. Once the basics were done – which we all did in one room – all the lead vocals, all the lead guitars, all the rhythm guitars, all the keyboards, all the background harmonies were all done from home via the miracle of the internet."