We may not be attending Halloween parties in 2020, but that doesn't mean you can't dress up and have some drinks on Zoom with your friends. Here are 10 classic rock Halloween costumes that are still, well…classic.
10

Joan Jett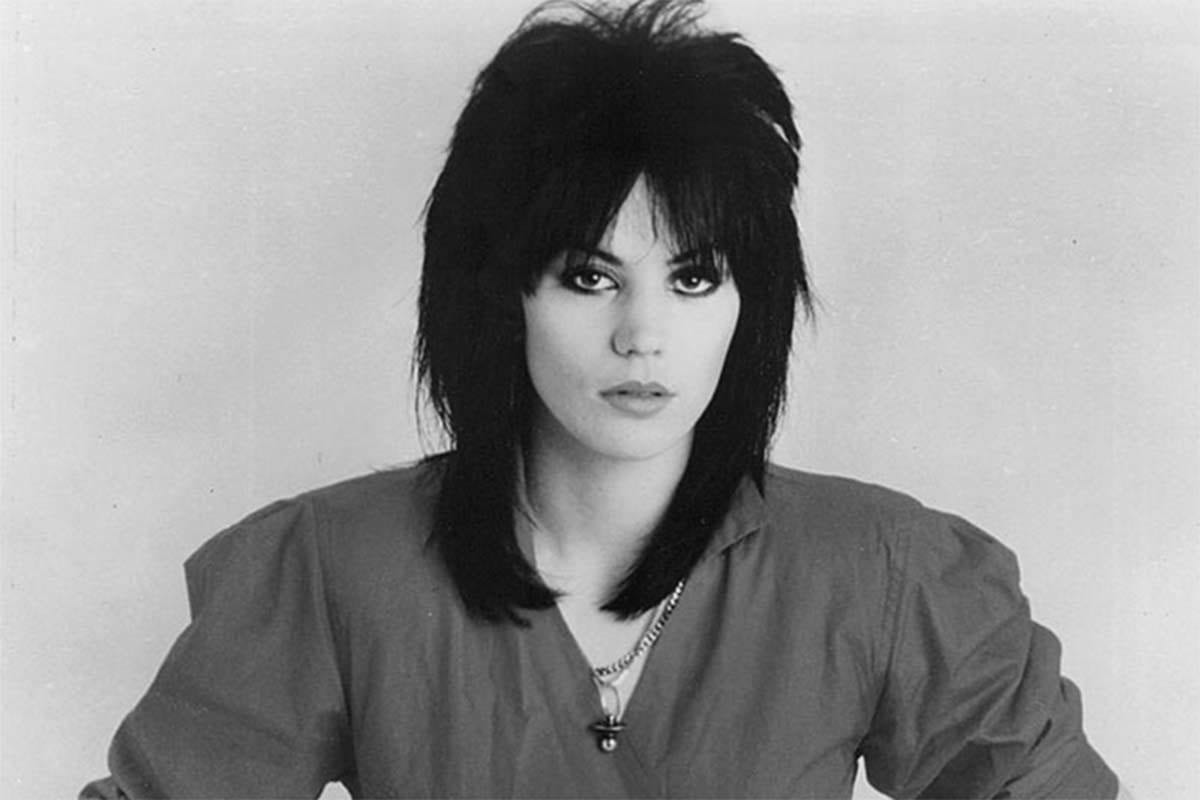 Joan Jett's punk rock look is instantly recognizable yet easy to put together. Pair black eye make-up with a black wig and black leather jacket. Add a Sex Pistols or Ramones shirt and some studded jewelry to top it off.
---
09

Slash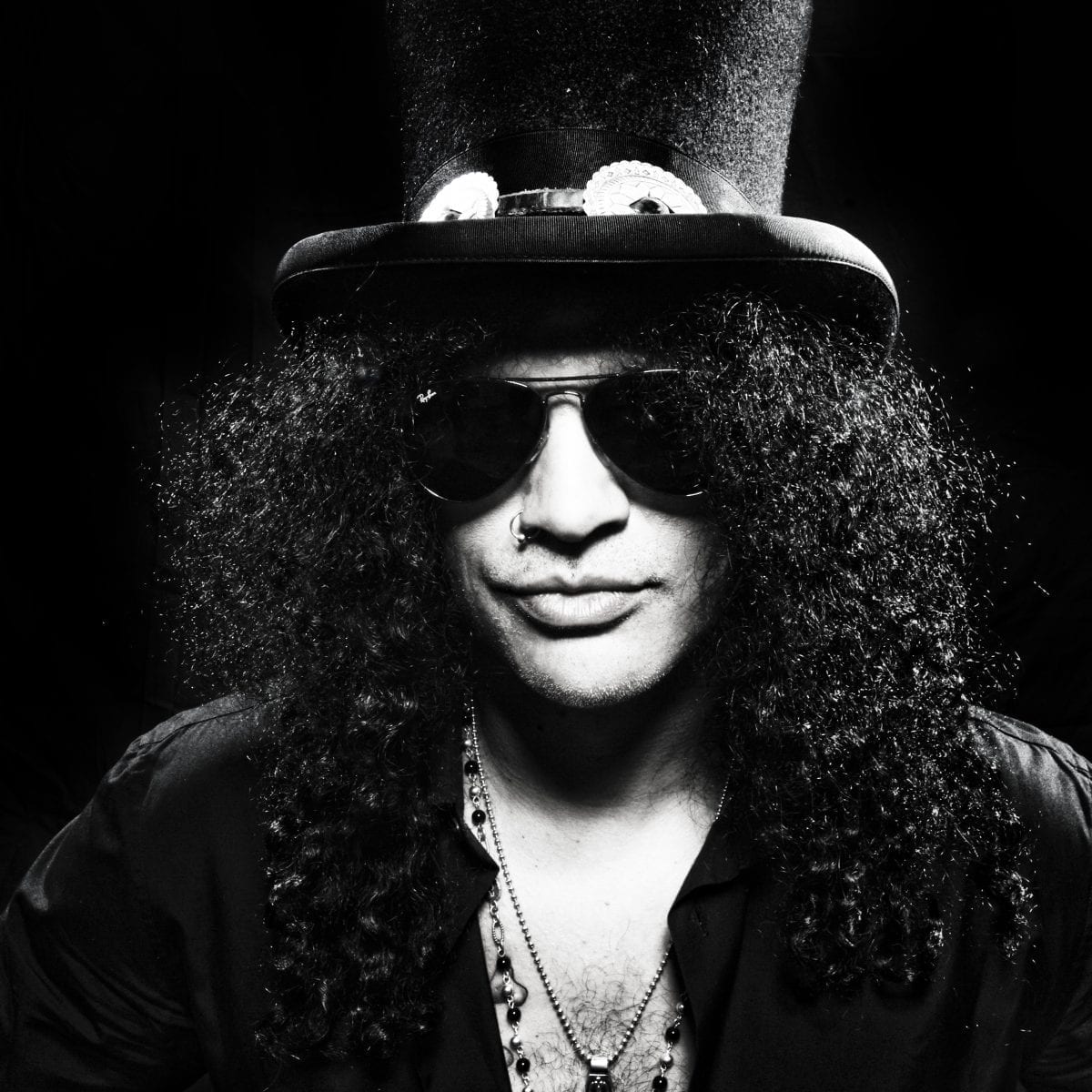 Slash's signature top hat, sunglasses and long, curly black hair make his look easy to replicate for Halloween. Add a leather jacket and electric guitar to round out the look.
---
08

Debbie Harry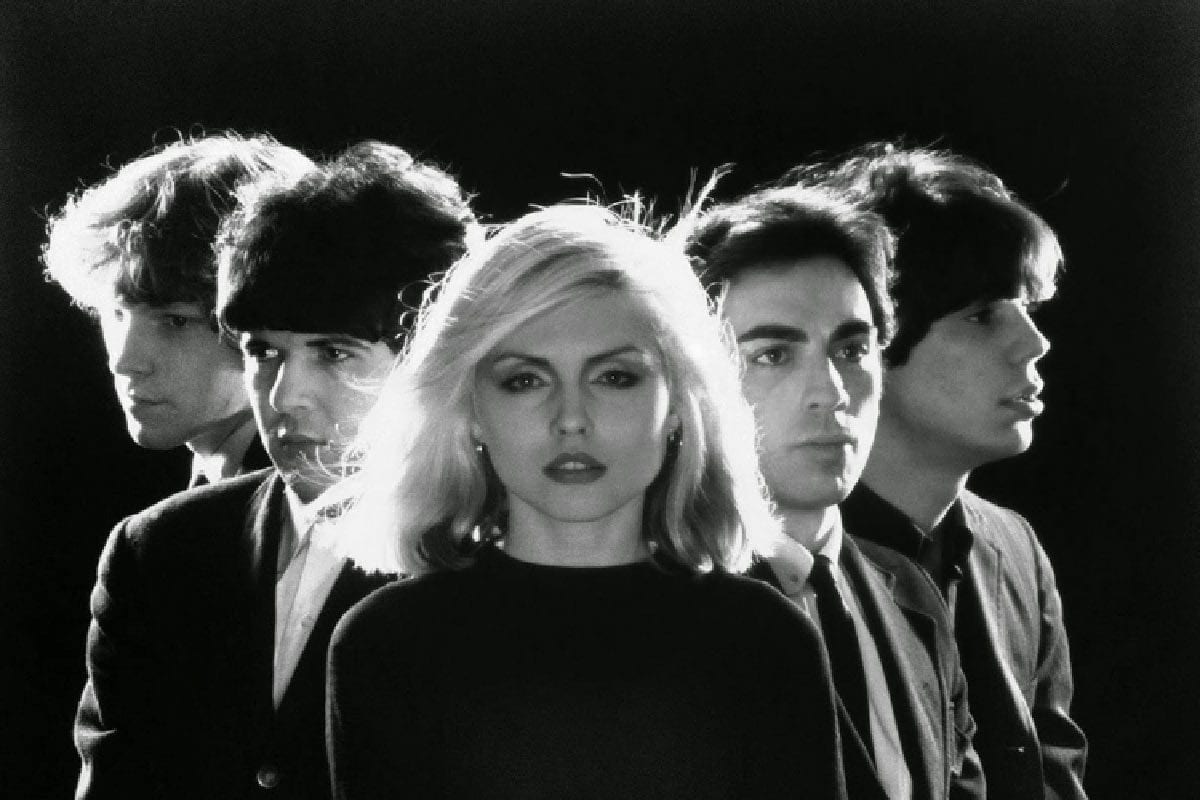 If you're more into glamour than gore for Halloween, Debbie Harry's look is the way to go. Pair big blond hair, heavy eye makeup, bright red lips and accentuated check bones with a simple, sleek party dress. Think 80s sophistication with a tinge of punk rock.
---
07

Rob Zombie
Rob Zombie's look is easily achievable with a quick trip to the thrift store and some zombie-esque make-up and accessories you'll find at just about any big box store leading up to Halloween. Think: zombie. Add: arm tattoos and long hair.
---
06

Gene Simmons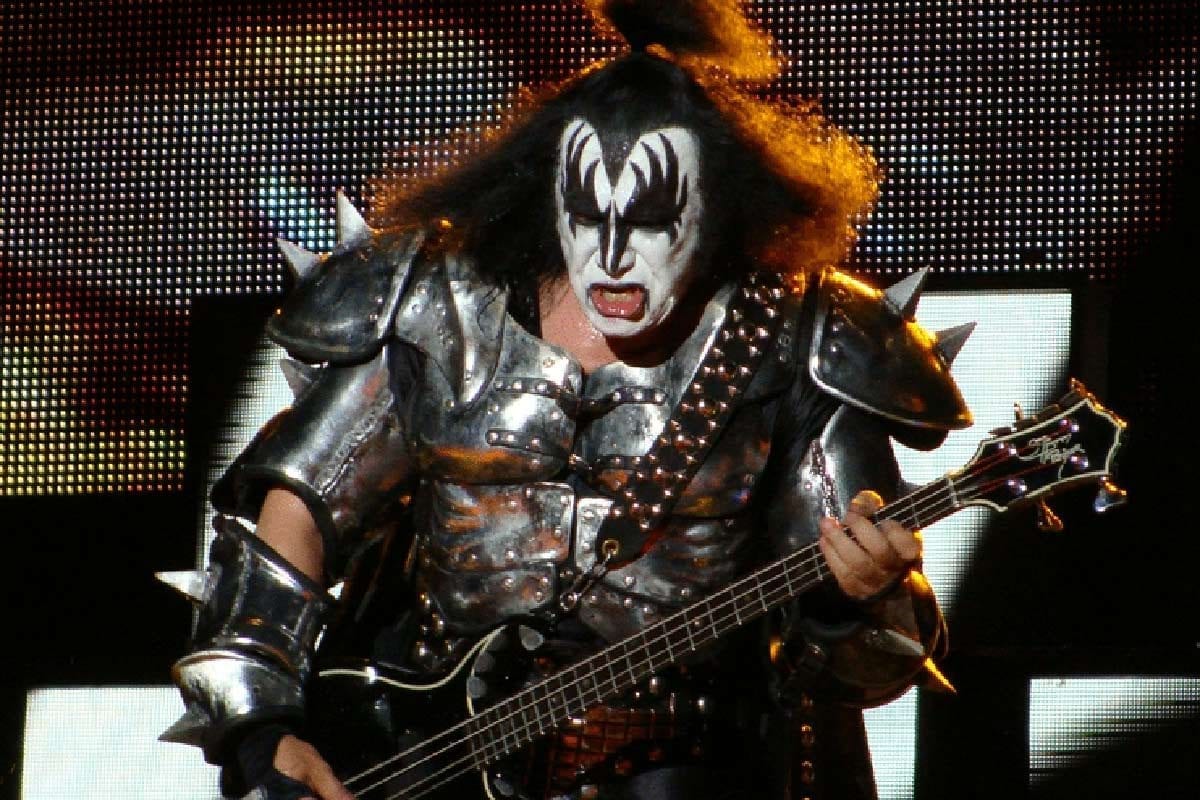 The stage outfits worn by Kiss are so iconic, you can probably just find this costume in store. But if you want to go the DIY route look for platform boots, a black choker and some sort of black body suit. The white and black face make-up paired with frizzy black hair and a top, half ponytail are a must.
---
05

David Bowie
David Bowie had a number of looks throughout his career but none more easy to pull off for Halloween than his Ziggy Stardust/Aladdin Sane look. This one's all about the face paint and coiffed hair. For the outfit, think glitter and glam.
---
04

Keith Richards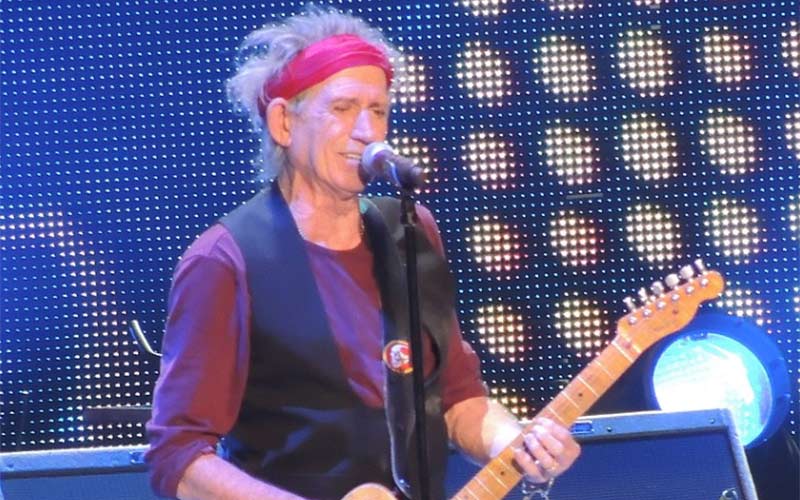 Keith Richards' look might be more subdued than some of the rockers on this list, but a few key items will make you instantly recognizable as the Rolling Stones guitarist. A bandana (preferably red) wrapped around your head with your hair sticking out is a must. Wear a suit jacket layered over a button up shirt (left unbuttoned at the top). Add a handful of beaded necklaces, bracelets and gaudy rings.
---
03

Janis Joplin
Janis Joplin's look is a Halloween classic but it never gets old. Go for long, teezed hair, large round sunglasses, flowery or fur headware and bellbottoms. Think flowy, patterned and layered.
---
02

Freddie Mercury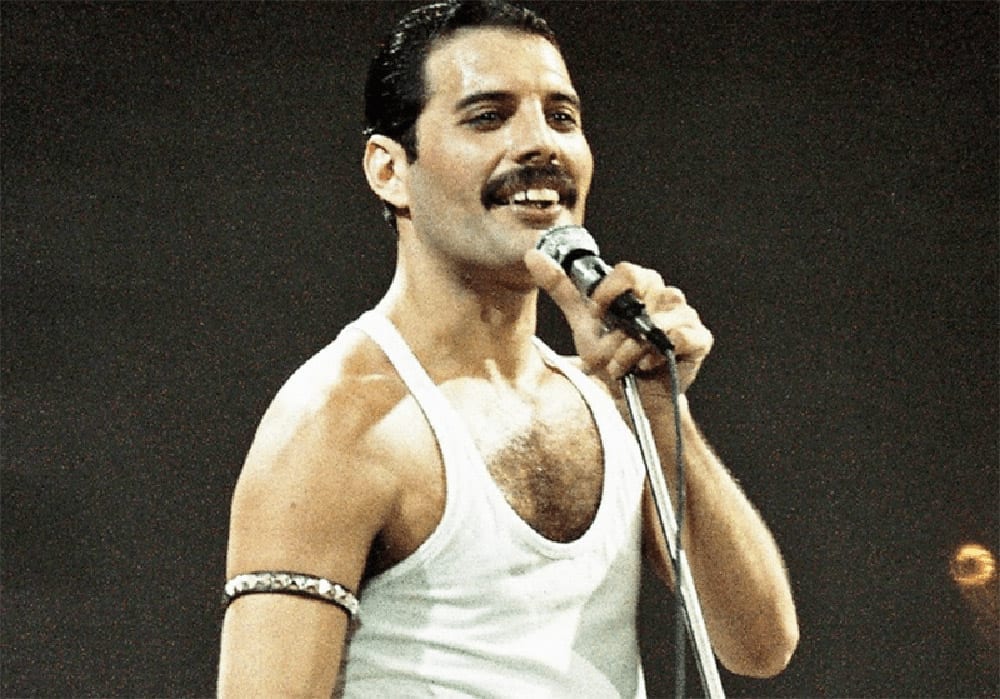 With Queen's recent resurgence in popularity, Freddie Mercury is both a classic and well-timed for this year's Halloween costume party. Pair tight white pants (or bleached jeans) and a white tank top with slicked-back hair and a dark mustache. Add a toy microphone to round it out.
---
---
01

Alice Cooper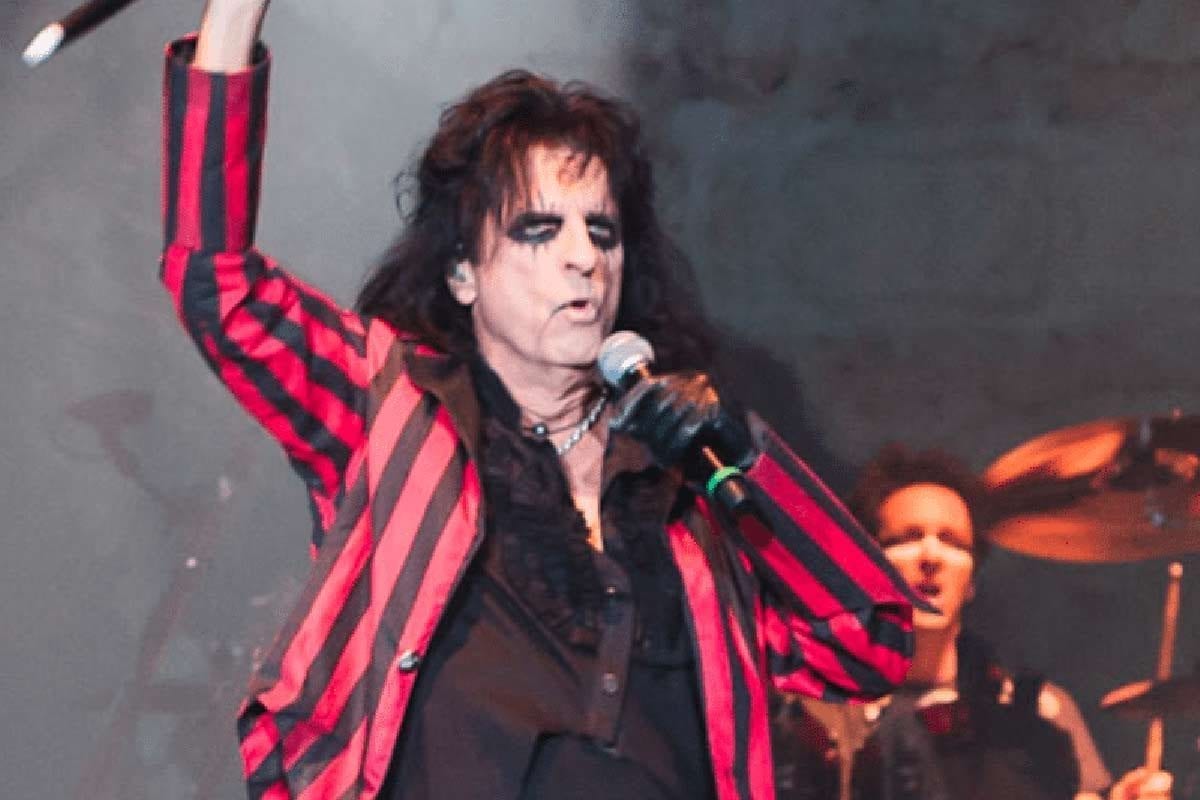 With his affinity for horror themes, its no surprise that the Godfather of Shock Rock tops our list of the top 10 classic rock Halloween costumes for 2017. "Grease paint" eye make-up and a messy, long black wig will make you instantly recognizable as Alice Cooper. To top it off add leather gloves, a black cane, some gothic jewelry and a striped suit.