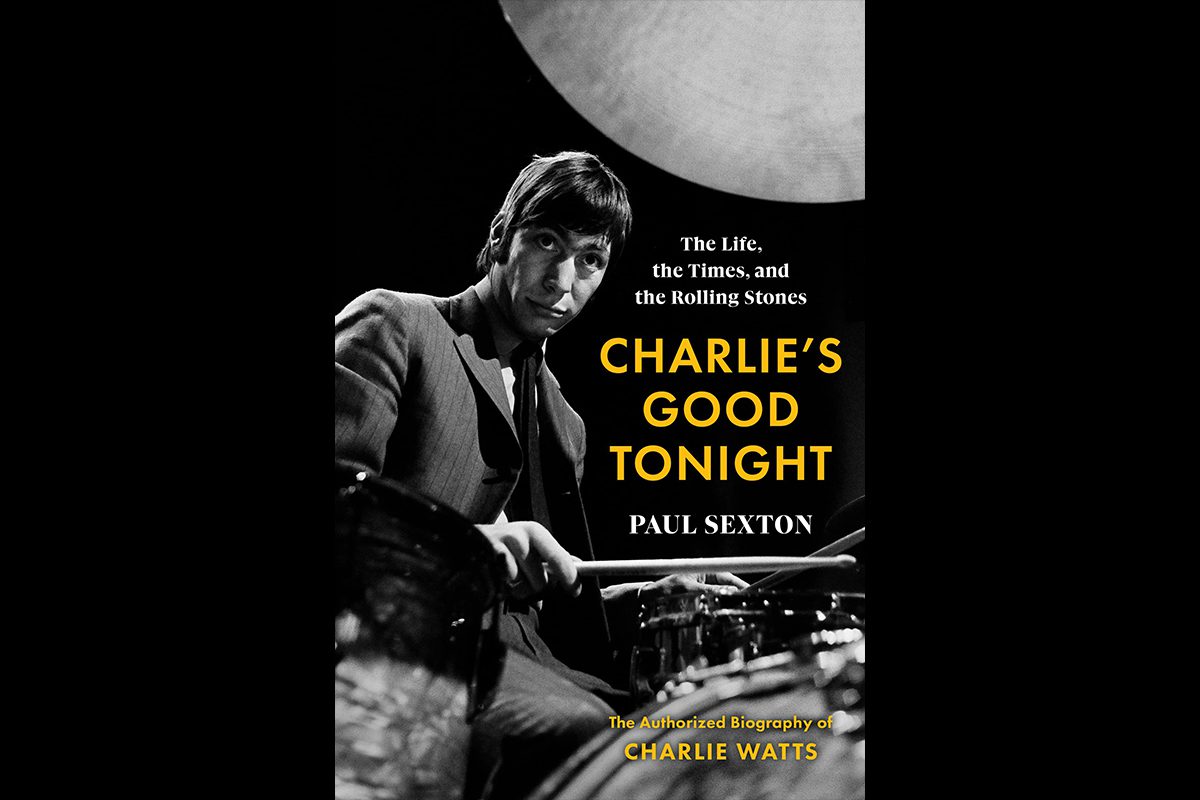 A biography about the life and career of Charlie Watts is due out on October 11th. The book was authorized by the Rolling Stones as well as the late drummer's family and includes forewords by both Mick Jagger and Keith Richards.
Charlie's Good Tonight: The Authorized Biography of Charlie Watts includes interviews with family, friends, and Rolling Stones bandmates as well as previously unseen photographs of Watts. It was written by Paul Sexton, who has followed the band for many years.
"Our dear friend Charlie Watts was not just a fantastic drummer but a wonderful person," the Rolling Stones said in a statement. "He was funny and generous and a man of great taste and we miss him terribly. It's great that his family have authorized this official biography by Paul Sexton, who's been writing and broadcasting about Charlie and the band for many years."
"We're very happy and grateful that Paul, who interviewed my father many times over many years, and whom my father liked and respected, is the one writing this very special book about this very special man," Watts' daughter Seraphina said in a statement.
Charlie Watts joined the Rolling Stones in 1963, a few months after their formation. He remained a member of the band for nearly 60 years, until his death in 2021.
You can pre-order Charlie's Good Tonight in hardcover, audiobook or Kindle edition here.
Backstage Access:
Remembering Walter Yetnikoff