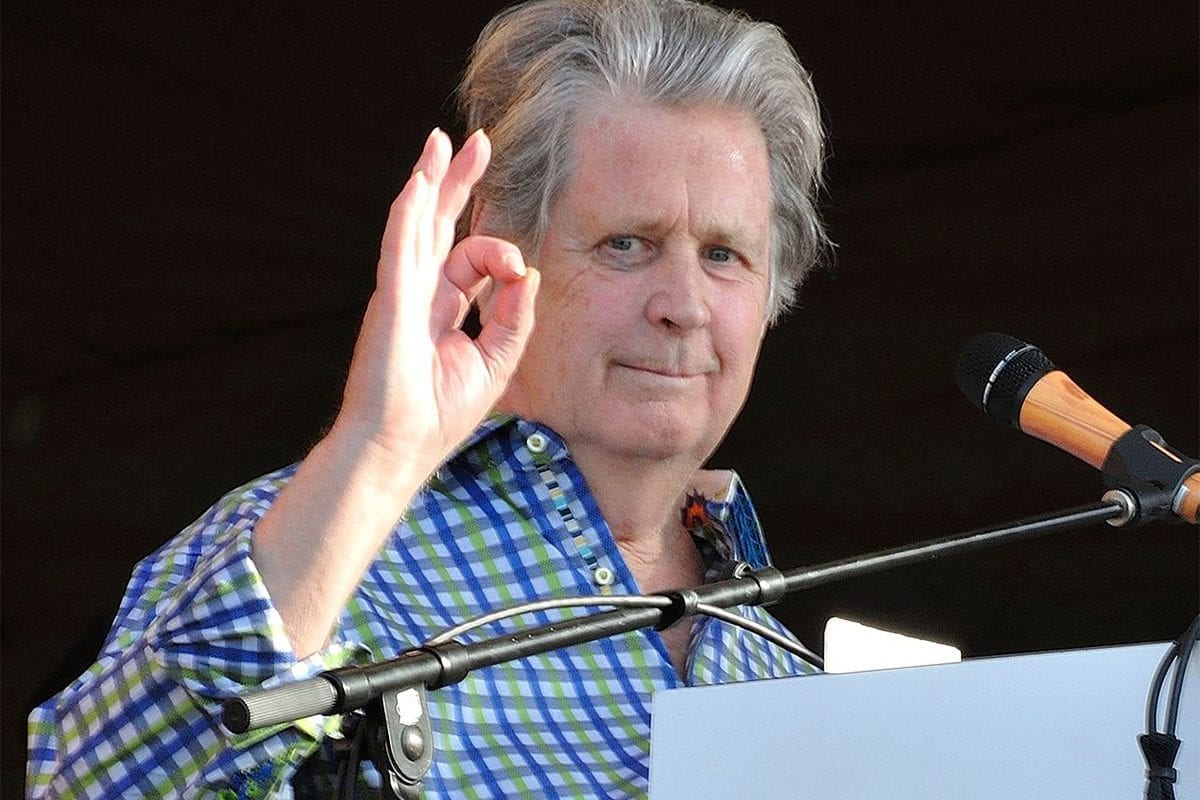 Brian Wilson has postponed his upcoming June tour, saying he feels "mentally insecure". The man who was the genius behind The Beach Boys has famously struggled with mental illness for decades.
"As you may know in the last year or so I've had 3 surgeries on my back. The surgeries were successful and I'm physically stronger than I've been in a long time.
However, after my last surgery I started feeling strange and it's been pretty scary for awhile. I was not feeling like myself. Mentally insecure is how I'd describe it. We're not sure what is causing it but I do know that it's not good for me to be on the road right now so I'm heading back to Los Angeles."
Wilson goes on to explain that despite having been rehearsing with his band for the upcoming shows and beginning to feel better, the issues have "crept back".
"The Music and my fans keep me going and I know this will be something I can AGAIN overcome," Wilson concludes.
The 76-year old has maintained a busy touring schedule in recent years. In 2016 he embarked on a world tour to celebrate the 50th Anniversary of the Beach Boys' Pet Sounds album. He has spent 2019 touring Pet Sounds: The Final Performances as well as Greatest Hits Live!