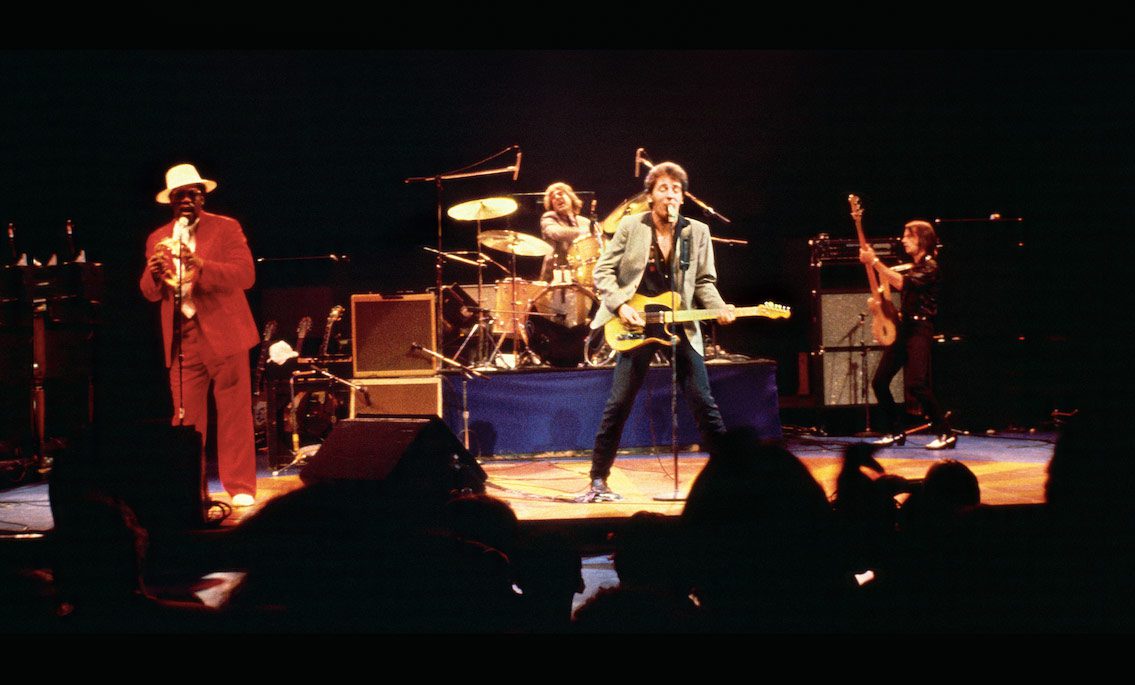 "The Legendary 1979 No Nukes Concerts," a Bruce Springsteen and The E Street Band film featuring never-before released footage of the band's explosive performances at the Madison Square Garden MUSE benefit shows, is available for the first time.
Captured during an ascendant but rarely-filmed period for Springsteen and the E Street Band, the footage in "The Legendary 1979 No Nukes Concerts" marks the highest quality and most comprehensive live experience from the heart of the band's reputation-making rise.
Highlights from the 90 minute set include the live debut of "The River," guest appearances from Tom Petty and Jackson Browne, Springsteen's on-stage 30th birthday celebrations, an exuberant cover-packed grand finale and live favorites "Born To Run," "Badlands" and "Thunder Road."
Edited by longtime Springsteen collaborator Thom Zimny from the original 16mm reels, "The Legendary 1979 No Nukes Concerts" film features the band's entire setlist from the MUSE shows for the first time, including footage of ten never-before-released performances from within its thirteen songs.
"No Nukes" is now globally available for digital download in HD, as well as in physical formats including bundles of two CD with DVD, two CD with Blu-Ray and a two LP set. An accompanying soundtrack album, remixed by Bob Clearmountain, is similarly available to stream and download globally.
In advance of the release, Springsteen also sat down with Thom Zimny, Jon Landau and Steven Van Zandt for a behind-the-scenes roundtable discussion of the film, which you can watch in the player below.
Backstage Access:
Remembering Walter Yetnikoff
Bruce Springsteen Discusses the Making of The Legendary 1979 No Nukes Concerts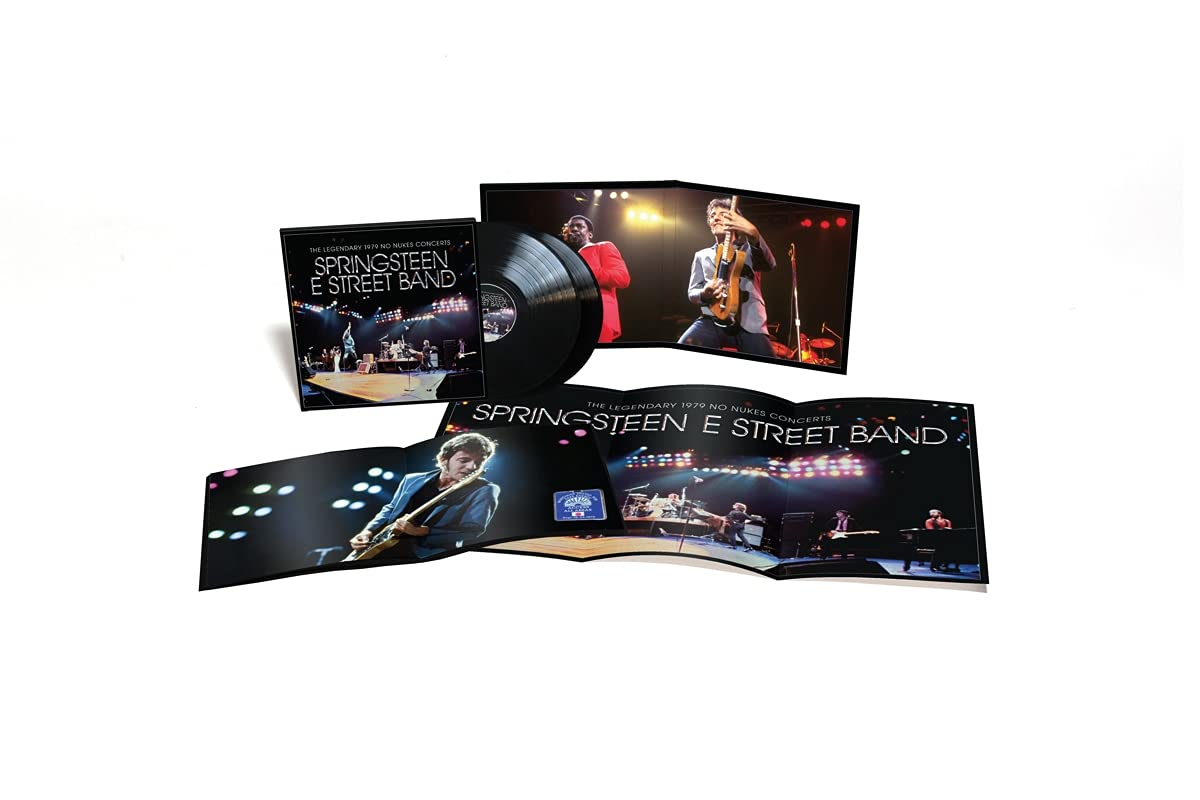 "The Legendary 1979 No Nukes Concerts" Setlist
Prove It All Night
Badlands
The Promised Land
The River
Sherry Darling
Thunder Road
Jungleland
Rosalita Come Out Tonight
Born To Run
Stay
Detroit Medley
Quarter To Three
Rave On