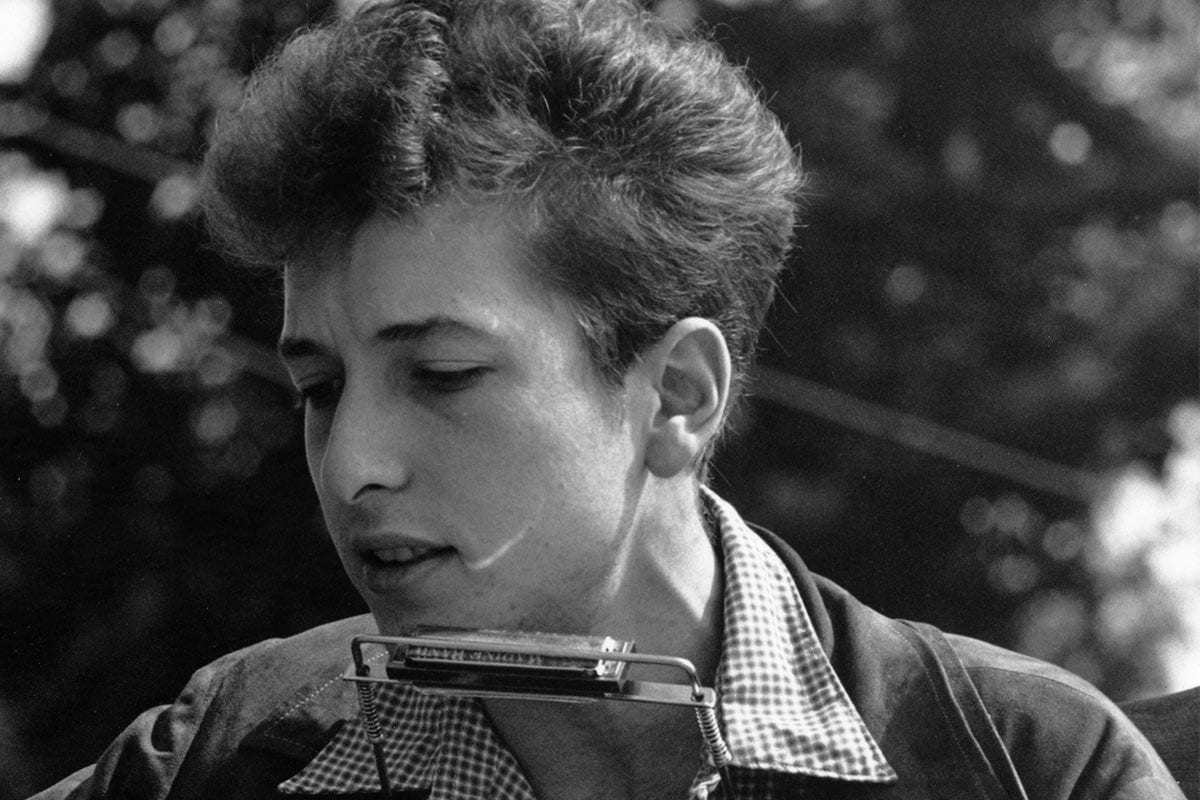 April 24, 2007 – Sheryl Crow suggests a ban on using too much toilet paper. She says loo visitors should use "only one square per restroom visit, except, of course, on those pesky occasions where two to three could be required". She also designs a clothing line with a "dining sleeve" that is detachable and can be replaced with another "dining sleeve" after being used as a napkin.
April 24, 1976 – Saturday Night Live executive producer Lorne Michaels offers the Beatles $3,000 (union scale) to reunite on SNL. Paul McCartney and John Lennon are watching the show at Lennon's New York City apartment and almost show up, but they're too tired. This turns out to be the last time that Lennon and McCartney spend time together prior to Lennon's murder.
April 24, 1996 – Stone Temple Pilots cancel a string of dates and release a statement saying that lead singer Scott Weiland has "become unable to rehearse or appear for these shows due to his dependency on drugs. He is currently under a doctor's care in a medical facility."
April 24, 2011 – Green Day's Broadway show, American Idiot: The Musical, closes after 422 performances.
April 24, 1961 – Bob Dylan guests on Harry Belafonte's album, The Midnight Special, playing harmonica. This is Dylan's first-ever recording, and he is paid $50 for the session.
Backstage Access:
Iconic Artists Are Selling Their Catalogs, and It's a Slippery Slope
Classic Rock Birthdays
April 24, 1954 – Jack Blades, bass, vocals (Night Ranger, Damn Yankees)
April 24, 1963 – Joey Vera, bass (Armored Saint, Fates Warning)
April 24, 1967 – Shannon Larkin, drums (Ugly Kid Joe, Godsmack)
April 24, 1967 – Patty Schemel, drums (Hole)
April 24, 1963 – Billy Gould, bass (Faith No More)
April 24, 1968 – Aaron Comess, drums (The Spin Doctors)
April 24, 1973 – Brian Marshall, bass (Creed, Alter Bridge)
April 24, 1945 – Doug Clifford, drums (Creedence Clearwater Revival)
April 24, 1948 – Steve York, bass (Manfred Mann)
April 24, 1951 – Nigel Harrison, bass (Blondie)
April 24, 1959 – Paula Yates, ex-wife of Sir Bob Geldof and girlfriend of INXS singer Michael Hutchence (d. 2000)
Rock Remembrances
April 24, 1975 – Pete Ham, lead vocalist, guitarist and songwriter of Badfinger, hangs himself in the garage of his Surrey, England home. He was 27. Ham was despondent over finances, and left behind a pregnant girlfriend, who gave birth to their daughter one month after his death. His suicide note said, "I will not be allowed to love and trust everybody. This is better." Ham wrote "Baby Blue," "No Matter What" and "Without You," which has been recorded by over 180 artist. Paul McCartney said that it was "the killer song of all time."
April 24, 2001 – Al Hibbler, blind singer with the Duke Ellington Orchestra, dies in Chicago. He was 85. Hibbler's biggest career hit was  "Unchained Melody".