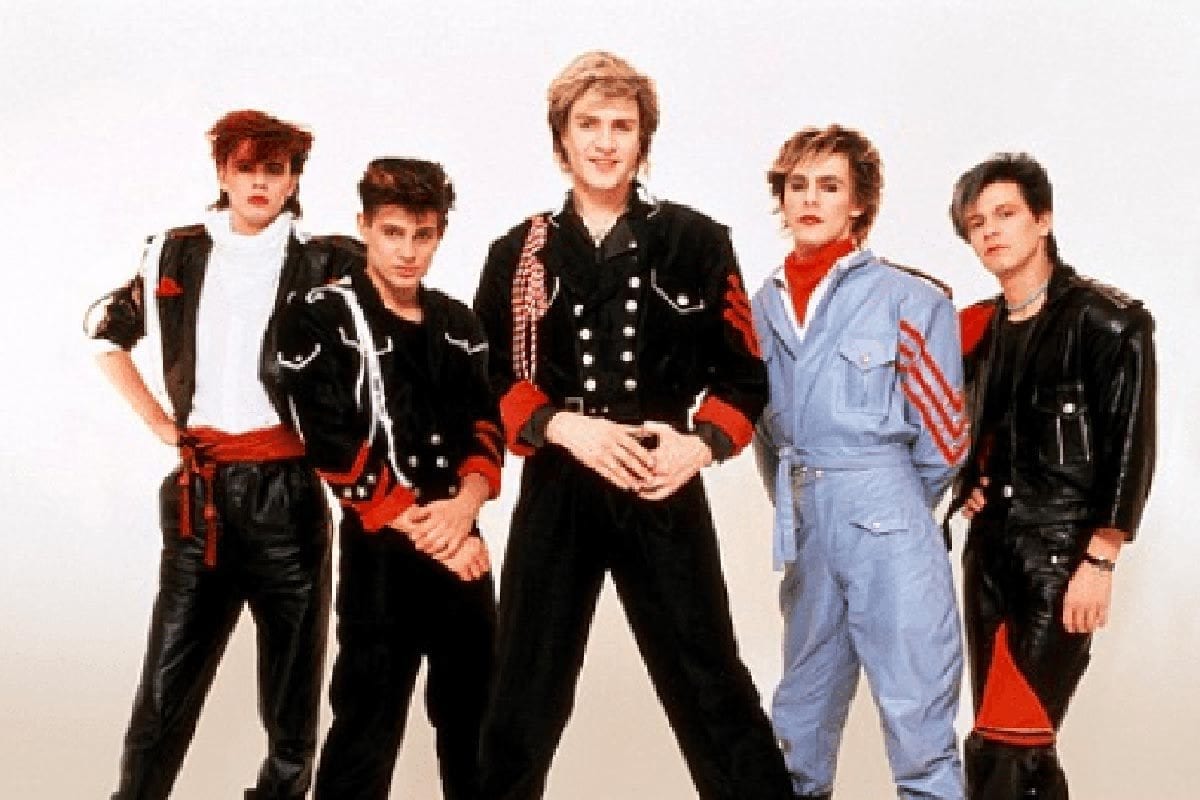 February 16, 2005 – Kid Rock is arrested for allegedly punching a DJ at a strip club in Nashville, Tennessee. He was released after posting a $3,000 bond on a charge of simple assault, a misdemeanor punishable by up to a year in jail.
Classic Rock Birthdays
February 16, 1965 – Dave Lombardo, drums (Slayer)
February 16, 1935 – Sonny Bono (born Salvatore Phillip Bono), vocals (Sonny & Cher) (d. 1997)
February 16, 1961 – Andy Taylor, guitar (Duran Duran)
Rock Remembrances
February 16, 2013 – Stanley "Goober Grin" Knight, lead guitarist of Black Oak Arkansas, dies of cancer at his home in Jonesboro, Arkansas. He was 64. Co-founded by high school friends, Black Oak Arkansas was originally active from 1970-1976, and then reformed in the early 90's without Knight.
February 16, 2013 – Tony Sheridan (born Anthony Esmond Sheridan McGinnity) dies in Hamburg after undergoing heart surgery.  He was 72.  Sheridan, an early collaborator with the Beatles,  was one of only two non-Beatles (the other being Billy Preston) to receive label performance credit on a record with the group.  As a session musician, he recorded with Eddie Cochran, Cliff Richard, Conway Twitty and many others.
February 16, 2004 – Doris Troy (born Doris Elaine Higginsen) dies from emphysema at her home in Las Vegas, Nevada. She was 67. Discovered by James Brown, Troy was a session singer who sang on Pink Floyd's Dark Side Of The Moon and was signed to the Beatles Apple Records label. She also sang backup vocals with The Rolling Stones, Humble Pie, George Harrison, Dusty Springfield, and Carly Simon. Her only U.S. solo hit was "Just One Look," co-written with Dionne Warwick.