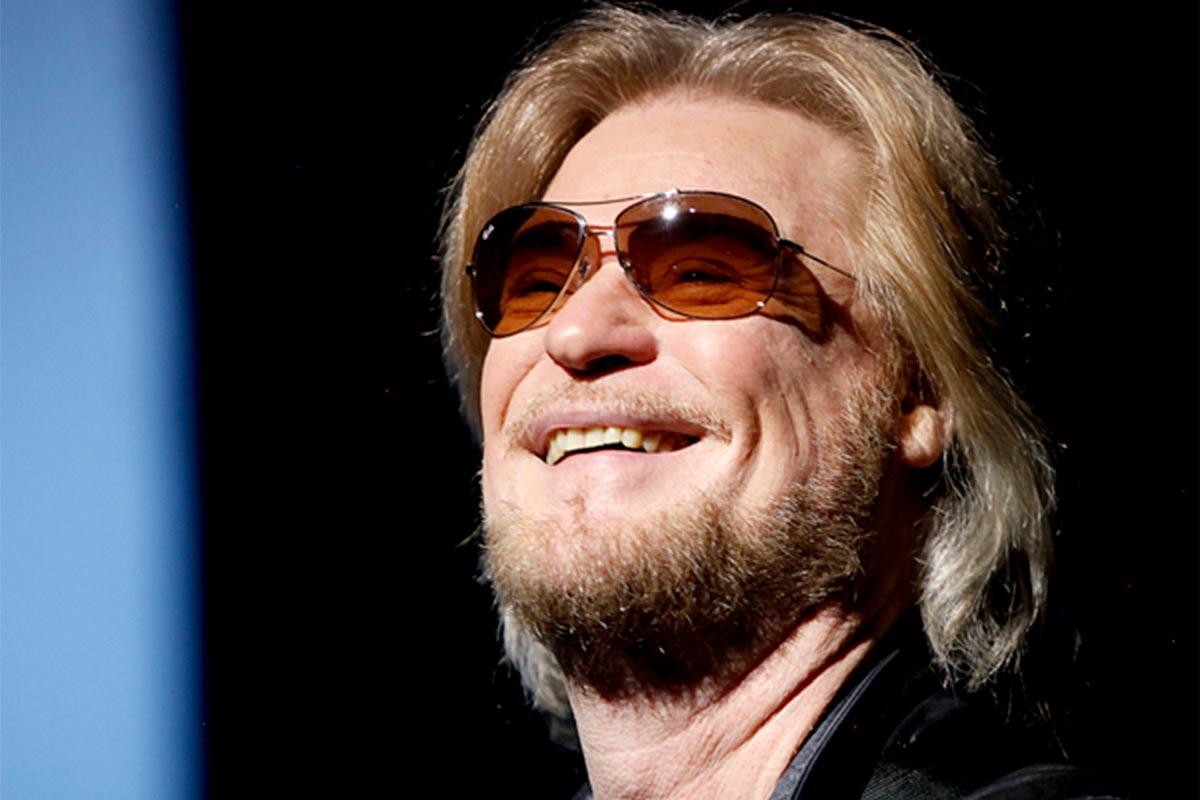 October 11, 1999 – Tommy Lee of Mötley Crüe is released on $5000 bail after being arrested for inciting the crowd to attack a security guard at a North Carolina show. He is charged with "assault and inciting a riot with ethnic animosity" and later sentenced to 18 months probation after pleading "no contest" to the charges.
October 11, 1983 – Kiss performs their first concert without makeup in Lisbon, Portugal after first revealing their real faces on MTV three weeks earlier.
October 11, 1975 – The first episode of Saturday Night Live (then titled Saturday Night) premieres on NBC. The episode is hosted by George Carlin, with musical guests Janis Ian and Billy Preston. Paul Shaffer leads the band, and the classic cast lineup includes Dan Aykroyd, John Belushi, Gilda Radner, Chevy Chase, Jane Curtin, Laraine Newman and Garrett Morris. Andy Kaufman was also a guest performer.
October 11, 1969 – Muddy Waters is seriously injured in a car crash in Champaign, IL that leaves three other passengers dead. Waters faced a tough recovery and rarely stood up on stage again.
October 11, 2005 – Rod Stewart receives his star on the Hollywood Walk of Fame after a 40-year career.  Friend Larry King addresses the crowd.
10 Best Classic Rock Halloween Costumes and How to Pull Them Off
Classic Rock Birthdays
October 11, 1962 – Andy McCoy (born Antti Hulkko), guitar (Hanoi Rocks)
October 11, 1946 – Daryl Hall (born Daryl Franklin Hohl), vocals, guitar (Hall & Oates)
October 11, 1962 – Scott Johnson, guitar (Gin Blossoms)
October 11, 1973 – Mike Smith, guitar, vocals (Limp Bizkit)
October 11, 1949 – Greg Douglass, guitar (Steve Miller Band, The Greg Kihn Band)
October 11, 1946 – Gary Mallaber, drums (Steve Miller Band, Eddie Money, Bruce Springsteen)
Advertisement