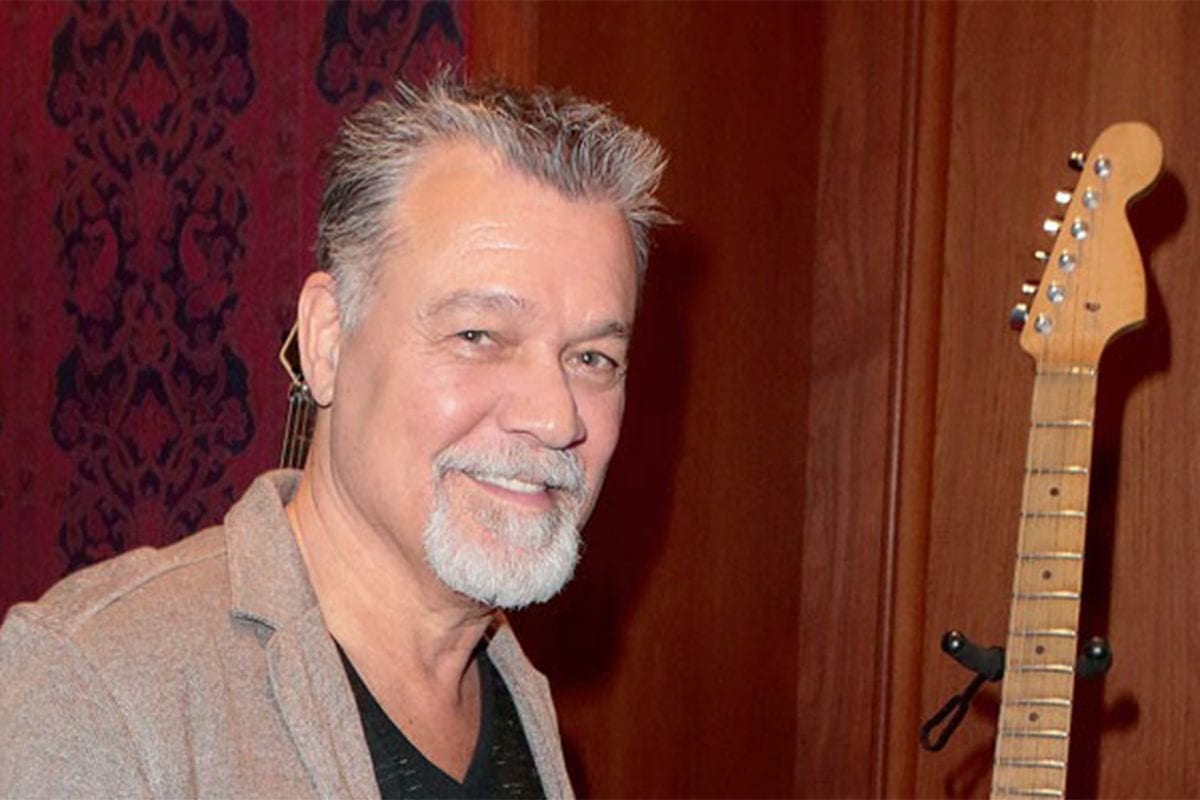 Eddie Van Halen is seeking treatment in Germany for throat cancer, according to a new report. Apparently a metal guitar pick that the guitarist often held in his mouth may have been the cause of the cancer.
According to the report, which was published by TMZ, the rock icon has been receiving radiation treatment in Germany for five years. The report also claims the treatment has "worked to keep the disease in check."
Van Halen, 64, previously battled tongue cancer and had part of his tongue removed. In 2002 he was given the all-clear, but according to TMZ sources, some cancer cells spread down the throat.
The report comes after Van Halen singer David Lee Roth recently made the claim that the band is "finished." "Van Halen isn't gonna be coming back in the fashion that you know," he told Detroit radio station WRIF. "And that being said, Eddie's got his own story to tell. [It's] not mine to tell it."
Eddie Van Halen has yet to address the rumor.
Van Halen last performed together in 2015.