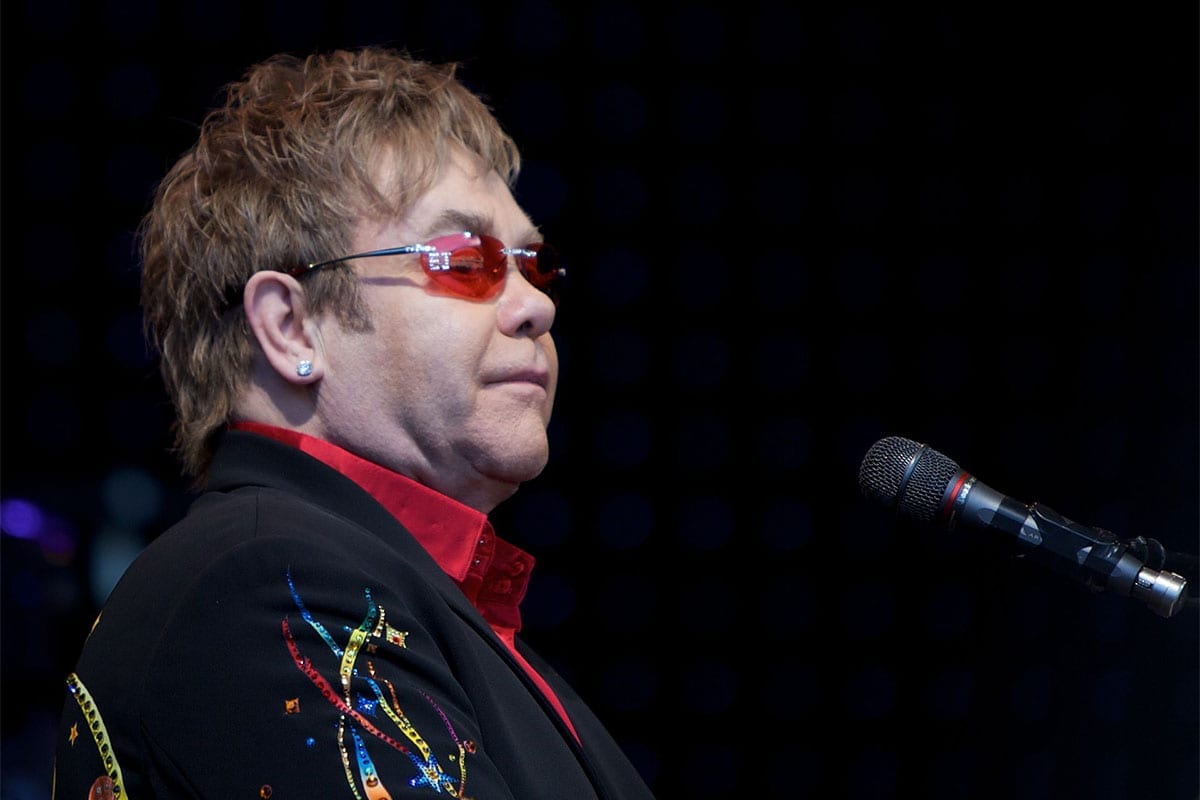 Elton John will host the iHeartRadio Living Room Concert For American this Sunday evening on FOX. The remote benefit concert will pay tribute to frontline health care professionals, first responders and local heroes who are helping to fight the spread of COVID-19. Stars including Green Day's Billie Joe Armstrong, Alicia Keys, Tim McGraw, Billie Eilish and Mariah Carey will provide performances recorded from their living rooms.
Viewers will be encouraged to make donations to Feeding America and First Responders Children's Foundation.
Tune in to watch this Sunday, March 29th at 9pm ET/6pm PT on FOX. You can also listen on iHeartMedia radio stations nationwide and via the iHeartRadio app.