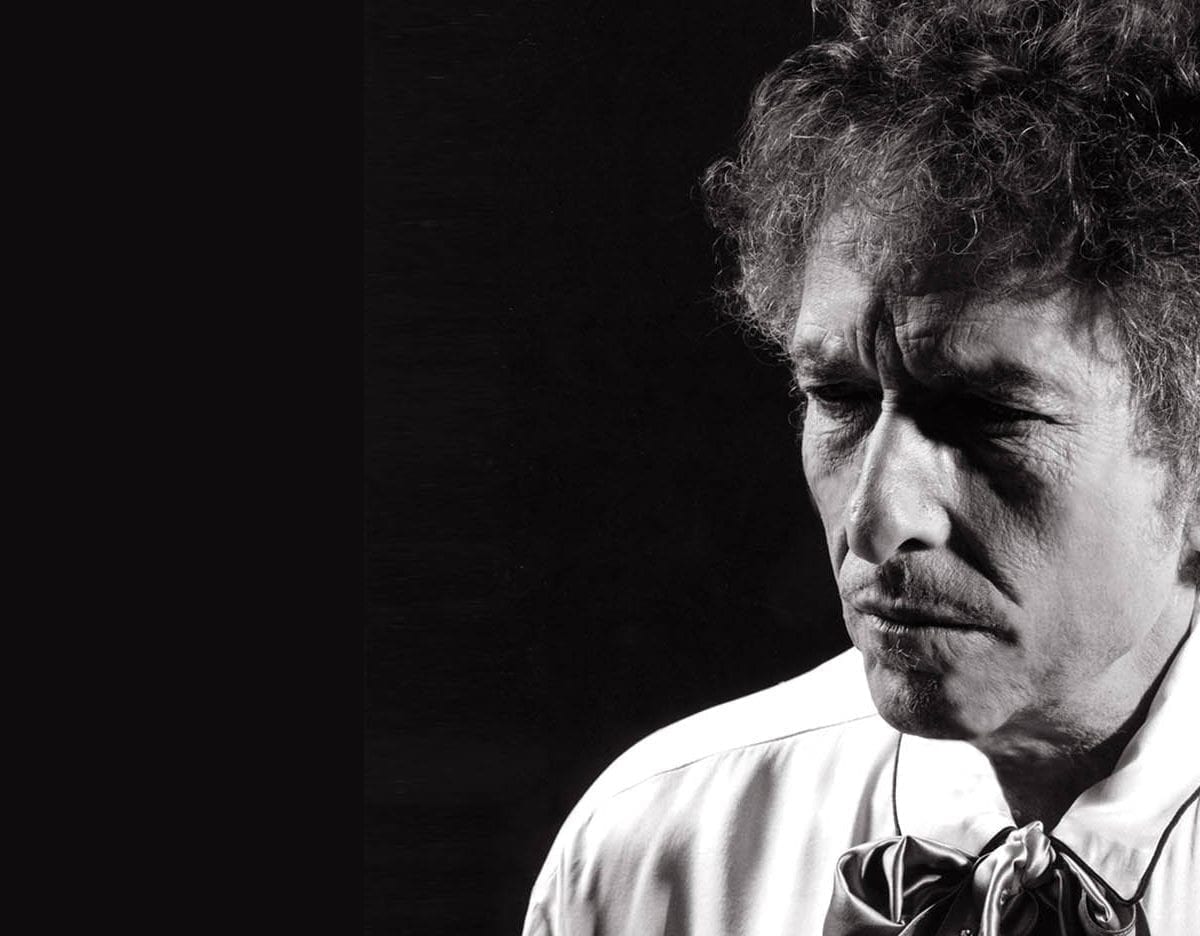 Bob Dylan today surprised fans with the release of a brand new song, "Murder Most Foul." The track, at nearly 17-minutes long, is about the 1963 assassination of JFK and marks the Nobel and Pulitzer Prize winner's first new original song in 8 years.
"Murder Most Foul" was released at midnight Friday with no previous announcement and little fanfare.
"Greetings to my fans and followers with gratitude for all your support and loyalty over the years," said Dylan in a post accompanying a link to the track. "This is an unreleased song we recorded a while back that you might find interesting. Stay safe, stay observant and may God be with you."
Hear it now in the player below.
Bob Dylan – "Murder Most Foul"