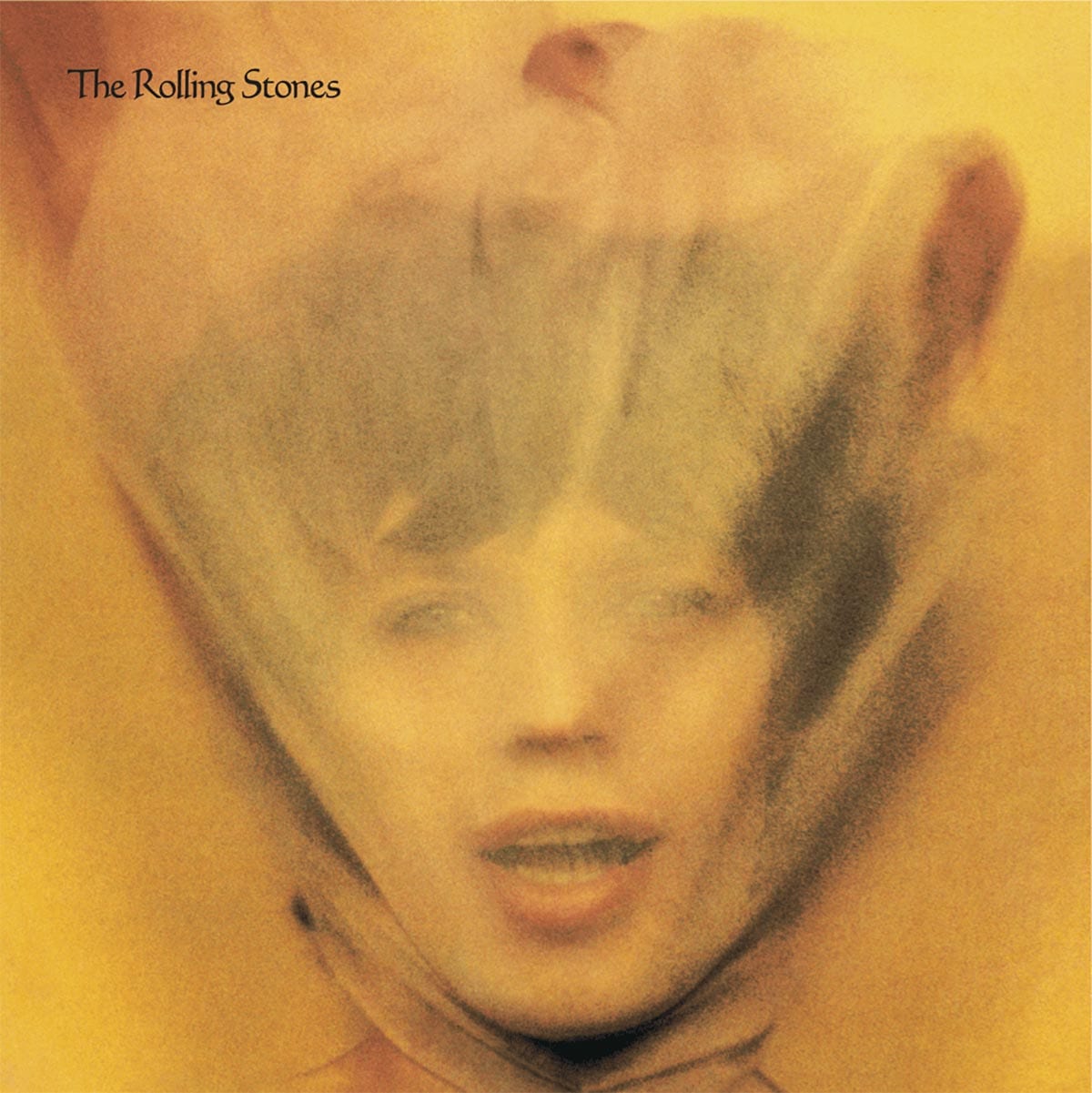 The Rolling Stones have unveiled "Criss Cross", a previously unreleased track from 1973 that was recorded for the band's Goats Head Soup album. Hear the song and watch the accompanying video in the player below.
"Criss Cross" has been released in anticipation of the Goats Head Soup reissue due out later this year. The deluxe set will also feature two other unreleased songs from the album sessions ("Scarlet" and "All The Rage") as well as demo versions, outtakes and more from the recording process. A 4LP/4CD box set will include the band's 15-track bootleg album, Brussels Affair, which was recorded during the band's 1973 European tour.
Goats Head Soup will be available September 4th in the 4 LP/4CD deluxe box set as well as in a 2CD/2LP deluxe package. A standard version will be available on cassette, CD or LP.
Goats Head Soup was the 13th studio album from the Rolling Stones in the U.S. and was recorded between November 1972 and May 1973.
Rolling Stones – Criss Cross
Goats Head Soup (2020 Reissue) Track Listing
2020 Stereo Mix
1. Dancing With Mr D
2. 100 Years Ago
3. Coming Down Again
4. Doo Doo Doo Doo Doo (Heartbreaker)
5. Angie
6. Silver Train
7. Hide Your Love
8. Winter
9. Can You Hear The Music
10. Star Star
Rarities & Alternative Mixes (2-disc and 4-disc versions)
1. Scarlet
2. All The Rage
3. Criss Cross
4. 100 Years Ago (Piano Demo)
5. Dancing With Mr D (Instrumental)
6. Heartbreaker (Instrumental)
7. Hide Your Love (Alternative Mix)
8. Dancing With Mr D (Glyn Johns 1973 Mix)
9. Doo Doo Doo Doo Doo (Heartbreaker) –(Glyn Johns 1973 Mix)
10. Silver Train (Glyn Johns 1973 Mix)