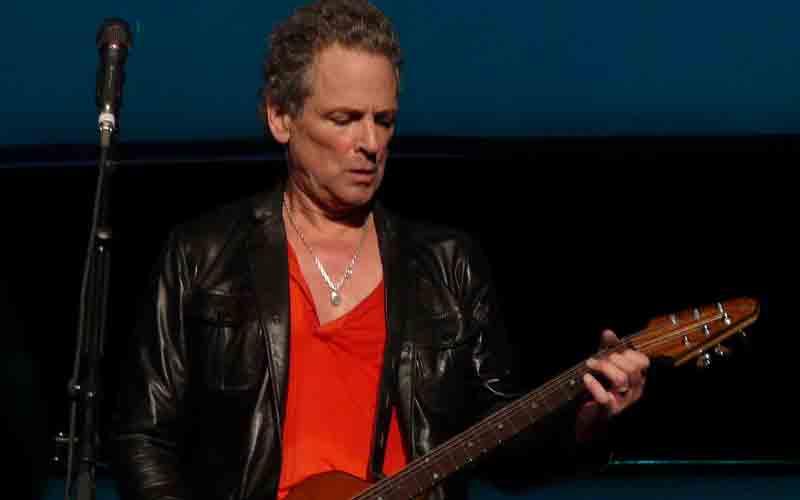 Former Fleetwood Mac guitarist Lindsey Buckingham has revealed that he underwent emergency open heart surgery last week. According to a statement written by his wife Kristen and posted to his official Facebook page, the 69-year-old rock legend is now recuperating at home.
"While he and his heart are doing well, the surgery resulted in vocal cord damage. While it is unclear if this damage is permanent, we are hopeful it is not," it reads.
The statement goes on to mention a "very stressful and difficult year," possibly alluding to Buckingham being fired from Fleetwood Mac and his subsequent legal battles with former band members.
"But despite all this, our gratitude for life trumps all obstacles we have faced at this moment," says Kristen. "We feel so fortunate he's alive."
According to the statement, all of Buckingham's upcoming shows will be postponed. Prior to the surgery, he was on the road promoting his recent solo anthology, The Best of Lindsey Buckingham.
A statement posted on the official Fleetwood Mac Facebook page reads, "We are saddened by this news. Our thoughts and love go out to Lindsey and his entire family. We are hopeful for his speedy recovery."