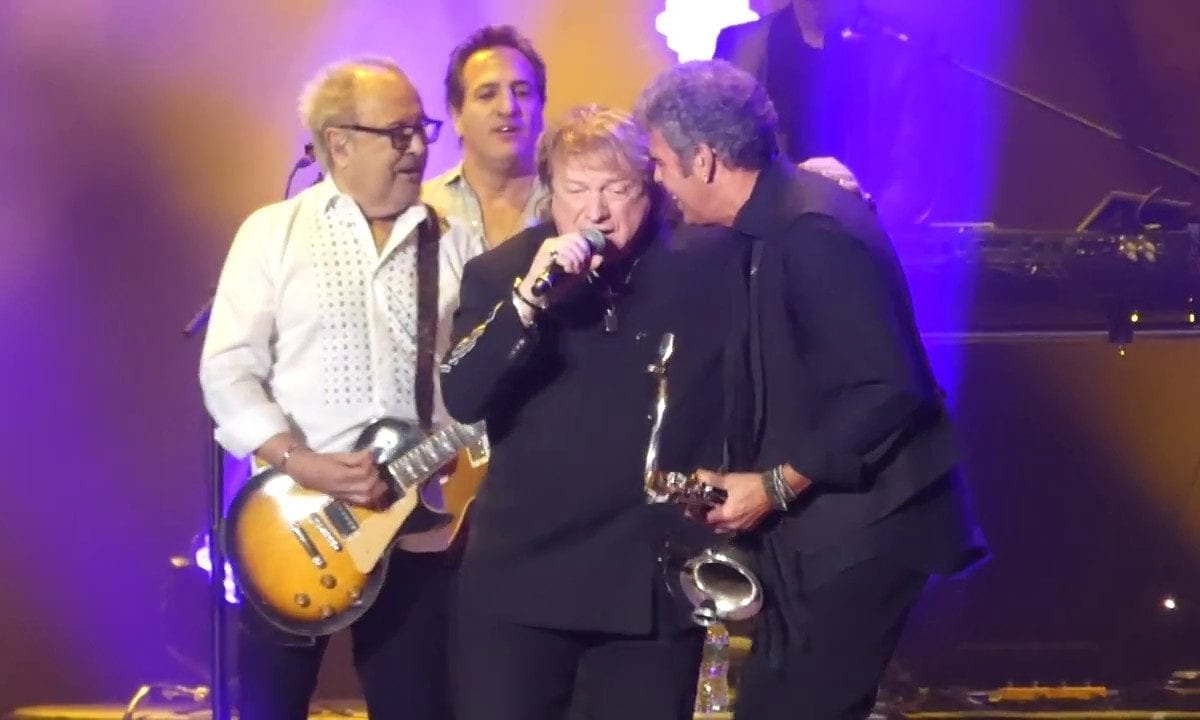 Foreigner has announced that their original lead singer Lou Gramm has had to bow out of the band's Double Vision: Then & Now tour due to serious medical issues.
The band broke the news on social media yesterday with the following statement: "Lou Gramm was hospitalized in Rochester, NY last week with a severe respiratory infection, dehydration, and fatigue. He had hoped to be ready for the FOREIGNER Double Vision: Then & Now tour. Unfortunately, today his doctor pronounced him unable to perform at these shows."
The upcoming Double Vision: Then & Now tour, melds Foreigner's current lineup with three original members, Gramm, Al Greenwood, and Ian MacDonald along with bassist Rick Willis – who played with the group from 1979 to 1991. It is set to launch tomorrow night, October 3, in Uncasville, CT and run until October 13 in Ridgefield, WA.
Though Gramm was set to be a part of the tour, his doctor reportedly told him on Tuesday that he would be unable to perform the shows.
"I'm very disappointed about not being able to perform at the Foreigner Double Vision: Then & Now shows for all the fans," Gramm wrote in a note to fans. "My doctor insists if I pushed myself to perform, I would be in big trouble. So doctor's orders, I ride the bench. Rock on!"
The tour will continue without Gramm, though they are offering refunds, which can be redeemed at the point of purchase.
"We will all miss Lou at our upcoming shows and we join all his family, friends and fans in wishing him a speedy recovery," said guitarist Mick Jones.
Gramm fronted Foreigner from its inception in 1976 until 1990. He went back to the group from 1992 to 2003, splitting with them again until 2017 when he agreed to join his former bandmates for reunion gigs.