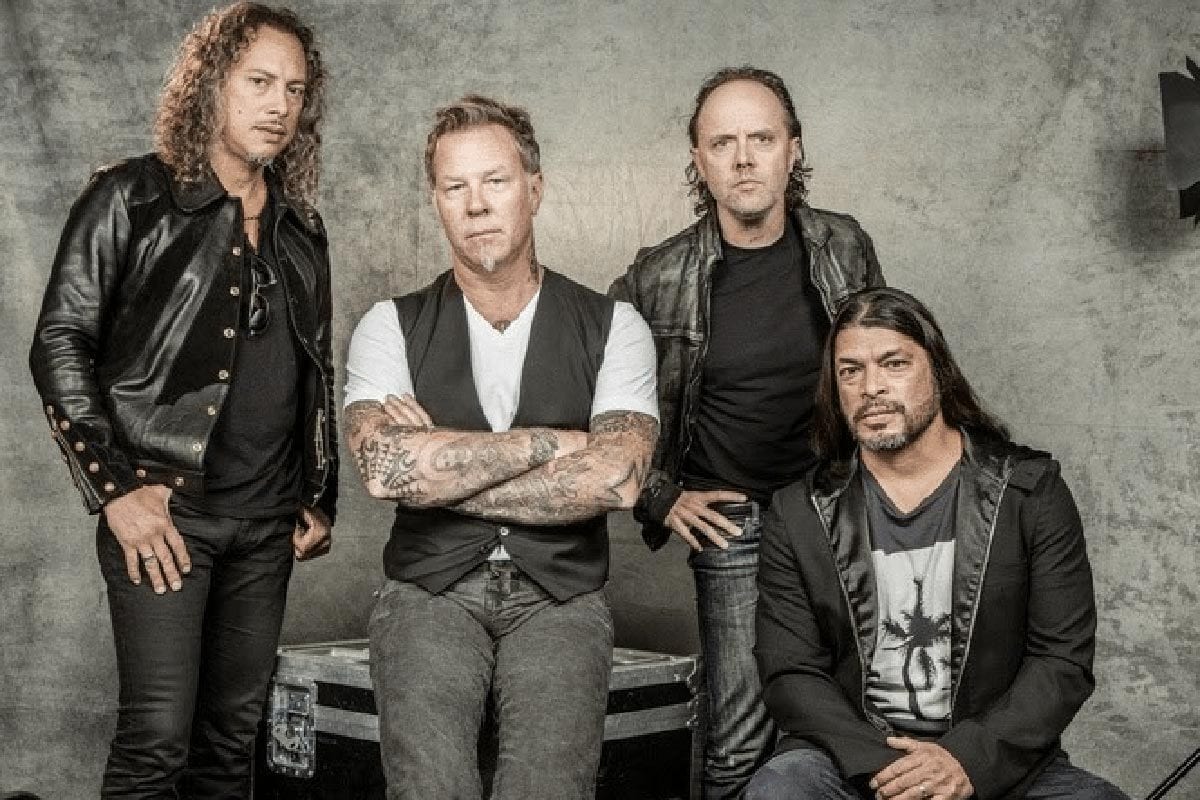 Metallica will perform an acoustic live stream show next month to raise money for their charitable foundation All Within My Hands. The Helping Hands 2020 virtual concert and auction is set for November 14th with a ticket price starting at $15. 100% of the monies raised will go to the charitable organization.
Helping Hands 2020 was originally scheduled for March 28th in San Francisco but was rescheduled to September when lockdowns were put in place to slow the spread of the coronavirus. When it became apparent that large gatherings were not in the best interest of public health, the band rescheduled once again and moved the show online.
Tickets for Helping Hands 2020 are available on Metallica's website. The show will begin streaming at 5pm ET on November 14th and ticket holders will have 48 hours to watch the event once they begin the stream. Details on the auction portion of the event have yet to be announced.
All Within My Hands was established by Metallica in 2017. The foundation supports organizations that enrich communities across the country by supporting workforce education, the fight against hunger and other critical services on a local level. 100% of donations to AWMH go to organizations that the foundation supports; the foundation's expenses are covered by the band and the Board of Directors.
Advertisement
Throughout 2020, AWMH has supported a number of organizations in their pandemic relief efforts including Feeding America, Direct Relief (which has provided more than 40 tons of PPE for healthcare workers in 22 countries), Live Nation's Crew Nation (which is providing support for tour and venue crews affected by layoffs), the Recording Academy's MusiCares and more. AWMH has also supported organizatons working to provide relief from wildfires in 2020. You can read more about AWMH on the foundation's website.