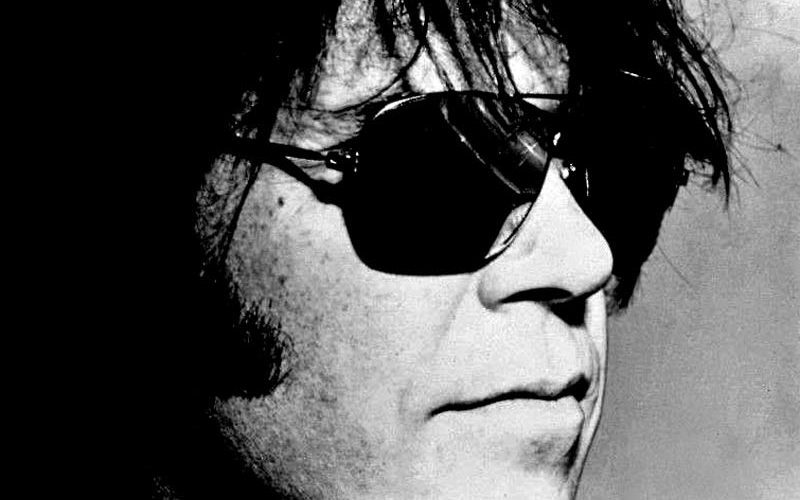 Neil Young surprised fans with a holiday gift this year – the release of his long lost album Summer Songs, recorded in 1987.
"I think you will enjoy this very cool recording – lost for years, but not forgotten," Young wrote in a post on his Neil Young Archives website. "NYA's files reveal the whole history. 'American Dream' feels more real than ever. How could somethin' so good go bad so fast? Wow, that was a little sad. But things are still good down on the farm right? Not so fast."
The eight-track album features the song "Last of His Kind" which Neil Young performed at Farm Aid in 1987 but never released. It also includes early versions of a number of songs that appear on later albums from Neil Young, Crosby, Stills, Nash & Young and Crazy Horse.
You can listen to Summer Songs in full here by subscribing to the Neil Young Archives website. Young also revealed that the album will receive an official release in 2022 via Reprise Records.
This Note's For You: That Time Neil Young Was Banned from MTV