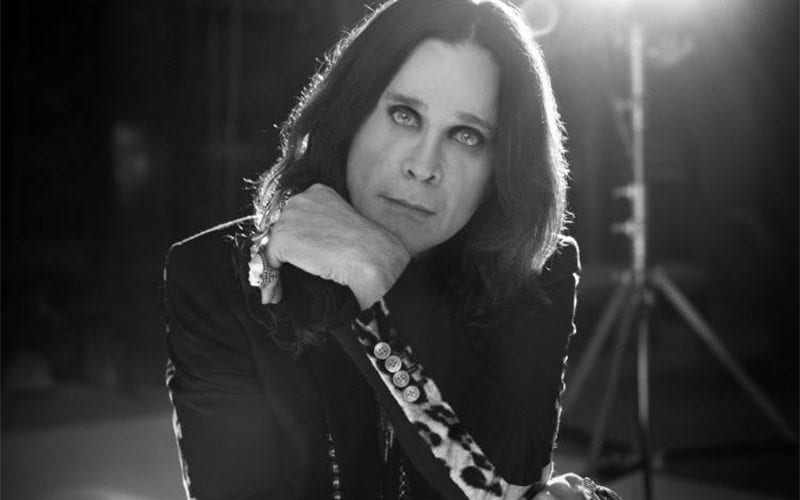 Ozzy Osbourne is the latest musician to have their music used without permission in a political campaign. On Thursday, the rocker's "Crazy Train" appeared in a video that President Donald Trump posted to Twitter. The video mocked MSNBC and the 2020 Democratic debate this past week, highlighting the technical difficulties experienced during the broadcast.
"Based on this morning's unauthorized use of Ozzy Osbourne's 'Crazy Train,' we are sending notice to the Trump campaign (or any other campaigns) that they are forbidden from using any of Ozzy Osbourne's music in political ads or in any political campaigns," said Sharon and Ozzy Osbourne in a statement to Rolling Stone. "Ozzy's music cannot be used for any means without approvals."
The Osbournes did offer some alternative options for Trump, suggesting musicians who have previously shown support for the president. "In the meantime, we have a suggestion for Mr. Trump: perhaps he should reach out to some of his musician friends. Maybe Kayne West ('Gold Digger'), Kid Rock ('I Am the Bullgod') or Ted Nugent ('Stranglehold') will allow use of their music."
Despite having herself appeared on Season Nine of his NBC reality show The Apprentice, Sharon Osbourne has voiced criticism of the President in the past.
Queen, Neil Young, R.E.M. and Aerosmith have also spoken out against Trump after their music was used by his campaign without permission.