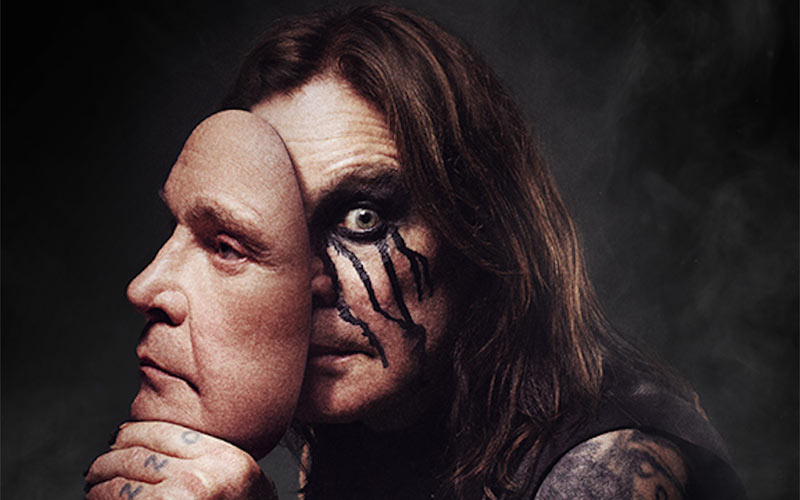 Ozzy Osbourne has postponed tour dates for the fourth time this year. News that his 2020 European tour will be rescheduled came Wednesday in a video message from the Prince of Darkness.
"I'm not dying; I am recovering," Osbourne says in the video, which can be seen below. "I've postponed my European tour because I'm not ready… when I do come back on the American tour I want to be 100% ready to come out and knock your f***ing socks off."
Osbourne suffered injuries in a fall earlier this year and subsequently underwent surgery on his neck. "I've got more nuts and bolts in my neck now than in my car," he explains.
Osbourne's No More Tours 2 is set to be his final tour and was due to kick off in January with Judas Priest providing support. The North American tour is still set to kick off in May 2020 and will run through the end of July.
Osbourne also revealed that he'll release a new album although he gave no further details.
"I sincerely thank you for your patience, your loyalty, I love you." Osbourne says in the video. "Now will you f*** off and let me get better?"