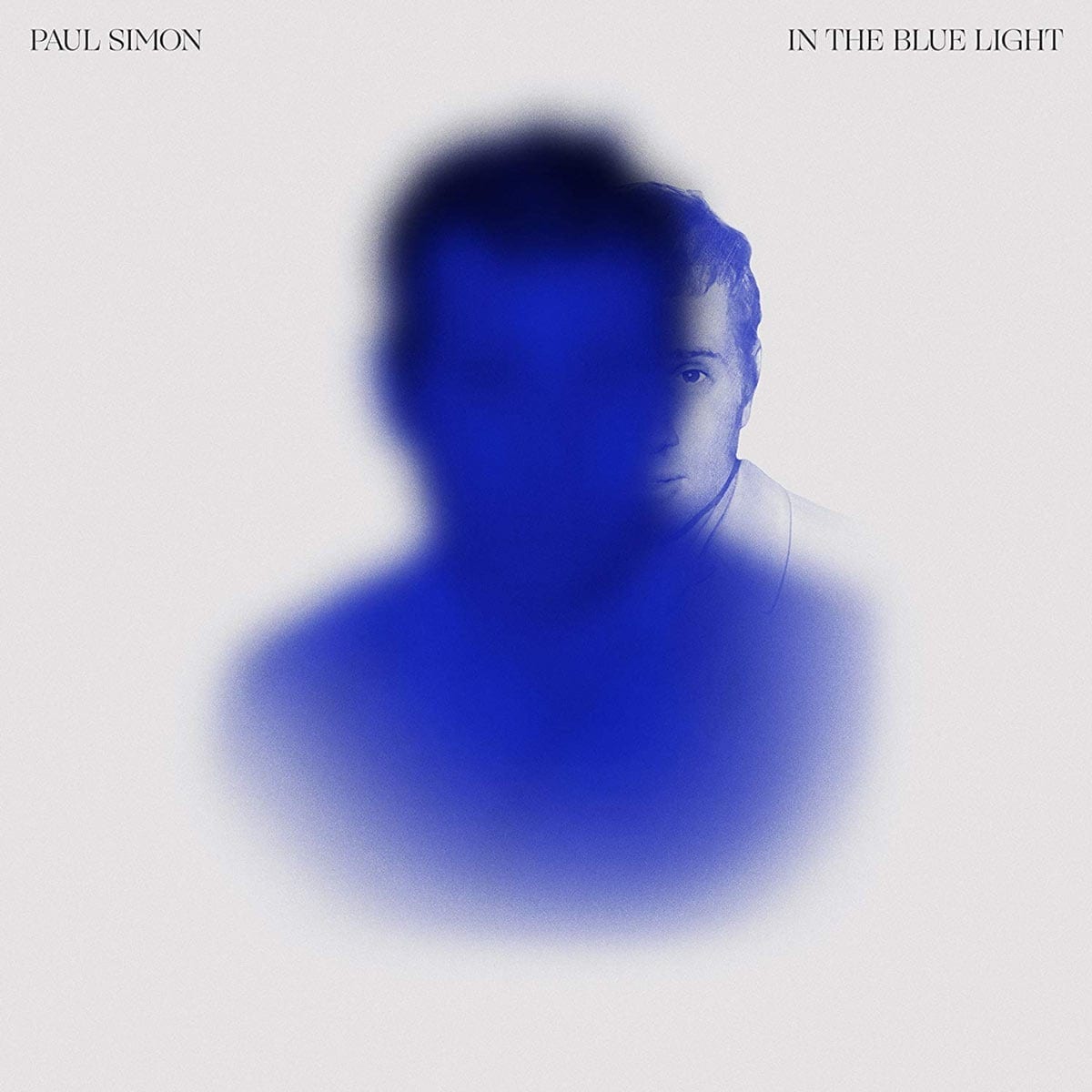 Paul Simon will release his 14th studio album – In The Blue Light – on September 7. The announcement comes just a few months after the legendary songwriter announced his retirement from touring.
The release of In The Blue Light will coincide with the final leg of Simon's Homeward Bound – Farewell Tour, which wraps up with the Final Performance on September 22 in Flushing Meadows Corona Park.
Produced by Simon and Roy Halee, who have worked together since the 1960s, the album features a talented cast of musicians who have joined Simon to lend fresh perspectives on 10 of Simon's favorite (though perhaps less-familiar) songs, drawn from his catalogue.
Watch behind-the-scenes footage from the recording of the album below.
Simon explains in the album's liner notes, "It's an unusual occurrence for an artist to have the opportunity to revisit earlier works and re-think them; to modify, even completely change parts of the originals.
"Happily, this opportunity also gave me the gift of playing with an extraordinary group of musicians, most of whom I hadn't recorded with before. I hope the listener will find these new versions of old songs refreshed, like a new coat of paint on the walls of an old family home."
Among the many musicians joining Simon on In The Blue Light are jazz icons trumpeter Wynton Marsalis, guitarist Bill Frisell, and drummers Jack DeJohnette and Steve Gadd.
Over the course of his career, Paul Simon has released 18 studio albums (including five as half of Simon & Garfunkel), and received 16 Grammy Awards. He received a Grammy Lifetime Achievement Award in 2003, was the recipient of the Kennedy Center Honors in 2002 and is a member of both the Songwriters Hall of Fame and Rock 'n' Roll Hall of Fame.
In The Blue Light is available now for pre-order.
Paul Simon In The Blue Light Track Listing
One Man's Ceiling Is Another Man's Floor
Love
Can't Run But
How the Heart Approaches What It Yearns
Pigs, Sheep and Wolves
René and Georgette Magritte With Their Dog After the War
The Teacher
Darling Lorraine
Some Folks' Lives Roll Easy
Questions For the Angels