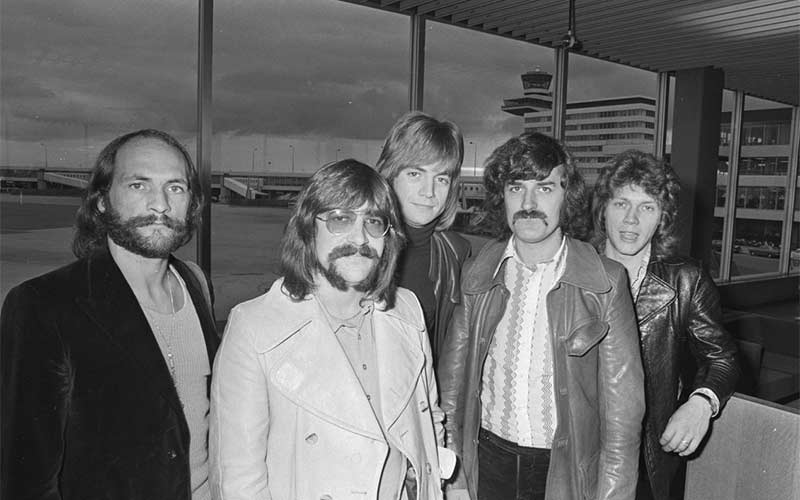 Bon Jovi, The Moody Blues, The Cars, Dire Straits and Nina Simone will all be inducted into the Rock and Roll Hall of Fame in 2018 it was announced Wednesday.
The inductees were chosen by the organizations international voting body that includes artists, historians and industry members. Nominees that didn't make the cut include The Eurythmics, the J. Geils Band, the Zombies, Judas Priest and Depeche Mode.
To be eligible for nomination, a band or artist must have released their first commercial album at least 25 years prior. The Moody Blues have been repeatedly snubbed from the honor after becoming eligible almost 3 decades ago.
The Rock and Roll Hall of Fame Induction Ceremony will take place April 14, 2018 in Cleveland, OH. Tickets are available to the public with on-sale dates set to be announced in January. The ceremony will be broadcast on SiriusXM and HBO.