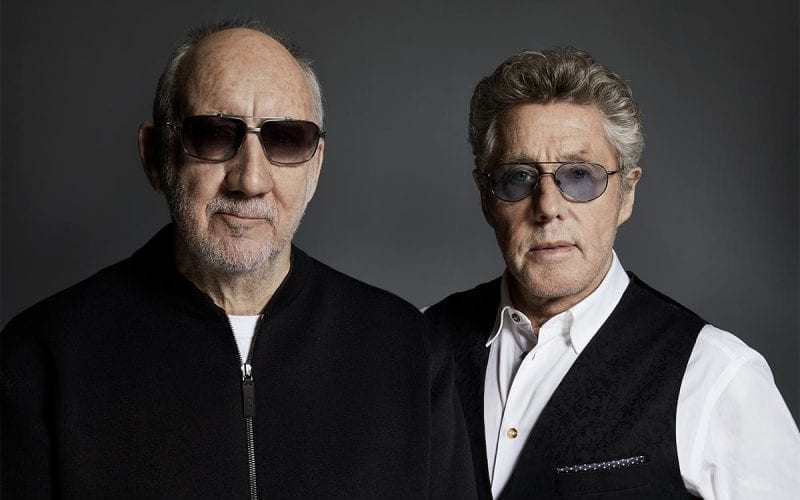 Twenty-six years after closing on Broadway, The Who's Tommy is making a return to the Great White Way. The highly-acclaimed rock musical will receive its first Broadway revival in 2021, announced producers Hal Luftig and Patrick Catullo.
Des McAnuff will return to the director's chair for the new run. McAnuff won a Tony Award for Best Director of a Musical for the original show and also co-wrote the book (the spoken, non-sung dialogue of the musical) with Pete Townsend.
"Our new production of Tommy will be a reinvention aimed directly at today," said McAnuff in a statement. "Tommy combines myth and spectacle in a way that truly soars. The key question with any musical is, 'Does the story sing?' and this one most certainly does."
He continued, "Tommy is the antihero ground zero. He is the boy who not only rejects adulthood like Holden Caulfield in The Catcher in the Rye, but existence itself. He becomes lost in the universe as he stares endlessly and obsessively into the mirror at his own image. This gives our story a powerful resonance today as it seems like the whole world is staring into the black mirror. The story of Tommy exists all too comfortably in the 21st century. In fact, time may finally have caught up to Tommy Walker."
Tommy is the musical adaptation of the Who's iconic 1969 rock concept album about a deaf, dumb and blind pinball wizard. The album marked a turning point in The Who's career and helped make them one of the most popular bands in the world when it was released 50 years ago.
Several interpretations of the rock opera have been produced over the years including a version by the Seattle Opera in 1971 and a staging by the London Symphony Orchestra with special guests the following year. The movie version, directed by Ken Russell and starring Roger Daltry, Ann-Margaret, Elton John, Tina Turner, and Eric Clapton, was released in 1975.
The musical version debuted in 1992 at the La Jolla Playhouse before making its way to Broadway a year later. It ran for two years and a total of 889 performances. It garnered five Tony Awards including one for Best Original Score.
Tommy not only proved that rock music has a place on the Broadway stage, but also helped pave the way for a more diverse range of shows.
Though the story has morphed a bit with each re-telling, the general plot has remained the same – it is the story of a traumatized youth who loses the ability to see, hear, and talk. Overcoming adversity, he becomes a champion pinball player and eventually starts his own cult. How the story is adapted for a modern audience remains to be seen.
The producers of the new show have not yet announced show dates or casting but have directed fans to visit TommyTheMusical.com for updates.
Broadway Center Stage: The Who's Tommy | The Kennedy Center