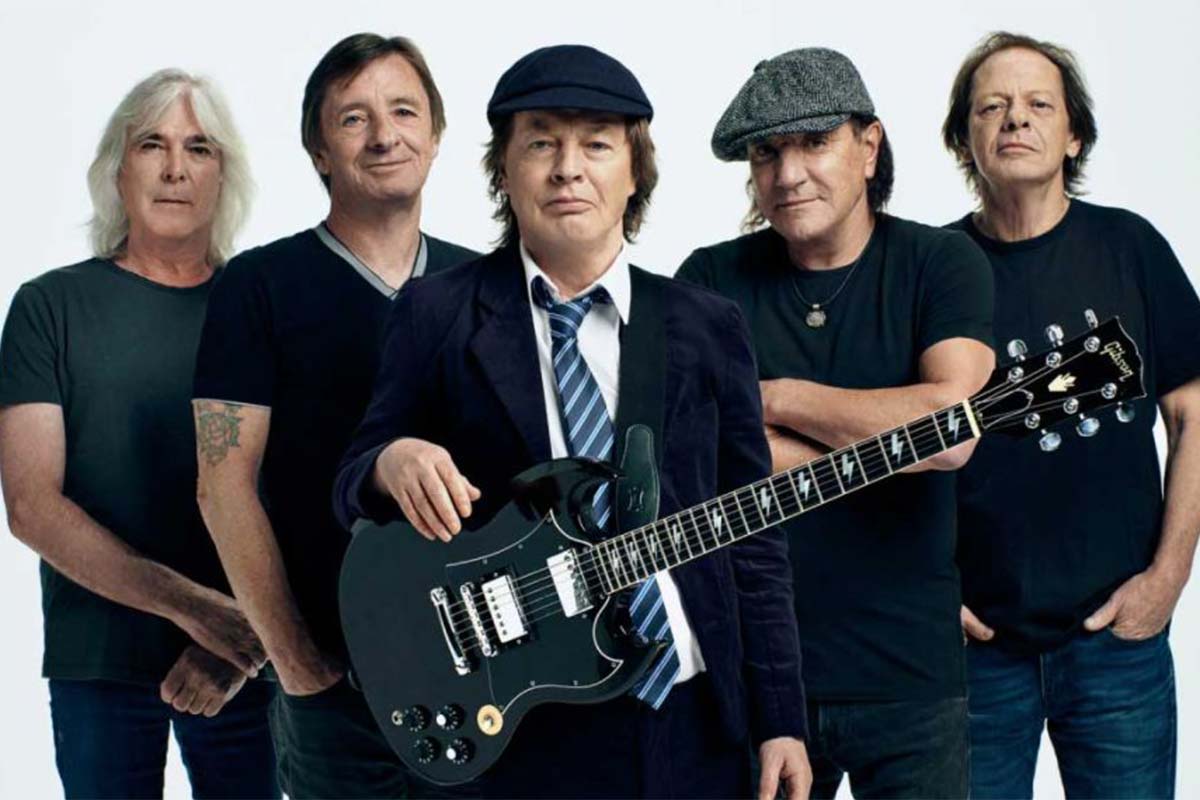 AC/DC premiered their new music video for "Demon Fire" today. The release comes as the band celebrates their new album Power Up going #1 in 18 countries including the US, the UK and their home country of Australia.
The video for "Demon Fire" was directed and animated by Ben Ib and features video game-esque imagery that puts the viewer in the driver's seat of a high speed car chase. You can watch it now in the player below.
Power Up is the band's 17th studio album and the first to feature the new lineup of Angus Young [lead guitar], Brian Johnson [lead vocals], Cliff Williams [bass guitar], Phil Rudd [drums], and Stevie Young [rhythm guitar].
Click here to enter for your chance to win a vinyl copy of Power Up and an AC/DC logo hat.
AC/DC – Demon Fire (Official Music Video)
Advertisement