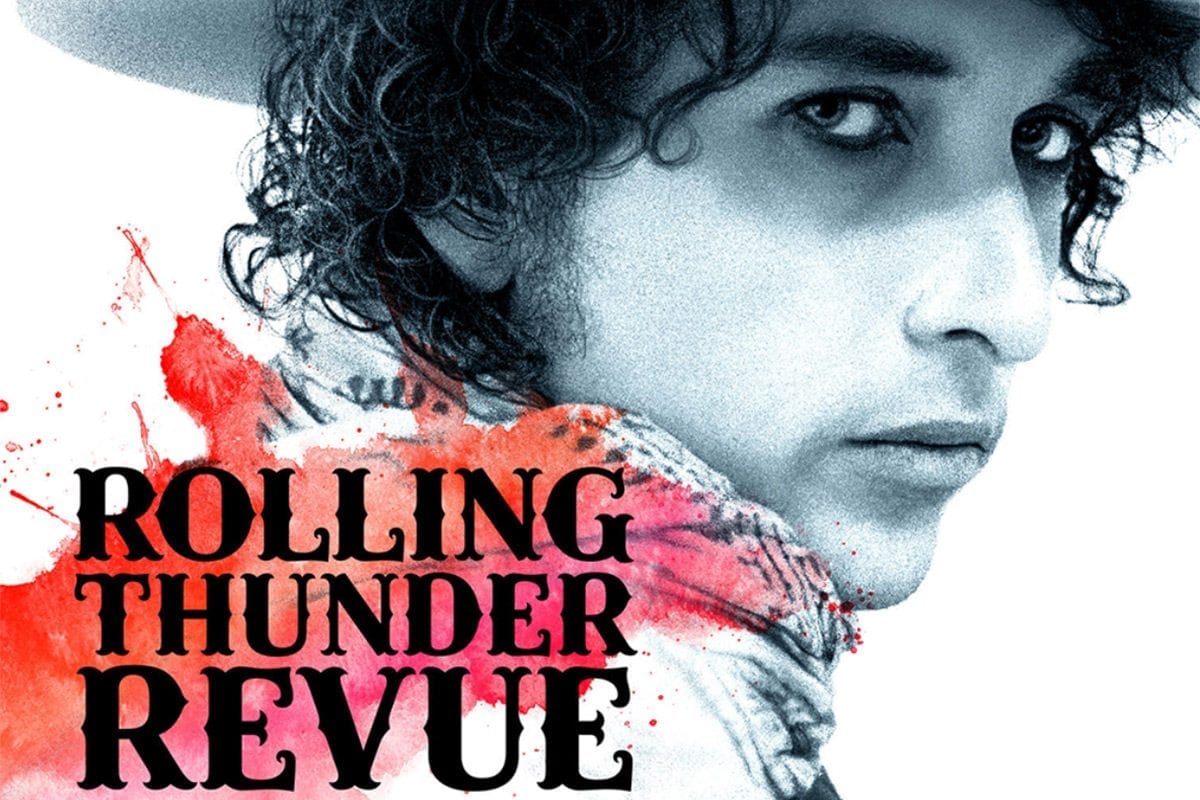 Netflix has released the first trailer for the highly anticipated Rolling Thunder Revue: A Bob Dylan Story. The new documentary from award-winning director Martin Scorsese chronicles Bob Dylan's famed 1975 Rolling Thunder Revue tour and features Dylan's first on-camera interview in more than 10 years.
"It wasn't a success – not if you measure success in terms of profit," Dylan says in the trailer. Indeed, the purpose of the tour had been to play smaller, intimate venues for people who couldn't afford or get to the larger shows Dylan was playing at that point in his career. Joining Dylan on the 57-date trek were Joan Baez, Ramblin' Jack Elliott, Joni Mitchell and Roger McGuinn, among others.
Baez also appears in the new film, along with fellow tour participants Rubin "Hurricane" Carter, Sam Shepard and Allen Ginsberg.
This marks the second time Dylan and Scorsese have worked together, the first time being on the Scorsese's 2005 documentary, No Direction Home: Bob Dylan.
Rolling Thunder Revue: A Bob Dylan story streams on Netflix beginning June 12. The film will also be shown in select theaters worldwide.
Timed in conjunction with the film, Sony will release a 14-disc box set of material from the 1975 Rolling Thunder Revue tour and rehearsals. The box set will arrive June 7th.
Rolling Thunder Revue: A Bob Dylan Story – Official Trailer