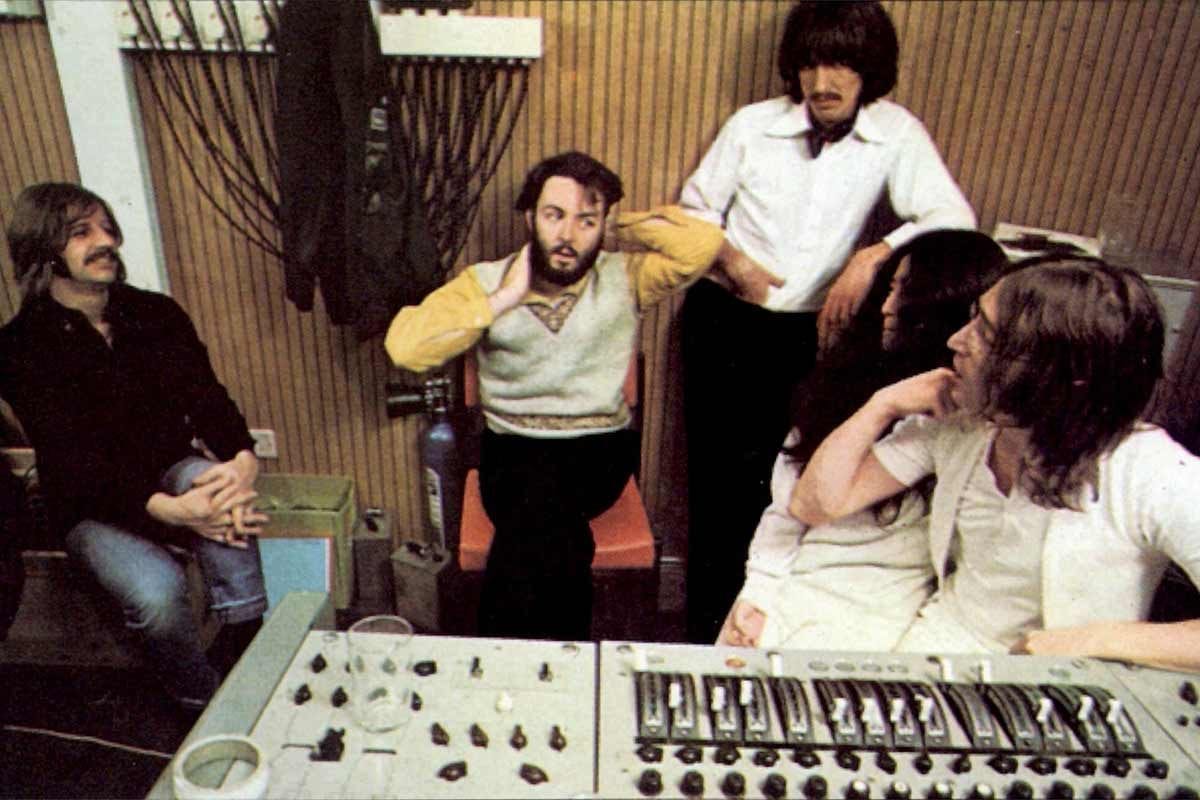 The official trailer for The Beatles: Get Back has been released by Disney+. The original docu-series, directed by Peter Jackson ("The Lord of the Rings"), will be arriving on the streaming platform beginning November 25th.
You can watch the preview now in the player below.
According to a synopsis, The Beatles: Get Back "takes audiences back in time to the band's January 1969 recording sessions, which became a pivotal moment in music history. The docuseries showcases The Beatles' creative process as they attempt to write 14 new songs in preparation for their first live concert in over two years. Faced with a nearly impossible deadline, the strong bonds of friendship shared by John Lennon, Paul McCartney, George Harrison, and Ringo Starr are put to the test."
The film is made entirely from never-before-seen, restored video footage that was shot over 21 days in 1969, as well as from more than 150 hours of unheard audio which has been locked in a vault for over half a century. Paul McCartney, Ringo Starr, Yoko Ono Lennon and Olivia Harrison, served as producers on the project.
The Beatles: Get Back will roll out exclusively on Disney+ over three days: November 25, 26, and 27, 2021.
The Beatles: Get Back (Official Trailer)