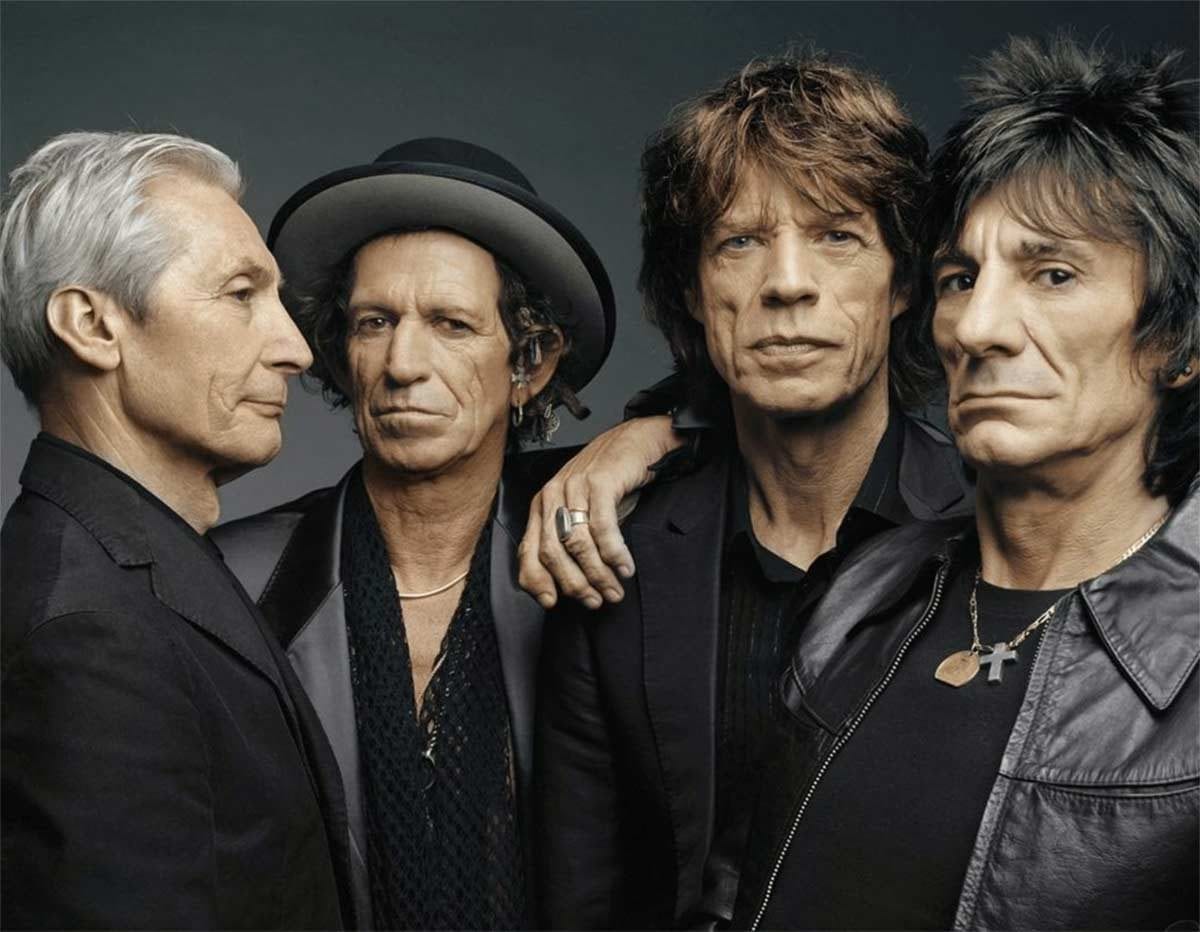 In advance of this Friday's release of their new concert film Bridges to Bremen, The Rolling Stones have shared a performance clip of their 1965 hit, "(I Can't Get No) Satisfaction". Watch the video now in player below.
Bridges to Bremen was filmed at the German city's Weserstadion in September 1998 during the fifth and final leg of the Stones' Bridges to Babylon tour.
Ever the innovators, Bridges To Babylon was a tour of firsts – the first time the band went on the road with a permanent B-stage, and also the first time where fans could vote on the band's website for a track they wanted to hear at the show – "Memory Motel" in the case of the Bremen fans.
The concert film has been meticulously restored from the original masters, and the audio remixed and remastered from the live multitrack recordings. Four tracks from their Soldier Field performances in Chicago are included as bonus features.
Bridges to Bremen is available now for pre-order on DVD+2CD, Blu-ray+2CD, vinyl, digitally and on streaming services this Friday.
The Rolling Stones – "(I Can't Get No) Satisfaction" from Bridges to Bremen