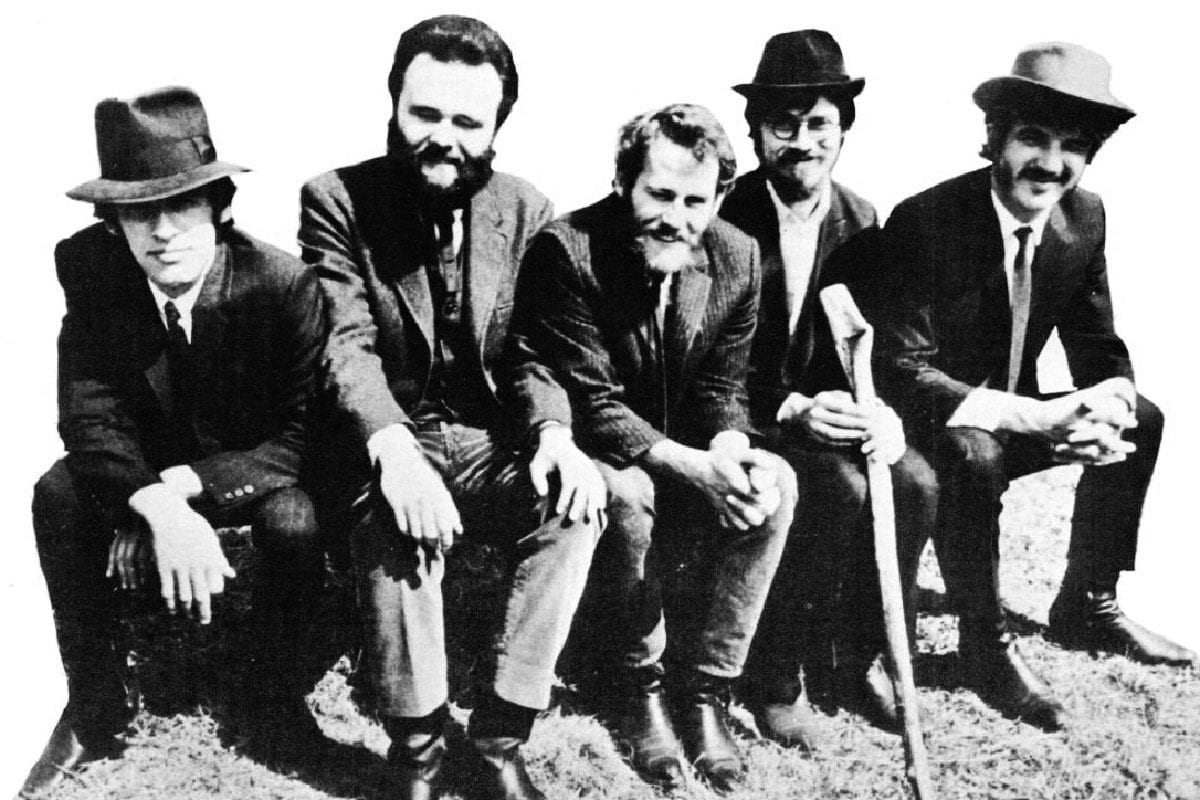 Once Were Brothers: Robbie Robertson and The Band will hit theaters February 21st. The authorized documentary, executive produced by Martin Scorsese, Brian Grazer and Ron Howard, chronicles the story of The Band with a focus on Robertson – from his young life, to the creation of the group, to touring with Bob Dylan, and finally the group's epic farewell concert in 1976. Watch the trailer below.
Magnolia Pictures describes Once Were Brothers as "a moving story of Robertson's personal journey, overcoming adversity and finding camaraderie alongside the four other men who would become his brothers in music, together making their mark on music history."
"There is no band that emphasizes becoming greater than the sum of its parts than the Band," says Bruce Springsteen in the official trailer, released this week.
The film also features interviews with Robbie Robertson, Eric Clapton, Van Morrison and Martin Scorsese, who directed the band's farewell film, The Last Waltz.
Once Were Brothers was inspired by Robertson's best-selling memoir Testimony.
Visit the film's official website to sign up for screening updates.
'Once Were Brothers' Official Trailer