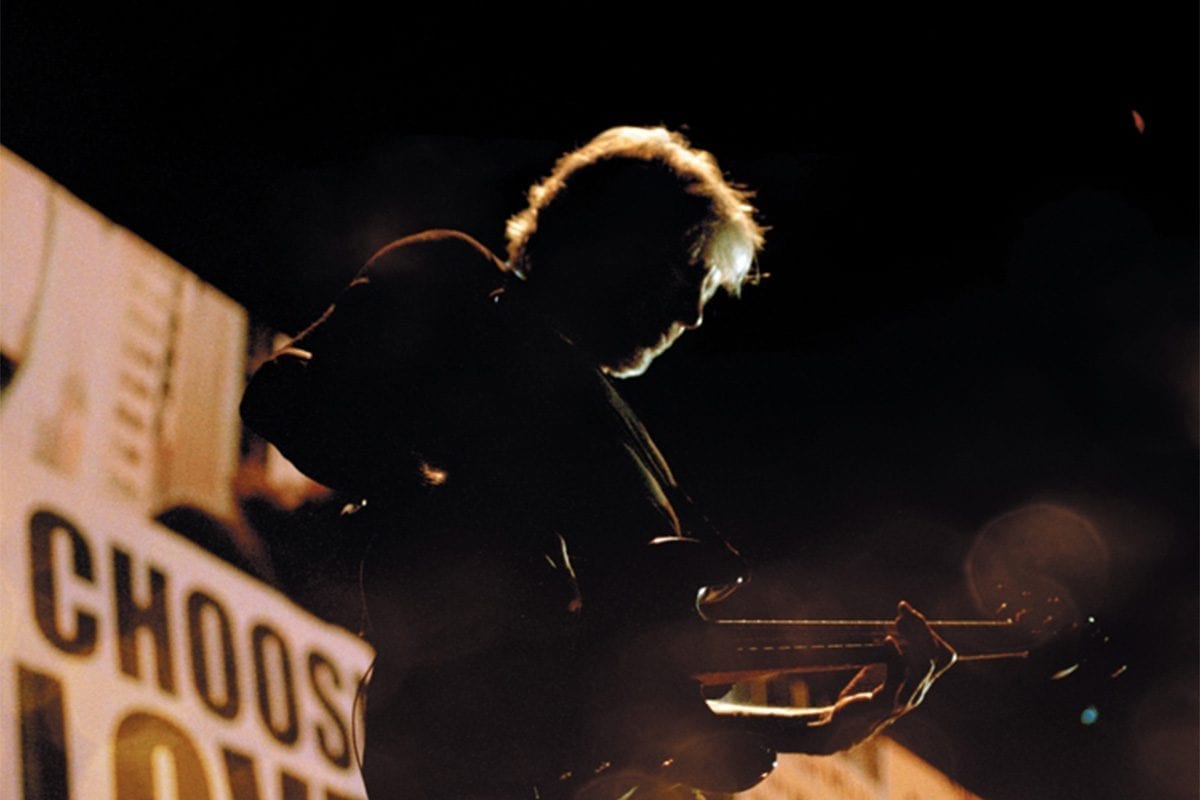 In 2017, Roger Waters embarked on a worldwide concert tour that saw him performing 156 shows for over 2 million fans worldwide. The show, in true Pink Floyd fashion, was a highly visual experience, with accompanying imagery that depicted themes of civil rights, politics, liberty and love.
Now that show is coming to movie theaters for two nights only, when the Us + Them concert film screens in cinemas worldwide this October.
Watch the trailer below.
Filmed in Amsterdam on the the European leg of the tour, Us + Them features songs from Pink Floyd albums including The Dark Side of the Moon, The Wall, Animals and Wish You Were Here, as well as tracks from Waters' most recent solo album, Is This The Life We Really Want?
"US + THEM is not standard rock and roll fare, some in the audience may 'yee haaaa!!!' Which is ok, but many will weep. That is what I hope for," said Waters in a statement. "US + THEM is a call to action. Homo Sapiens stand at a crossroads, we can either pool our love, develop our capacity to empathise with others and act collectively for the good of our planet, or we can remain Comfortably Numb, and continue, like blind lemmings, on our current omnicidal death march towards extinction. US + THEM is a vote for love and life."
Us + Them was directed by Sean Evans, who also directed Waters' 2015 film The Wall. It screens in theaters October 2nd and 6th. Click here for locations and ticket info.
Roger Waters Us + Them Concert Film Trailer