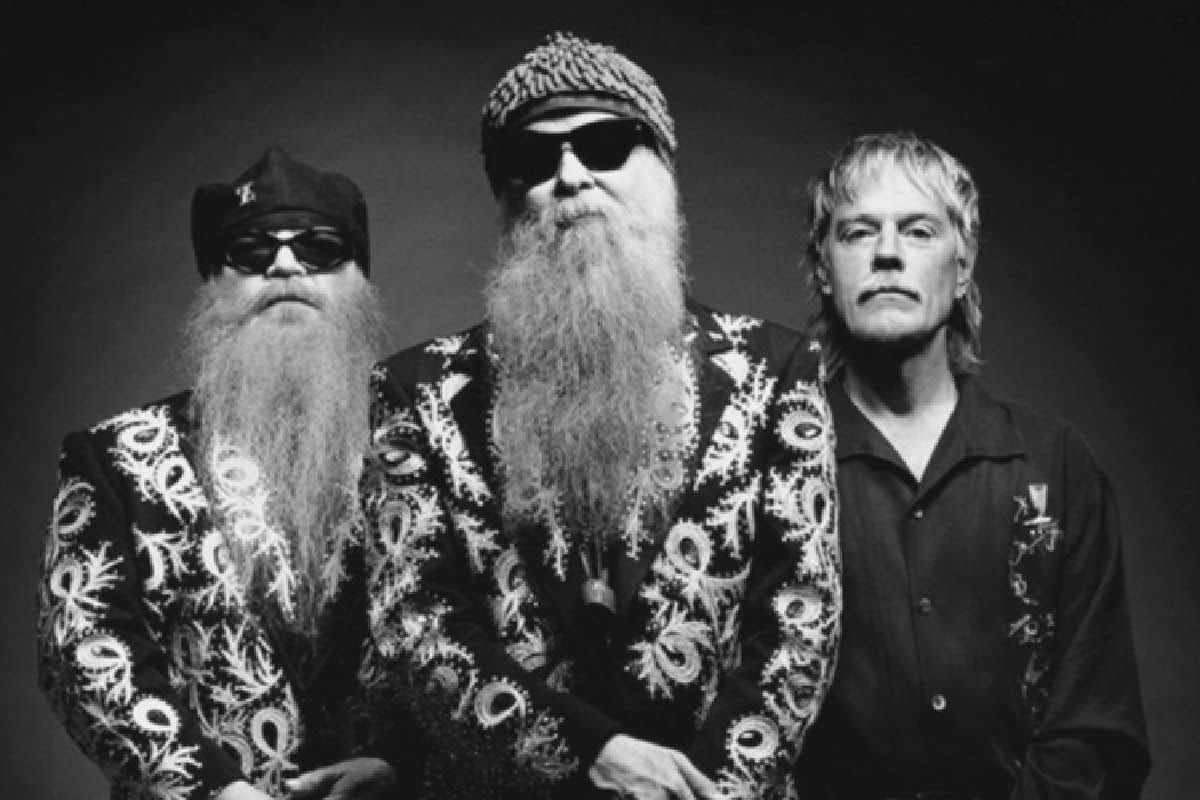 A ZZ Top musical is in the works and expected to open in Las Vegas in 2020. The band is working with Caesars Entertainment to develop the show and members Billy F. Gibbons, Dusty Hill and Frank Beard are serving as executive producers.
A press release calls Sharp Dressed Man an "outrageous, bawdy musical romp". The story is that of a modern day Robin Hood, a Lone Star mechanic "stealing hearts — and car parts — with the help of a merry band of beer guzzlers and hell raisers."
"We're feeling very good about the efforts of our producers and our manager Carl Stubner in putting this together," Gibbons told Variety. "Our music is in very capable hands so we're really looking forward to seeing the results of these collective efforts next year."
Sharp Dressed Man will run at one of Caesars Entertainment's Las Vegas venues.
ZZ Top recently announced their 50th Anniversary tour, kicking off August 16 in Ridgefield, WA and wrapping up October 20 in West Palm Beach, FL. The tour will stop in 19 different states as it makes its way across the country. Click here for a full list of ZZ Top tour dates.