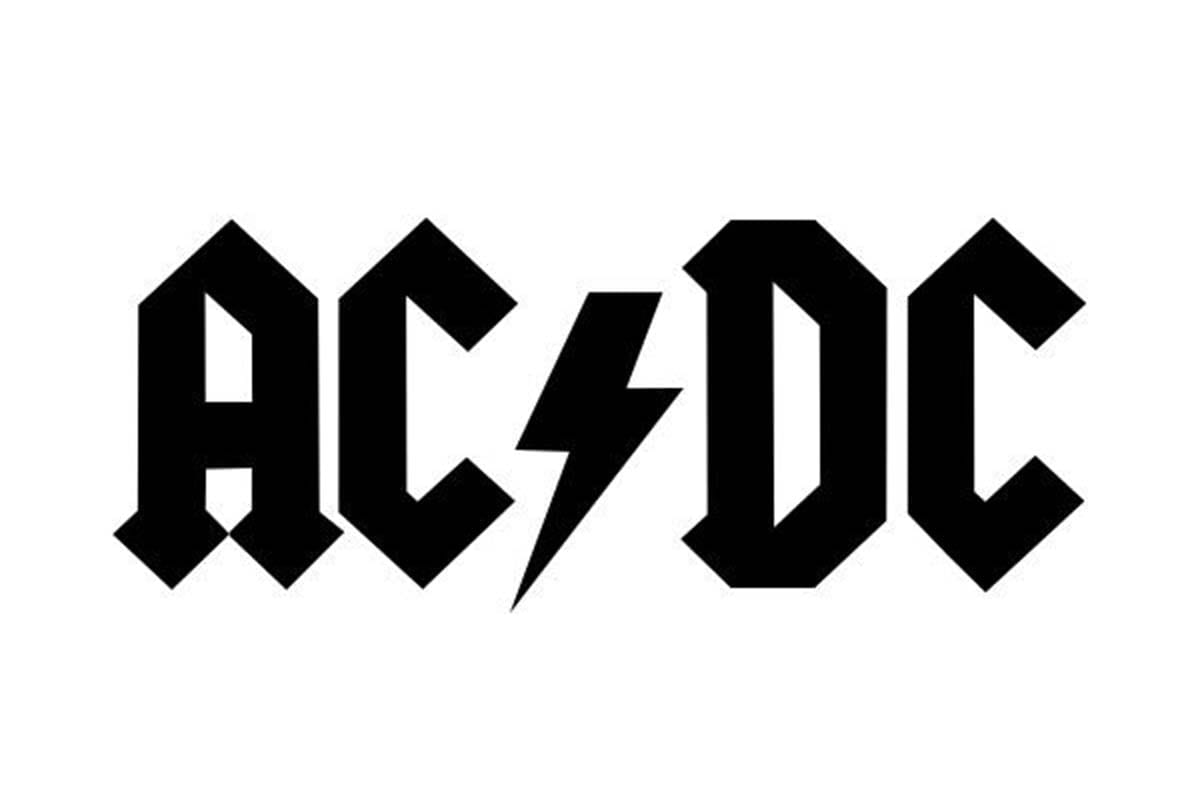 AC/DC appear to be teasing something – perhaps the announcement of their long-rumored new album – with a cryptic post on the band's official social media profiles Monday morning. An animated video, seen below, shows the lightning bolt from the the band's iconic logo as a flickering neon light, accompanied by the sound of an amplifier turning on. The video is the only post on AC/DC's official Instagram profile and was also shared on the band's official Facebook and Twitter profiles.
Rumors that the band has been working on a new album with former members singer Brian Johnson and drummer Phil Rudd have been circulating for two years.
Earlier this month, photos surfaced on an AC/DC fan site that appeared to show the band, including Johnson and Rudd, shooting a video. The photos were reportedly posted on the band's official website before being taken down.
In February of 2019, Johnson reportedly confirmed the album to metal band Terrorizer who shared the information with their fans in a social media post. SiriusXM radio show host Eddie Trunk also claimed a reliable source had told him the album was complete.
In 2018 a photo surfaced online that showed Johnson, Angus Young and Stevie Young outside a Vancouver recording studio where AC/DC has previously recorded.
Johnson, who became the band's frontman in 1980, left in 2016 when he was beginning to suffer significant hearing loss. He was replaced by Guns N' Roses' Axl Rose for the band's tour. Phil Rudd left AC/DC during their 2015 Rock or Bust tour while dealing with some legal troubles in New Zealand.
Malcolm Young died in November 2017 after suffering from dementia for several years. His nephew Stevie Young replaced him in the band in 2014.
Longtime bassist Cliff Williams retired in 2016.