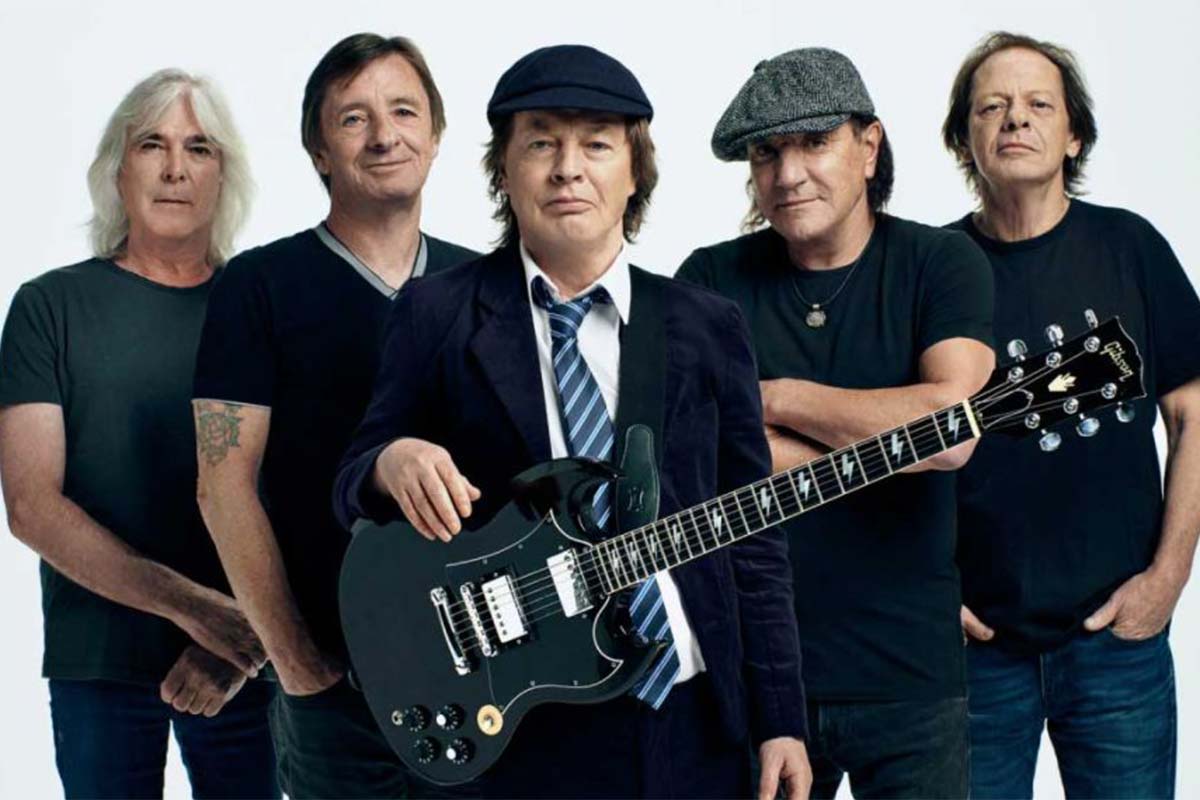 AC/DC have released their new single "Shot In The Dark" and confirmed the details of the band's new album Power Up. The long-awaited album is due out November 13 and features 12 new songs from the band. See a full track listing and hear "Shot In The Dark" below.
Earlier this week it was confirmed by producer Mike Fraser during an interview on the AC/DCFans.Net Podcast that several musical ideas on the album were contributed by the late Malcolm Young before his death in 2017.
Power Up is available for pre-order now on CD and vinyl, as well as in digital formats. A Limited Edition Deluxe Lightbox version features an illuminated album cover that plays the opening lines of "Shot in the Dark" through a built-in speaker.
AC/DC's current lineup consists of Angus Young (guitar) and Stevie Young (guitar), as well as three former members Brian Johnson (vocals), Phil Rudd (drums) and Cliff Williams (bass).
AC/DC – Shot In The Dark
AC/DC – Power Up Track Listing
Realize
Rejection
Shot in the Dark
Through the Mists of Time
Kick You When You're Down
Witch's Spell
Demon Fire
Wild Reputation
No Man's Land
Systems Down
Money Shot
Code Red