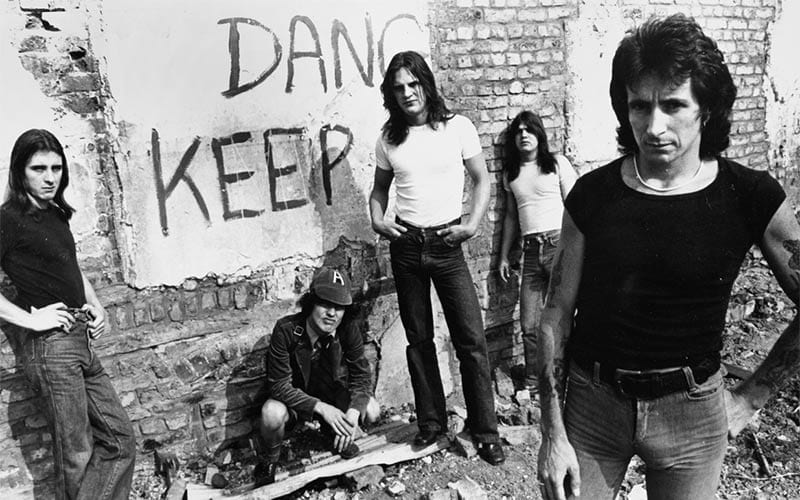 AC/DC are celebrating the 40th anniversary of the band's landmark album Highway to Hell by releasing a series of archival videos. The videos are from the band's 1979 performance on the Dutch TV show Countdown and include "Highway to Hell", seen below, "The Jack", which will be released July 24th and "Whole Lotta Rosie" which will be released July 31st.
Though the videos aren't nearly the tour announcement many fans have been hoping for, it's at least a sign that there might be more to come. The AC/DC social accounts have been noticeably quiet since the death of Malcolm Young in November of 2017.
In August of 2018, Brian Johnson and drummer Phil Rudd were photographed outside a studio in Vancouver where the band has recorded in the past, sparking rumours a new album might be in the works.
Johnson subsequently confirmed the news, according to social media post by metal band Terrorizer. Radio host Eddie Trunk also revealed on his SiriusXM show that a reliable source told him the album, built off of material that Malcom recorded prior to his death, is complete.
The Highway to Hell album was released on July 27, 1979. It was the band's fifth studio album and the last to feature original singer Bon Scott, who died in February of the following year.
AC/DC "Highway to Hell" (Countdown, 1979)