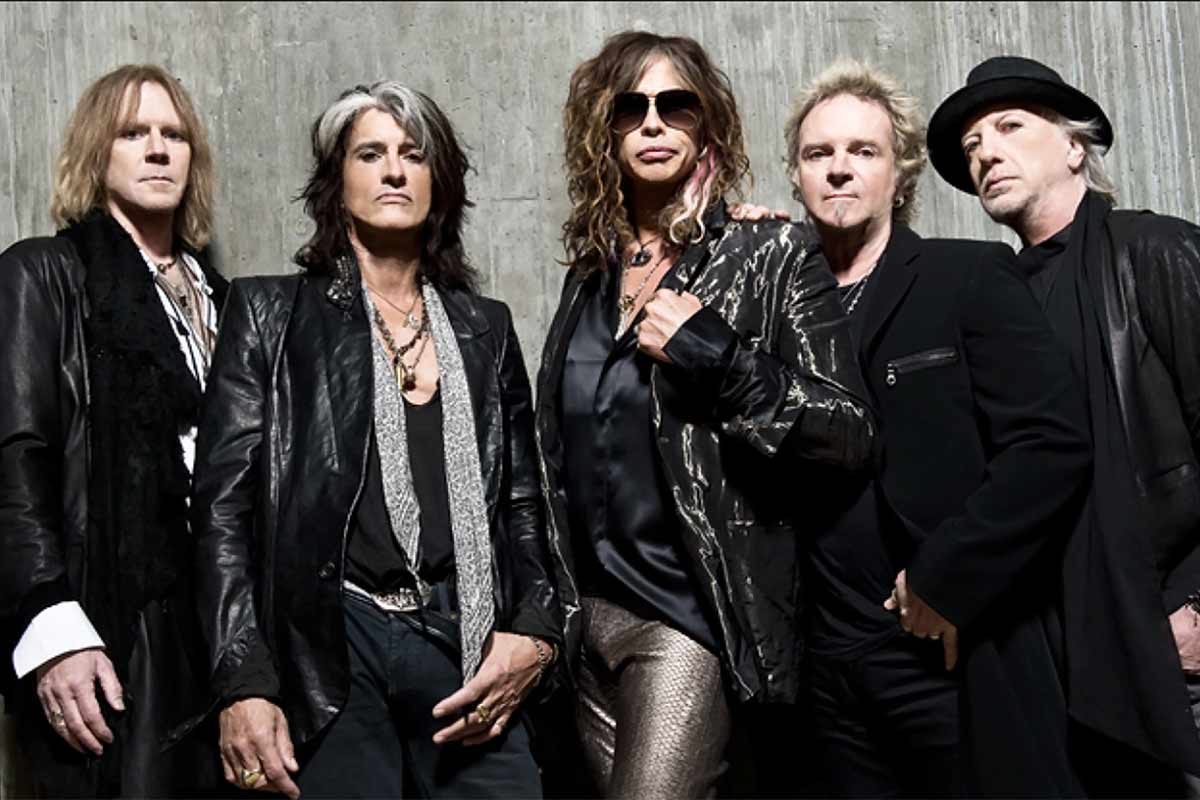 Aerosmith has canceled their first set of Las Vegas residency shows this summer after lead singer Steven Tyler checked himself into a rehab. The frontman, who has worked on his sobriety for years, recently relapsed after using pain medication to recover from foot surgery. According to a statement from the band, Tyler voluntarily entered the program.
"As many of you know, our beloved brother Steven has worked on his sobriety for many years," the statement reads. "After foot surgery to prepare for the stage and the necessity of pain management during the process, he has recently relapsed and voluntarily entered a treatment program to concentrate on his health and recovery."
The band's Las Vegas residency, dubbed 'Deuces Are Wild' was scheduled to begin June 17 at Dolby Live at Park MGM.
Aerosmith plans to be back on stage in September with shows in Bangor, ME and Boston in early September followed by 16 more Las Vegas residency shows running September 14 through December 11.
Top 20 Best Rock Albums of the '90s
Ticket holders for the June and July Las Vegas shows can receive a refund at point of purchase.