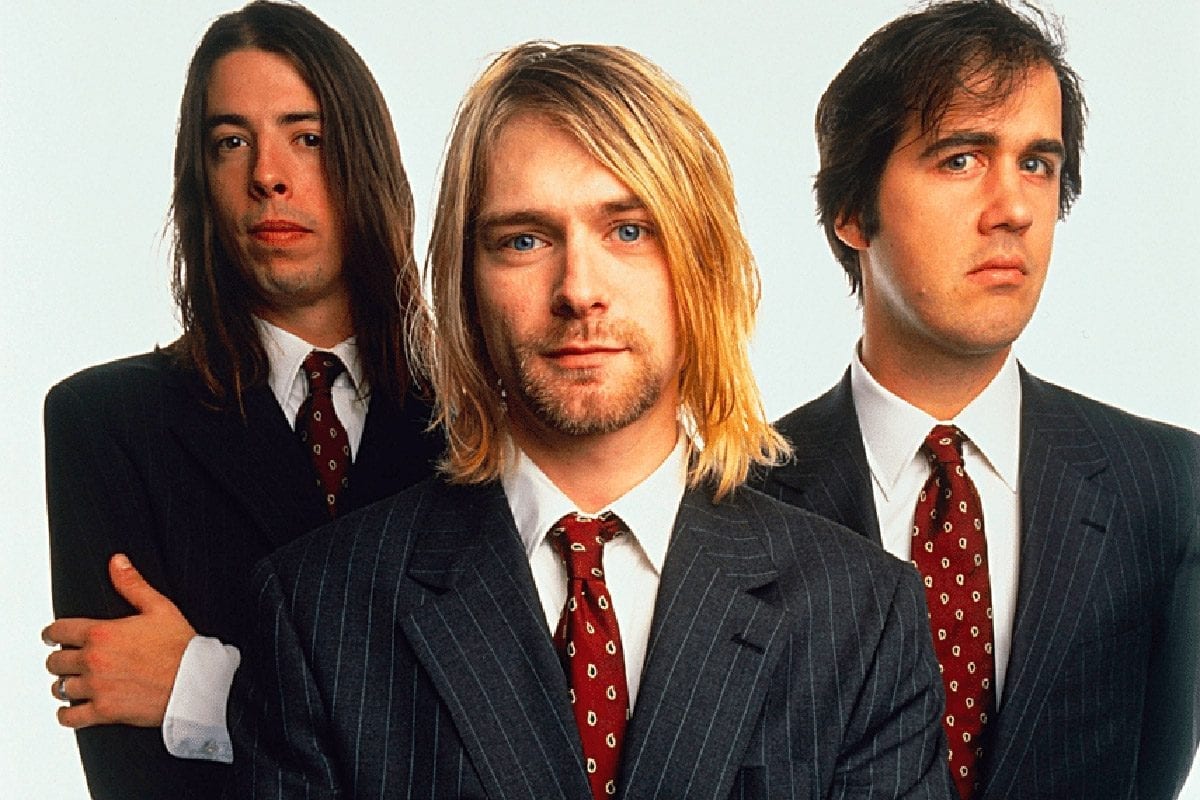 It's hard to believe, but the decade of the 90s began over 30 years ago. Seriously, where has all the time gone? Labeled as a serious and evolving decade of music, the 90s brought us the influx of grunge, the continuation of mainstream rock heavy hitters, the breakout of multi-platinum alternative releases, and also a lot of focus on depression and dark themes.
Looking back, we also mourn the loss of so many that made this decade what is was. Layne Staley, Mike Starr, Jeff Buckley, Kurt Cobain, Tom Petty and Chris Cornell are now all gone – due to suicide or drugs. But, their music lives on.
Here is our list of twenty albums that deserve repeat listens. Only one band has two entries, and that is the band that arguably changed the musical landscape…
20

Black Crowes – Shake Your Money Maker (1990)

Brothers Chris and Rich Robinson unknowingly reshaped rock radio with their debut album, Shake Your Money Maker. Anchored by a cover of the Otis Redding song "Hard To Handle," the album plugged into American blues, rather than following the norms of the day. Originals like "She Talks To Angels," "Jealous Again" and "Twice as Hard" ruled the radio airwaves and somehow found a place between the dying genre of 80s hairband metal and the emerging sound of grunge.
---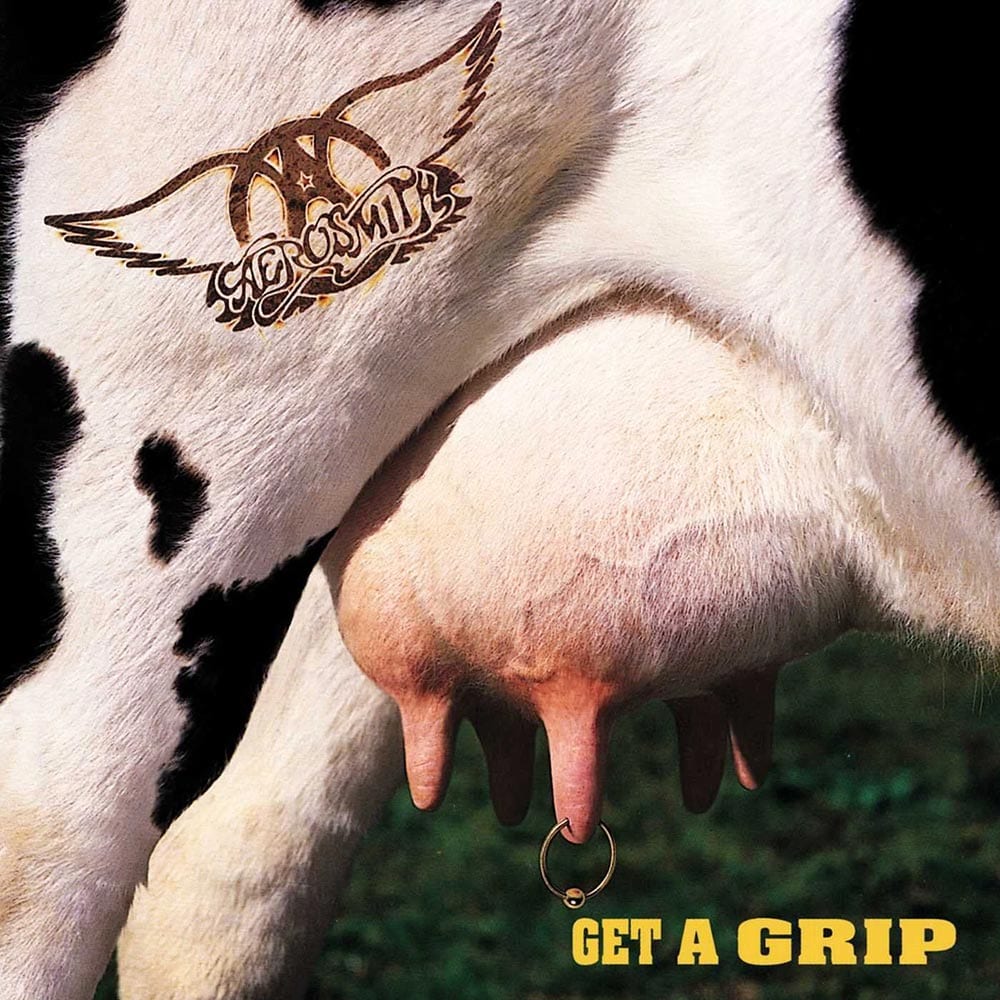 19

Aerosmith – Get A Grip (1993)

Even though many of the world's rock bands were gutted by the arrival of Nirvana, Aerosmith proved to be too huge, too talented and have too much swagger to fail. Although it was their 11th album in their 20-year career at the time, it amazingly became their biggest record ever, selling over 20 million copies and racking up two Grammy Awards. It was also the first album from a major artist to be available as a digital download, even though back then downloading just one track through a modem took many hours. Big hits included "Livin' On The Edge", "Cryin'", "Crazy" and "Amazing."
---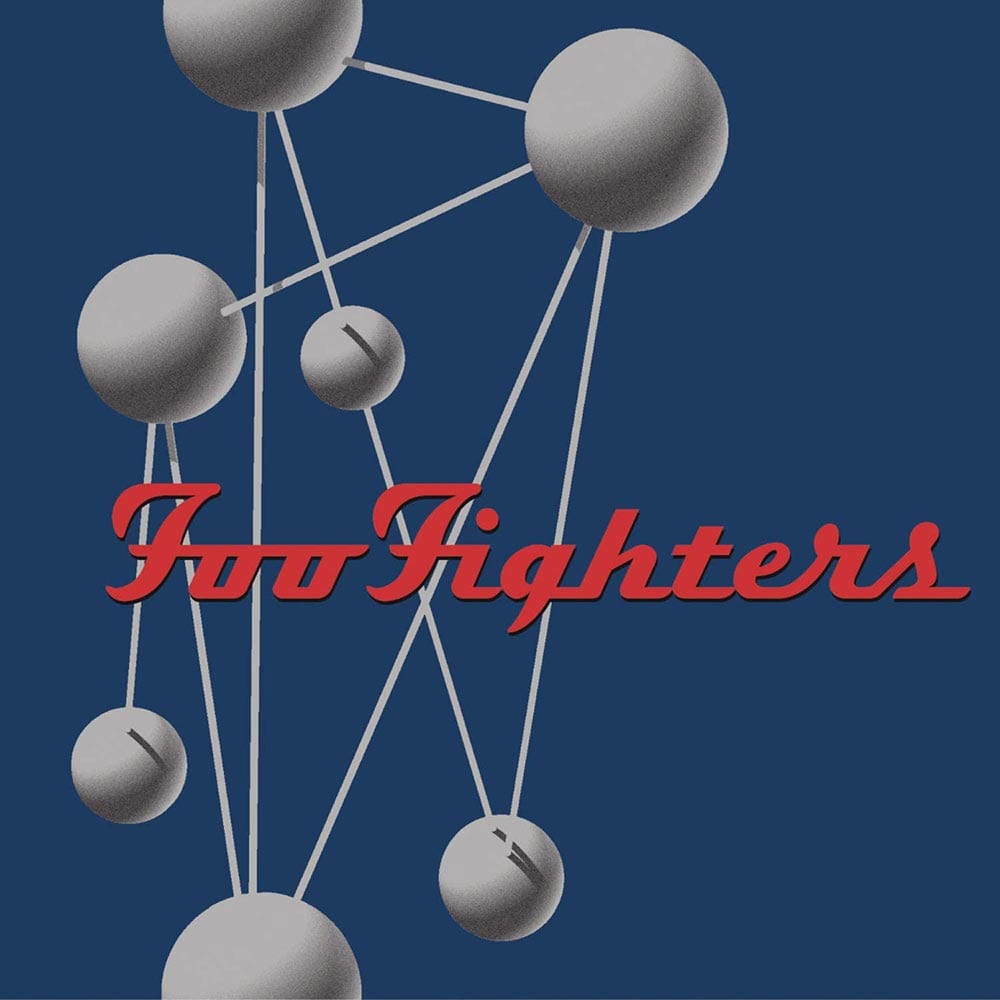 18

Foo Fighters – The Colour And The Shape (1997)

The Colour And The Shape was the second Foo Fighters record, but really their first "band" record, as the self-titled debut in '95 was more of a solo Dave Grohl demo. But overall, this is still a testament to Grohl, who pivoted from the tragic demise of Nirvana and has become perhaps the biggest rock star on the planet. With songs like "Monkey Wrench," "Everlong" and "My Hero" developed while on a 2-year tour after the release of the first album, the release catapulted the band into a whole new post-grunge/hard rock stratosphere.
---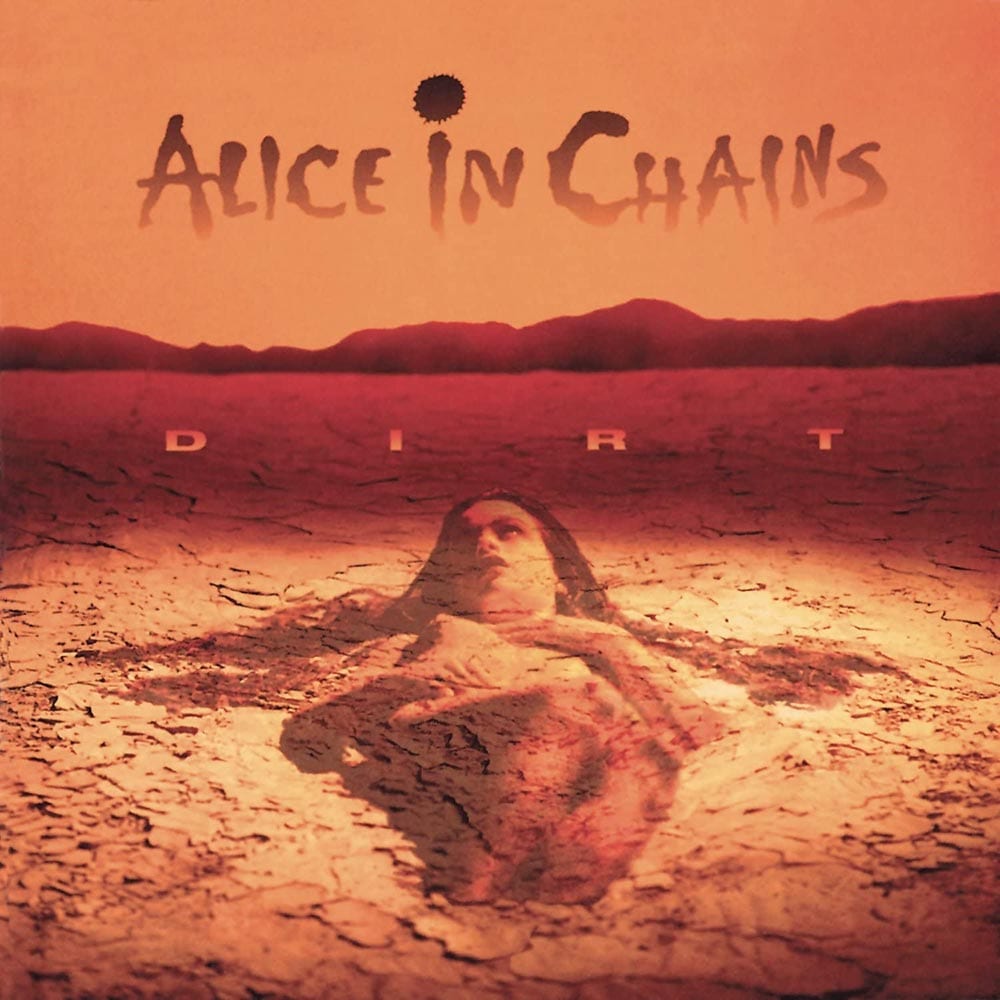 17

Alice In Chains – Dirt (1992)

This was the second album from Alice in Chains, and their growth was impressive. Following the huge hit "Man In The Box" from their debut record, this album had very dark overtones, focusing on war, death, heroin, anger and depression. Sadly, it was also the last album to include all original members – bassist Mike Starr was fired the following year, reportedly for drug abuse. Although vocalist Layne Staley contributed two songs, the release was really driven by guitarist Jerry Cantrell with "Rooster," "Would" and "Down In A Hole." It was also their biggest career album.
---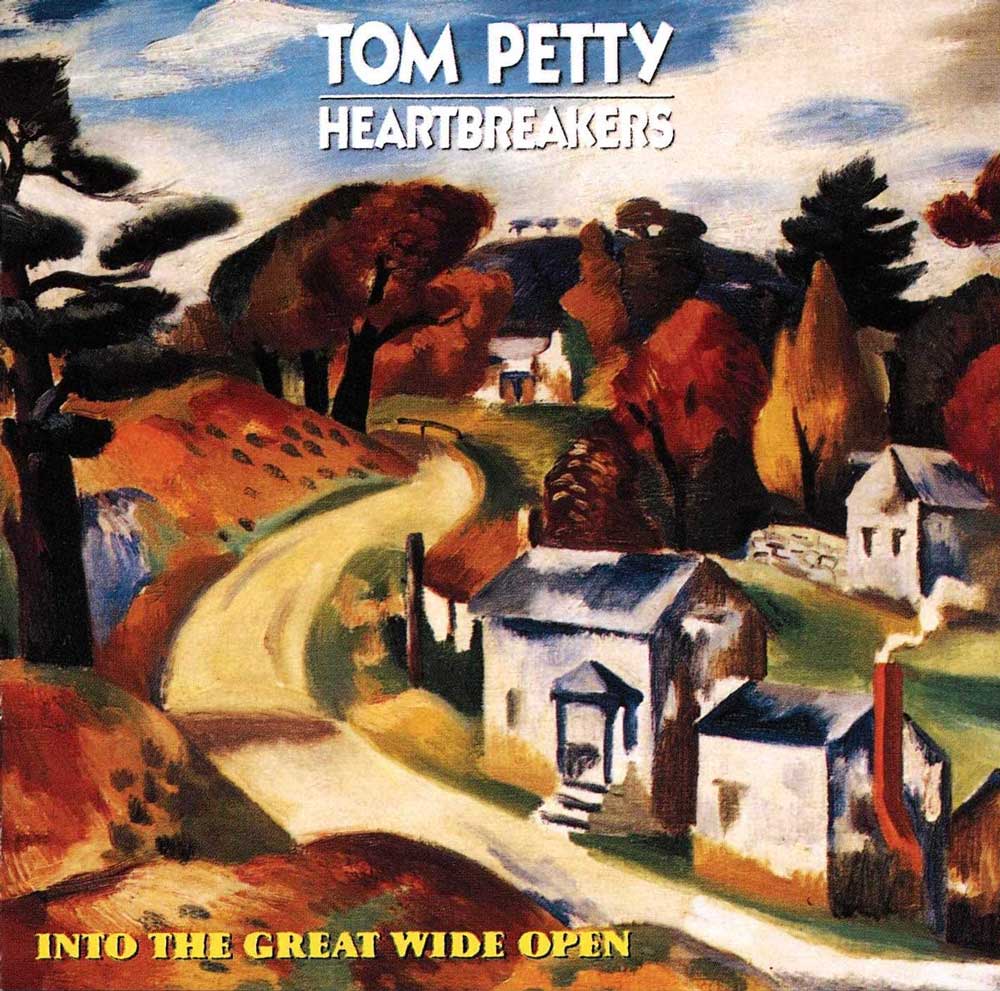 16

Tom Petty – Into the Great Wide Open (1991)

Not every classic rock artist faded into the background with the emergence of grunge. Tom Petty was one in particular who seemed to be everywhere all at once. Fresh off two Traveling Wilburys releases and one solo album, Petty decided to once again collaborate with his band, The Heartbreakers, and used Wilbury bandmate Jeff Lynne as his co-producer in the studio. The combination was extremely successful, and led to a resurgence in Petty's career, especially due to one of the biggest Petty songs of all time, "Learning To Fly."
---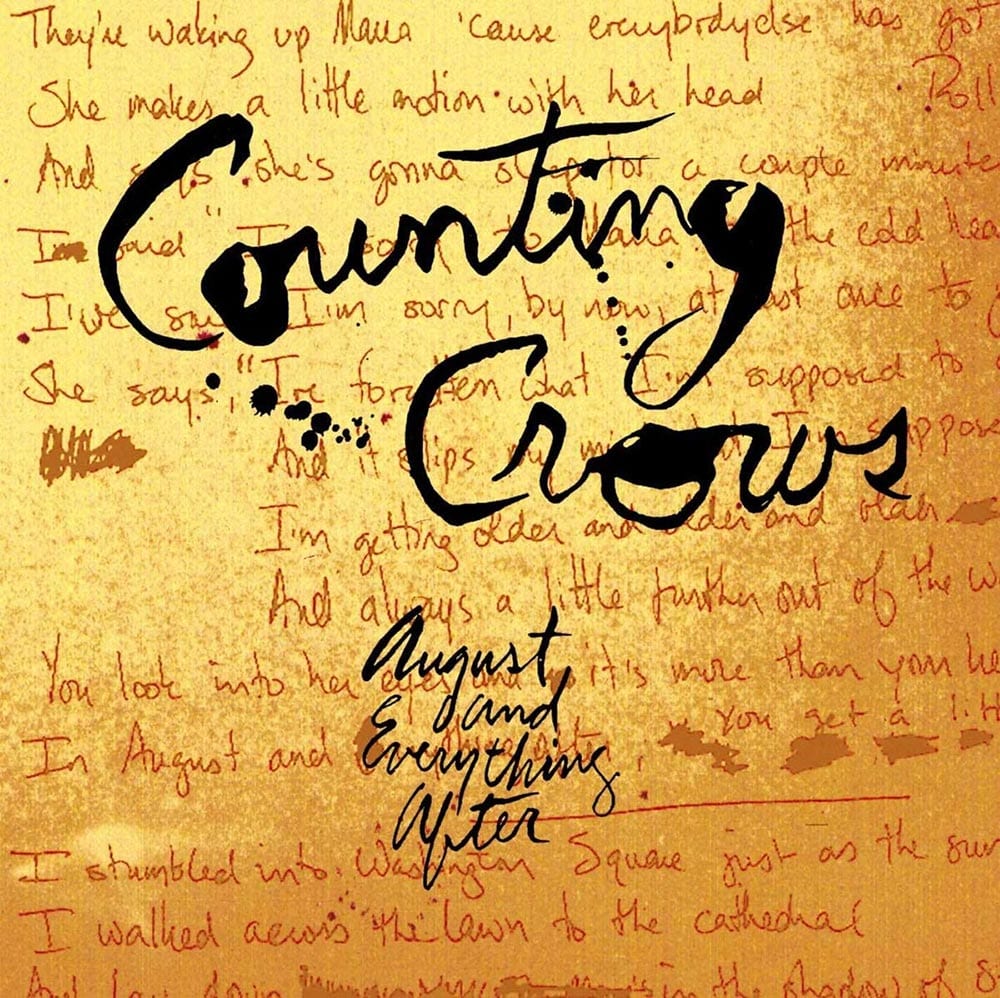 15

Counting Crows – August and Everything After (1993)

Several of the songs on August and Everything After seemed to embed themselves into popular culture, and remained fixtures on radio and TV for decades. Produced by T Bone Burnett, the album was a cross between traditional classic rock, hippie roots rock and alternative, endearing itself to a big swath of music fans. "Mr. Jones" and "Round Here" are the standout tracks, and garnered the band the Best New Artist award in the 1994 MTV Video Music Awards. Lead singer Adam Duritz has been a fixture in the tabloids as well, dating two Friends cast members, Jennifer Aniston and Courtney Cox, plus Christina Applegate, Mary Louise-Parker and Emmy Rossum.

Advertisement
---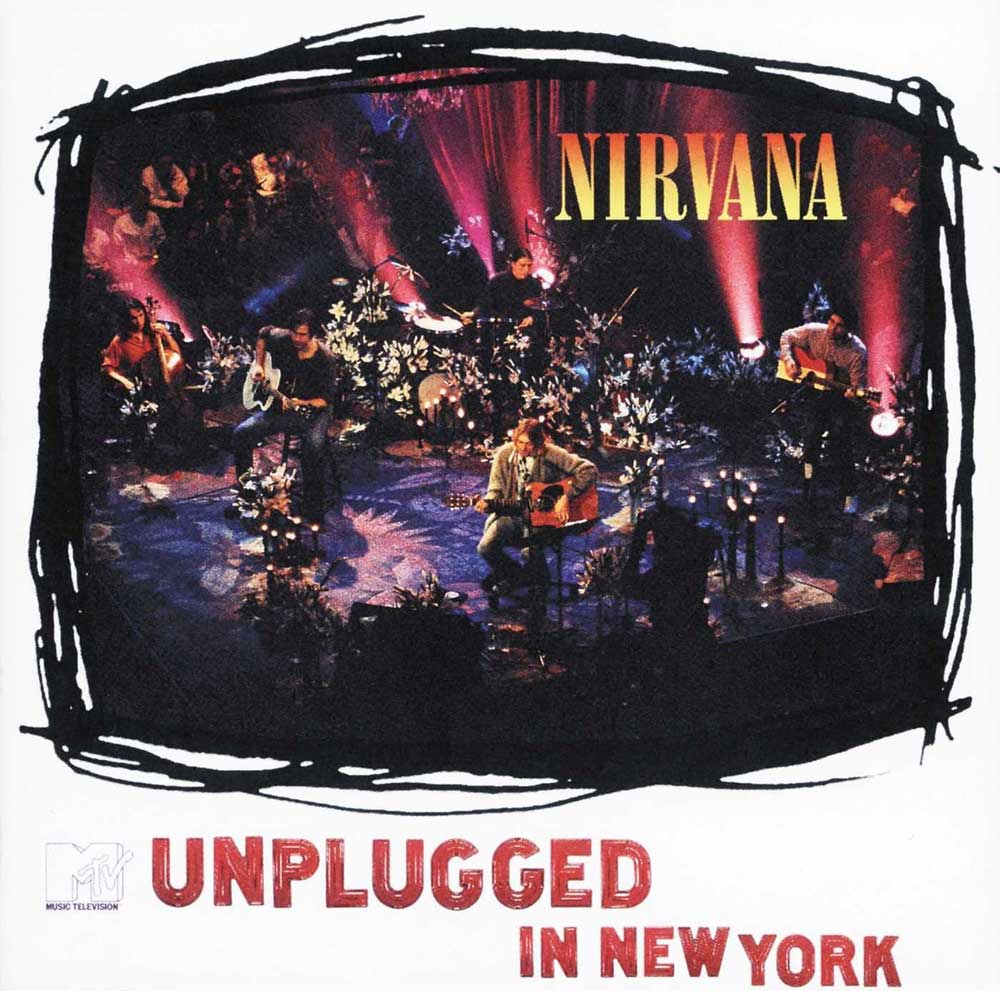 14

Nirvana – MTV Unplugged in New York (1994)

Released seven months after Kurt Cobain's suicide, Nirvana's MTV Unplugged in New York live album was the first to come out after Cobain's death. Now acknowledged as one of the best live albums ever, the album also gave the band their only Grammy Award. Recorded on November 18, 1993, the set resembled a funeral parlor (at Cobain's suggestion) filled with lilies and black candles, perhaps in a nod to what was to come. Cobain was suffering from drug withdrawals and up until showtime, it was unclear if he would even show up. But show up he did – in a rarity for any "Unplugged" performance, the entire set (14 songs) was recorded in one take. It served as a very raw and melancholy ending to Nirvana's existence.
---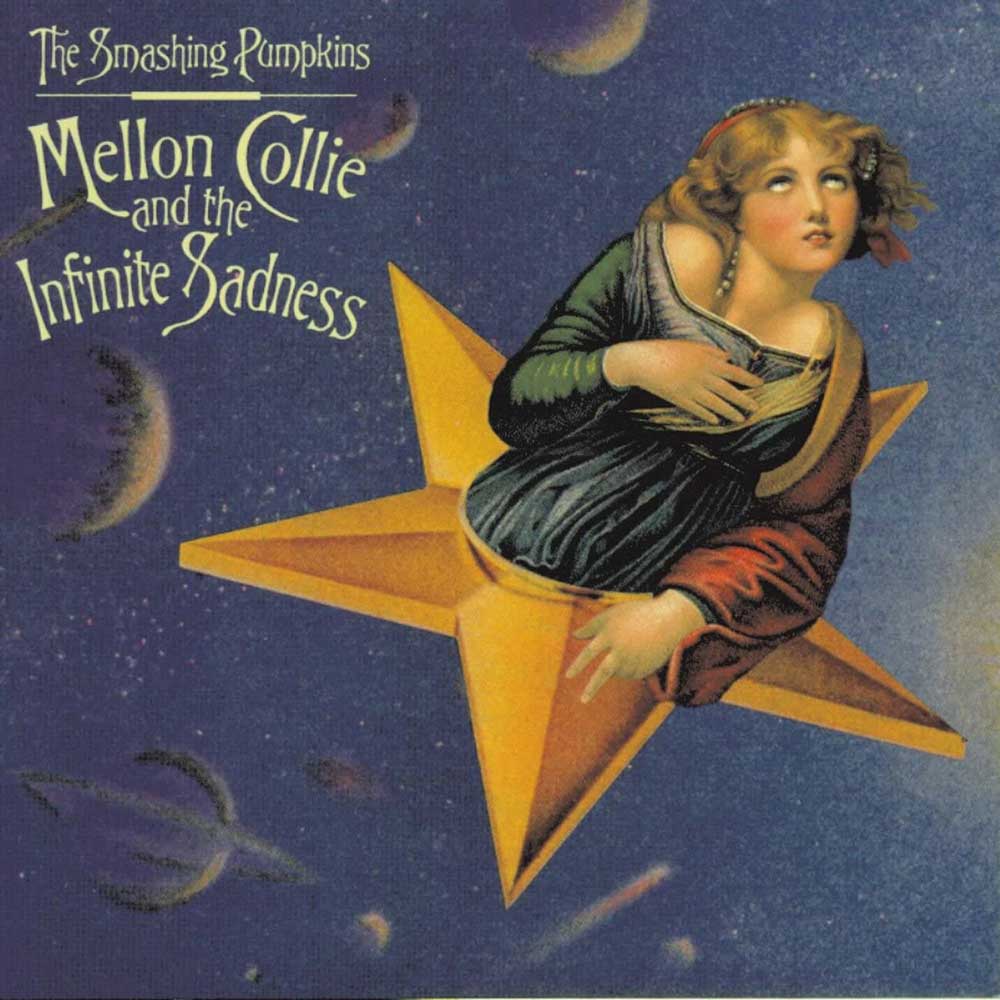 13

The Smashing Pumpkins – Mellon Collie and the Infinite Sadness (1995)

Leader Billy Corgan is a force of nature, and it seemed all forces coalesced into making this impactful album with new producers Flood and Alan Moulder. The single "Bullet With Butterfly Wings" gave the band their first Grammy Award and was followed by singles "1979," "Tonight, Tonight," and "Thirty-Three" and "Zero." The double album also got the band a certified Diamond sales award from the Recording Industry Association of America, designating over 10 million copies sold, a rarity for a double album.
---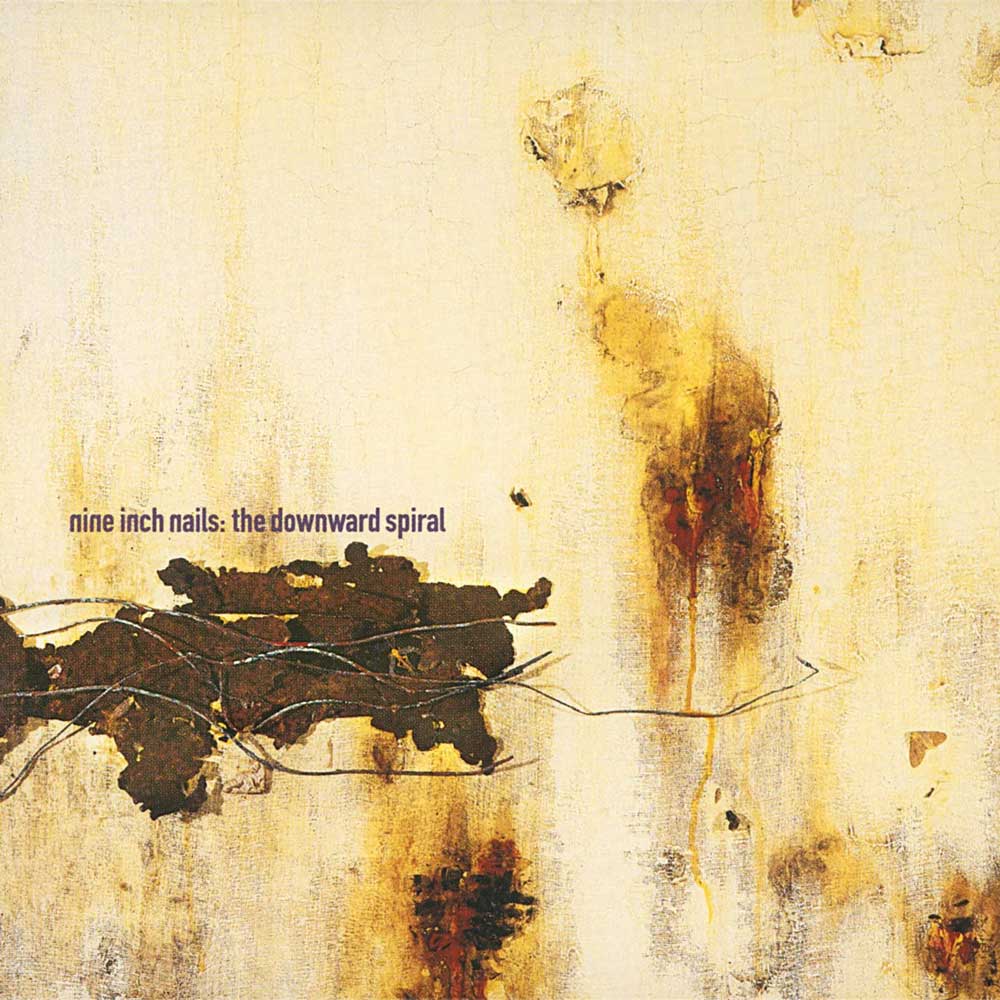 12

Nine Inch Nails – The Downward Spiral (1994)

Recorded in the L.A. mansion where Sharon Tate was murdered by the Manson Family, The Downward Spiral was always going to be infused with terror and dark themes. Trent Reznor conceived of this concept album while struggling with drug addiction and personal conflicts. He seemed to tap into a generation of disaffected youth who latched onto his noisy and distorted motifs. In fact, the album included lots of new technologies and manipulation of sounds. Reznor later used his skills to successfully score films and television shows. His work has earned him Oscars, Emmys and Grammys. Spin magazine described him as "the most vital artist in music."

Rock Artists Who Have Won an Academy Award
---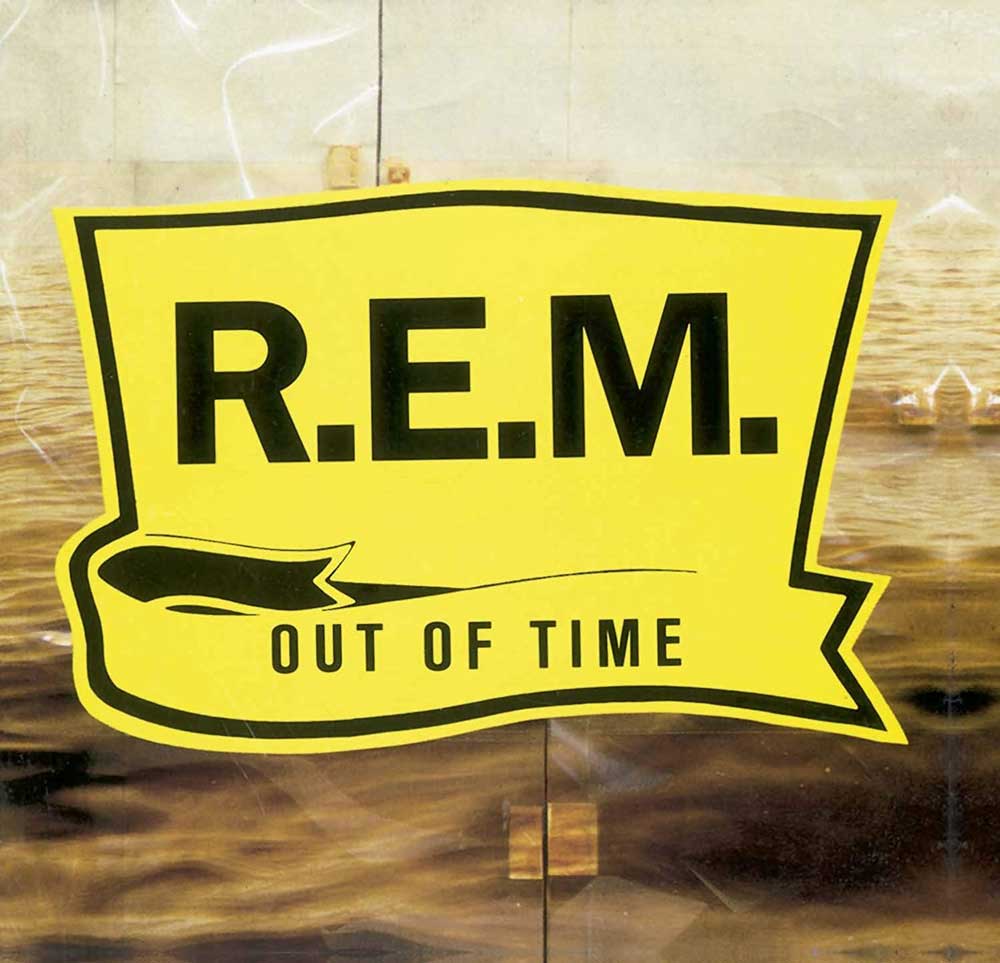 11

R.E.M. – Out of Time (1991)

"Losing My Religion" anchored R.E.M.'s seventh studio album and catapulted them to international superstar status. Selling 18 million copies worldwide and garnering the band three Grammy Awards, the album also cemented R.E.M. as Alternative's elder statesmen, in particular, poet/lead singer Michael Stipe. "Shiny Happy People" was one of three songs featuring vocalist Kate Pierson of the B-52's, and was a nice balance to the first single. Two subsequent albums in the 90s (Automatic for the People andMonster) both deserve special runner-up status, but Out of Time was the lynchpin.
---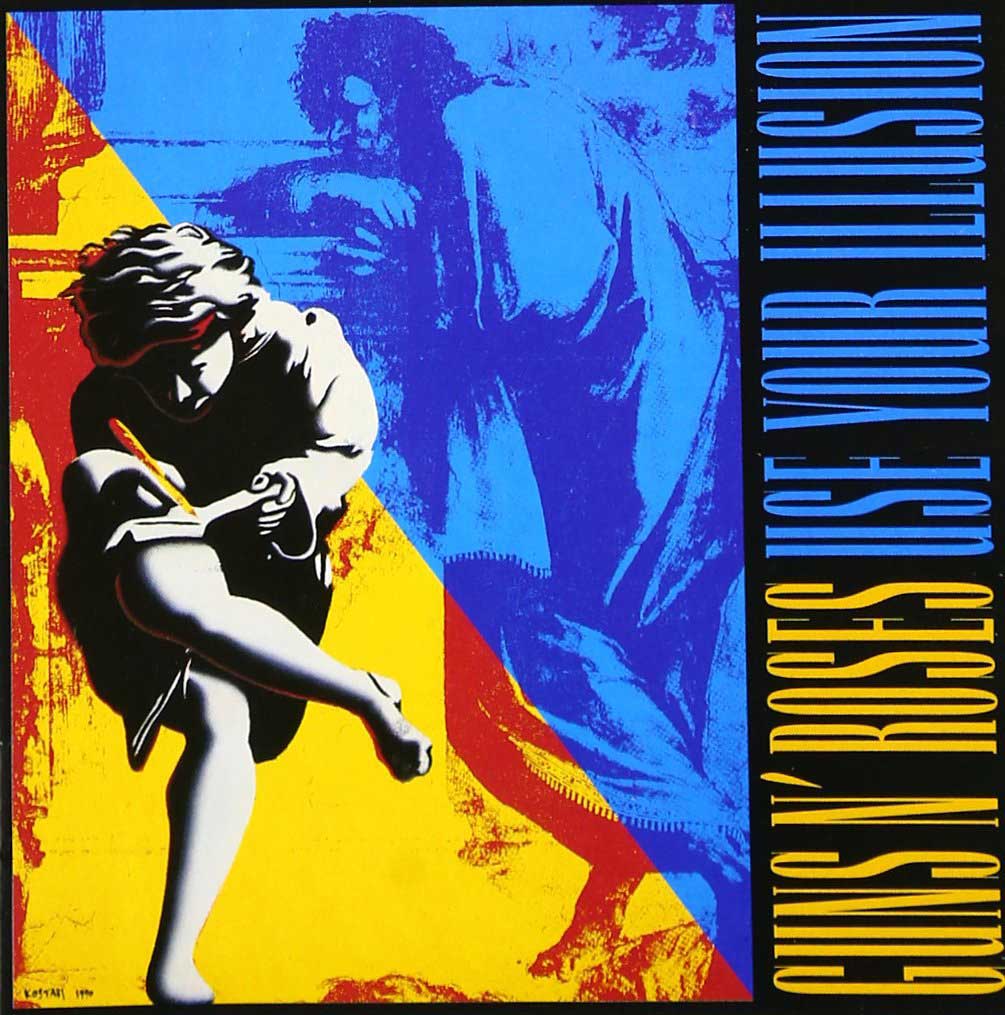 10

Guns N' Roses – Use Your Illusion I and II (1991)

Yes, we know this is technically two albums, but both were released on the same day as companion pieces, and each have racked up sales of over seven million copies. With the epic 7:42 recording of "Civil War," the arguably best cover of Dylan's "Knockin' On Heaven's Door," plus rockers "Yesterdays," "Estranged," and "You Could Be Mine," Use Your Illusion II initially edged out Use Your Illusion I, but Use Your Illusion I soon became its equal with the also epic 8:57 "November Rain," a cover of Wings' "Live and Let Die" and the power ballad "Don't Cry." The four year wait after Appetite for Destruction proved to be worth it.
---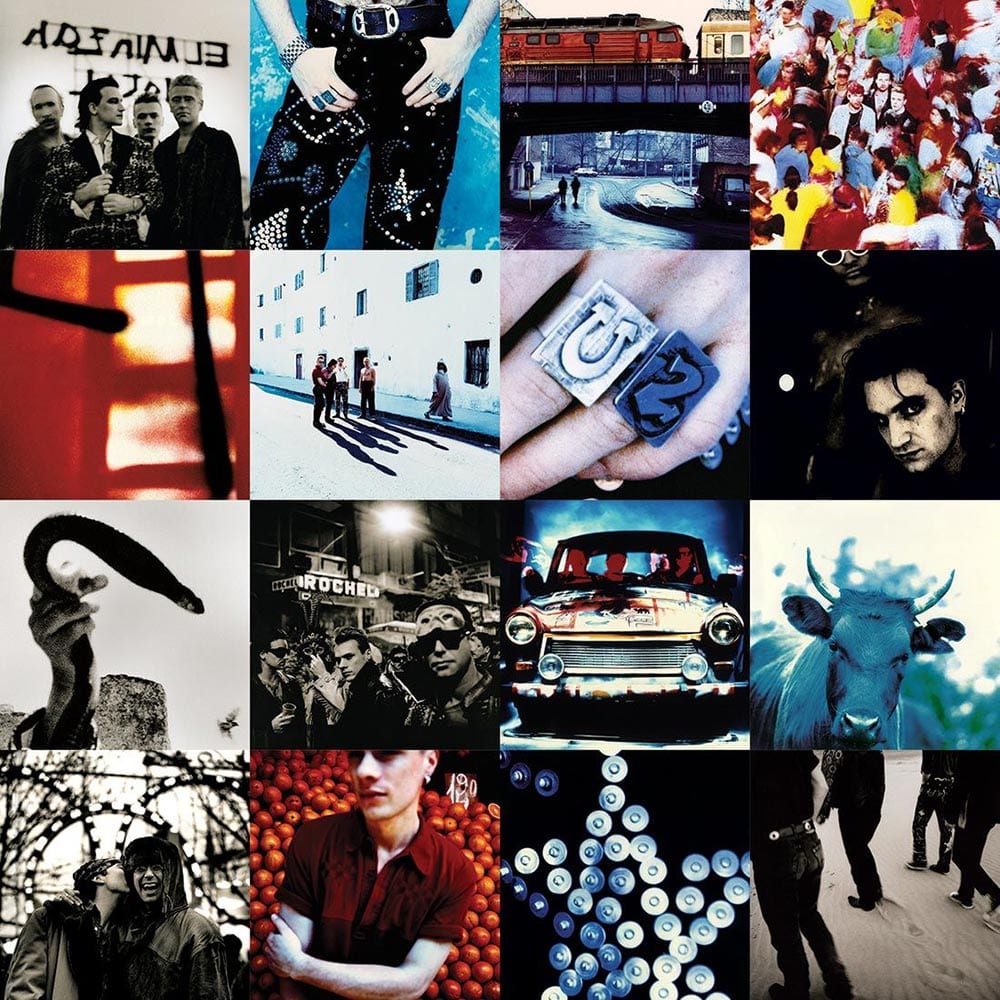 09

U2 – Achtung Baby (1991)

U2 decided to change it up with their seventh studio album and incorporate industrial and electronic dance music into their sound. That said, they could still produce a lush and beautifully textured song like "One," which has been misinterpreted as a song of unity, where in fact Bono has said, "We are one, but we're not the same. It's not saying we even want to get along, but that we have to get along together in this world if it is to survive. It's a reminder that we have no choice." Several singles were released from the album that did incorporate the new sound, namely "The Fly," "Mysterious Ways," "Even Better Than The Real Thing" and "Who's Gonna Ride Your Wild Horses." Selling over 18 million copies worldwide, the album is only second to Joshua Tree in U2 sales. U2 toured extensively following its release, performing close to 160 shows in the following two years.

Top 15 Best-Selling Rock Artists of All Time in U.S. Sales
---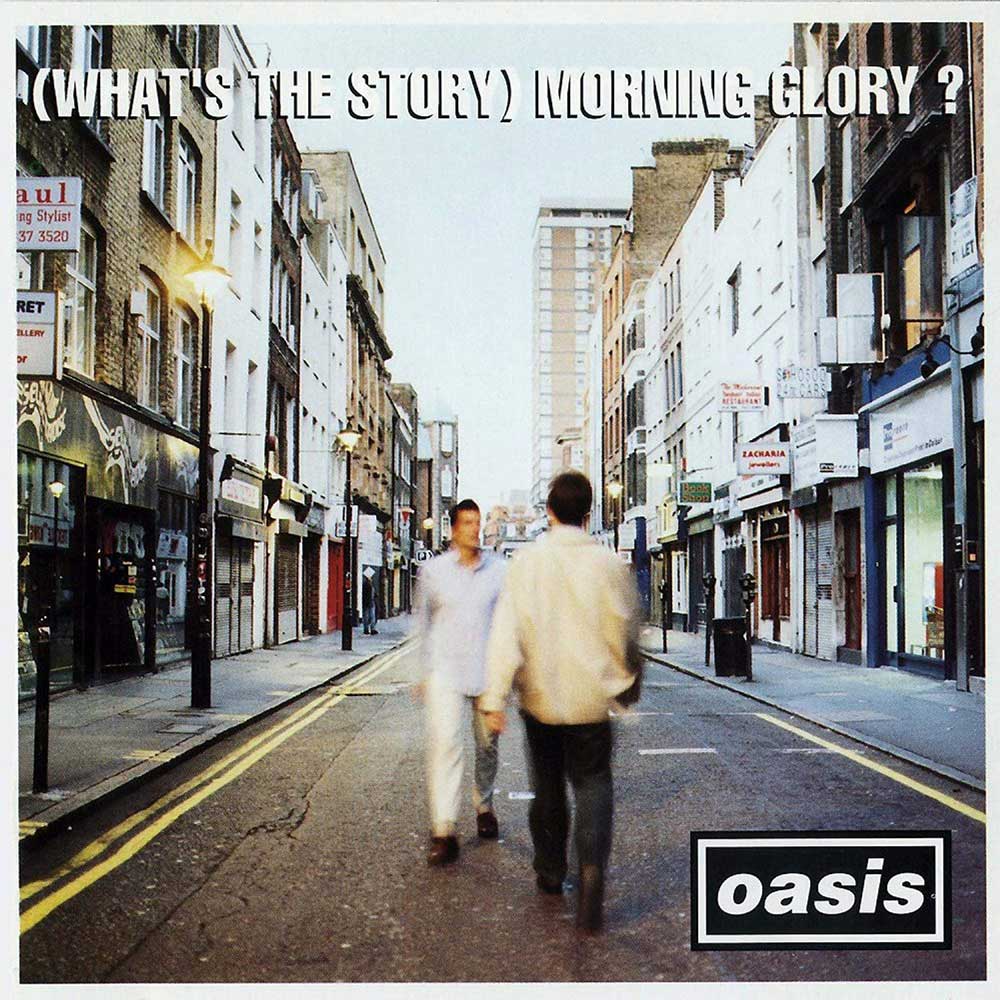 08

Oasis – (What's the Story) Morning Glory? (1995)

On their second album, the warring Gallagher brothers put down their swords, and by all accounts, were harmonious while recording this album from Oasis in a record 15 days. Flush with the success of their first album, Definitely Maybe, the previous year, the band embraced their Beatles-inspired Brit indie cred, and established themselves as an enduring and powerful rock n' roll force with songs like "Wonderwall," "Roll With It" and "Don't Look Back in Anger." The world seemed to be craving another hit band from the UK – the album sold over 22 million copies.
---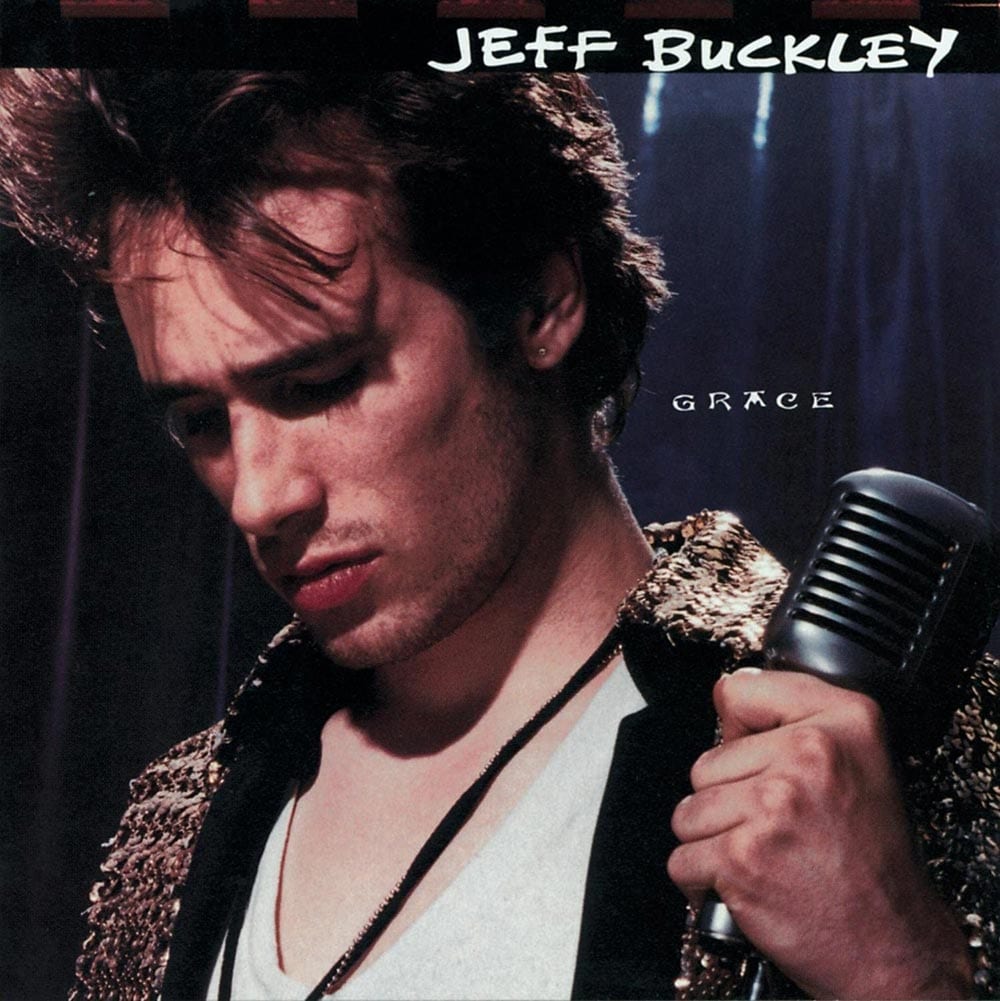 07

Jeff Buckley – Grace (1994)

Unbelievably, Grace was Jeff Buckley's one and only full studio album released prior to his untimely death by drowning in the Mississippi River in 1997. One can only wonder how he might have changed the musical landscape had he been on this earth longer. Soulful and genetically gifted by a singer-songwriter father, Tim Buckley, and a classically trained pianist mother, Mary Guibert, Buckley released the album to critical acclaim with heroes of his like Jimmy Page ("my favorite album of the decade"), Bob Dylan ("one of the great songwriters of this decade") and David Bowie ("one of 10 albums I'd bring with me to a desert island") all lauding his brilliance. The album didn't really reach the mainstream though until years later, when his cover of Leonard Cohen's "Hallelujah" surfaced again and again in TV and films. The single was finally released in 2007 – ten years after his death.

Backstage Access:
Fond Memories Of The Great Leonard Cohen
---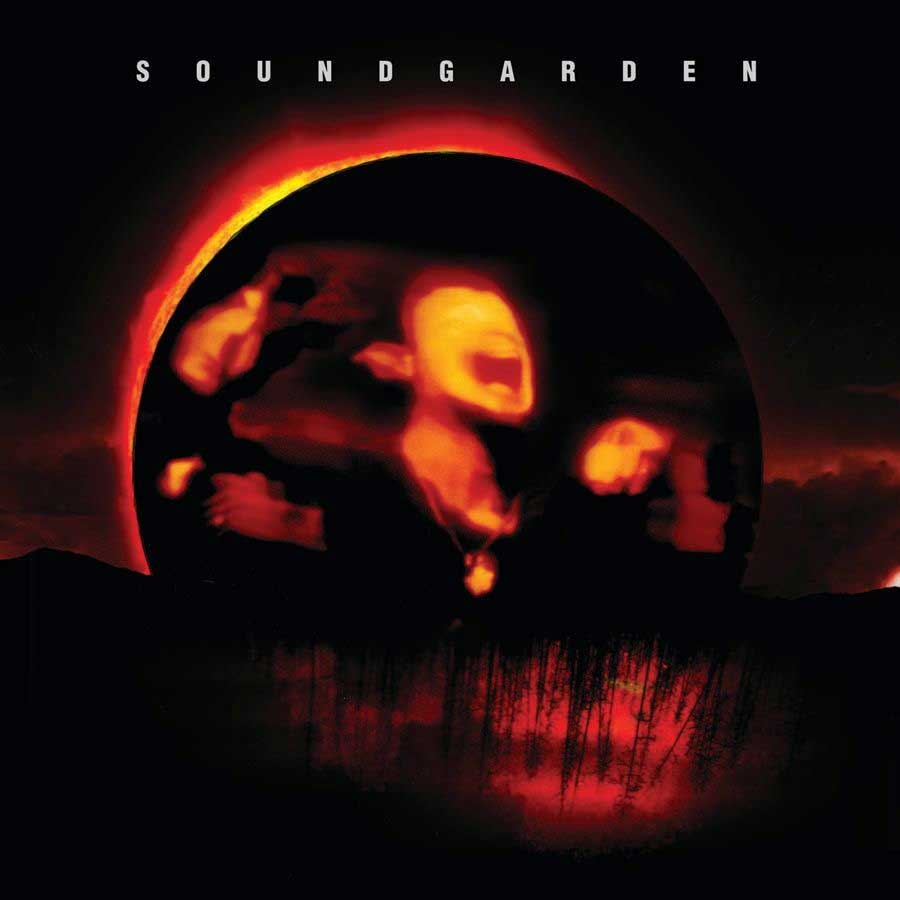 06

Soundgarden – Superunknown (1994)

This was Soundgarden's breakthrough album, which capitalized on their 1991 release Badmotorfinger. Even though they reached success later than Nirvana, Pearl Jam and Alice In Chains, Soundgarden in some ways proved to be the most durable of the four bands. Incorporating a heavy metal sound with a punk rock sensibility and the vocals of the angelic yet growling Chris Cornell, Superunknown was a potent mix of the best of those genres. "My Wave," "Fell on Black Days," "Spoonman" and "Black Hole Sun" led on the radio airwaves, and their tours cemented their legacy.
---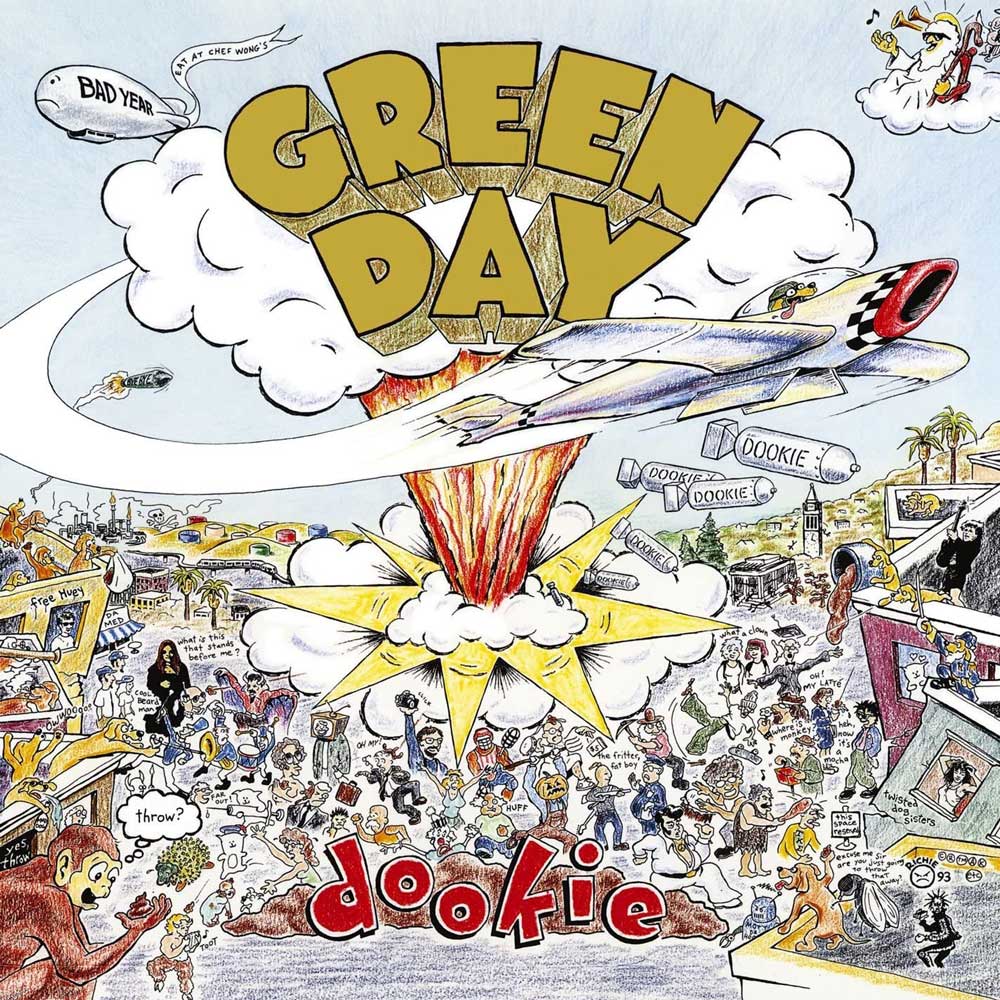 05

Green Day – Dookie (1994)

Winning the Grammy Award for Best Alternative Album in 1995, Dookie introduced the world to manic guitarist and vocalist Billie Joe Armstrong. Coming off two independent punk-leaning albums, Dookie was also the band's first major label release. Currently, it has racked up more than 20 million copies in sales worldwide, and won a Grammy Award for Best Alternative Music Album in 1995. With songs like "Welcome To Paradise," "Basket Case" and "When I Come Around," the band stole the hearts of teens everywhere and continued with their goofy antics onstage, including playing naked and starting an infamous mud fight at Woodstock '94.
---
04

Pearl Jam – Ten (1991)

After Nirvana, Pearl Jam became the second huge breakout of the Seattle grunge scene with their debut album, Ten. Focused on lead singer Eddie Vedder's lyrics describing depression, loneliness and suicide, Ten was also somehow uplifting, and carried with it a rock sensibility. Vedder's growling vocals were immediately recognizable, and Stone Gossard and Jeff Ament's songs were flat-out hits. With choices like "Once," "Evenflow," "Alive," "Black" and "Jeremy," the band was hard to ignore. Their brilliant live shows cemented them as the real deal.

Original Names of Famous Classic Rock Bands
---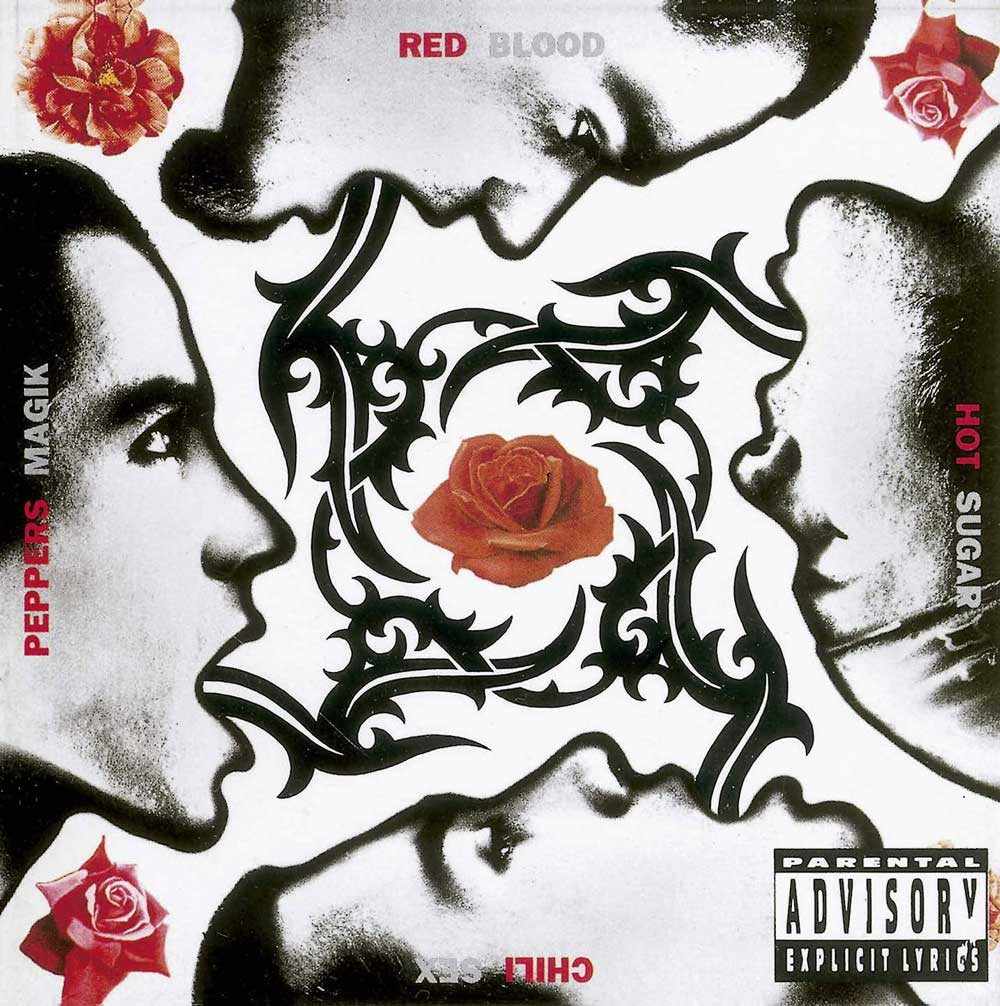 03

Red Hot Chili Peppers – Blood Sugar Sex Magik (1991)

Produced by Rick Rubin, Blood Sugar Sex Magik is generally regarded as the album that brought the Chili Peppers to the masses. Recorded in magician Harry Houdini's mansion in the Hollywood Hills, the entire band (with the exception of drummer Chad Smith who declared the house "haunted") stayed in the home for more than 30 days without leaving, to entirely focus on the "vibe" of the record. Incorporating punk and funk, the record generated five singles – "Under the Bridge," "Give It Away," "Suck My Kiss," "Breaking the Girl," and "If You Have to Ask" and became an Alternative Rock staple.

Chad Smith and Will Ferrell Drum-Off Ends with More Cowbell
---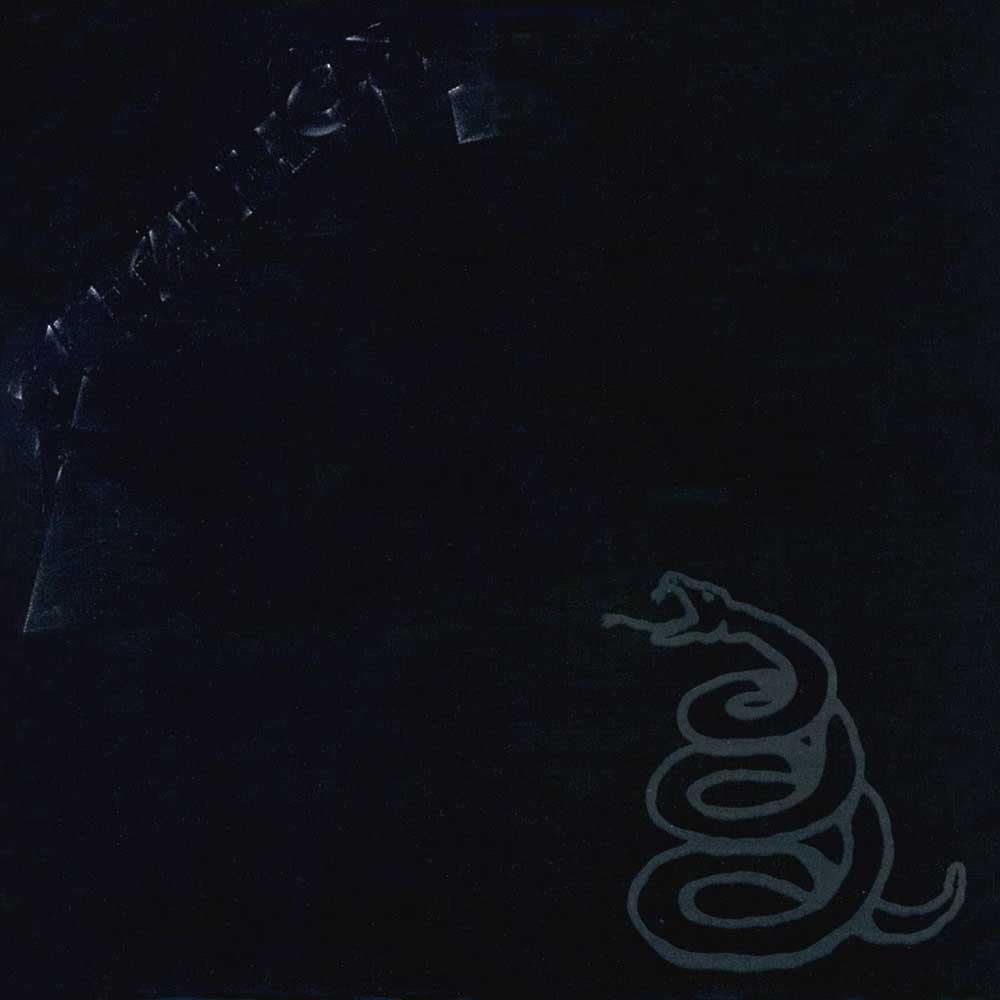 02

Metallica – Metallica (1991)

Also known as "The Black Album," there may not be a more perfect metal album ever made. Five singles were released from the album – "Enter Sandman," "The Unforgiven," "Nothing Else Matters," "Wherever I May Roam," and "Sad but True" – and all became hits. The album is one of the best selling albums worldwide (over 30 million copies) and since 1991, when SoundScan began tracking real sales data (not inflated shipping data) it is the #1 best selling album in the U.S., with 16,830,000 copies scanned. The making of the record with new producer, Bob Rock, was painful and long, cost almost $1 million, and three of the members divorced their wives, but perhaps all the heartache and anguish was worth it in the end.
---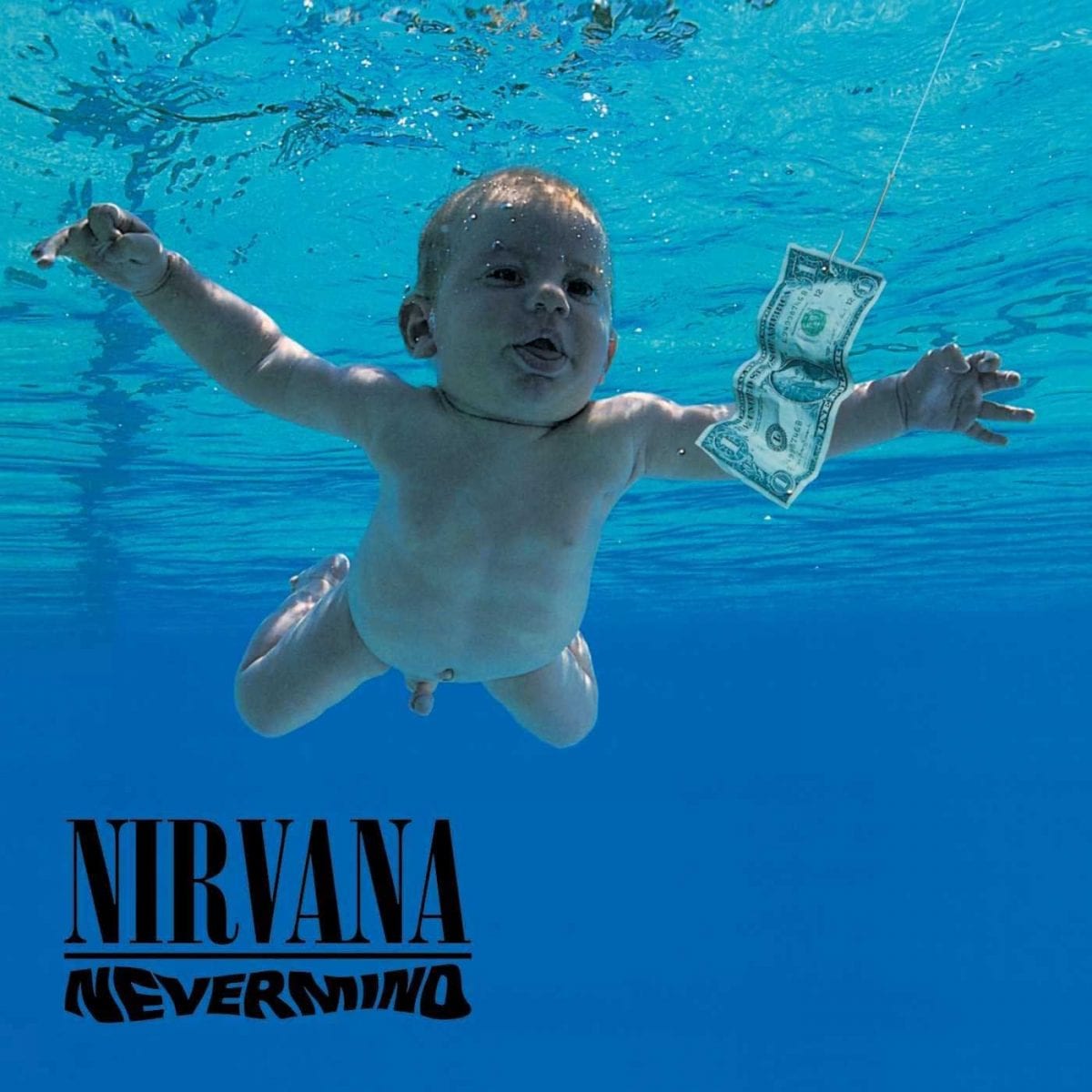 01

Nirvana – Nevermind (1991)

Nirvana's Nevermind is the album that changed music. With its release, 80s metal was decimated, grunge was born, and genuine, painful, "real" music made a comeback. Kurt Cobain infused the album with pain, punk and primal power chords, along with sensitive musings. The album also introduced us to the power of Dave Grohl behind a drum kit. "Smells Like Teen Spirit" kicked off Nirvana-mania, and threw the band and in particular, Cobain, into a whirlwind of hype, press, and pressure. It's generally considered the most influential album of the 90s.

Death, the Devil and the CIA: Classic Rock Conspiracy Theories that Range from Completely Crazy to Entirely Conceivable