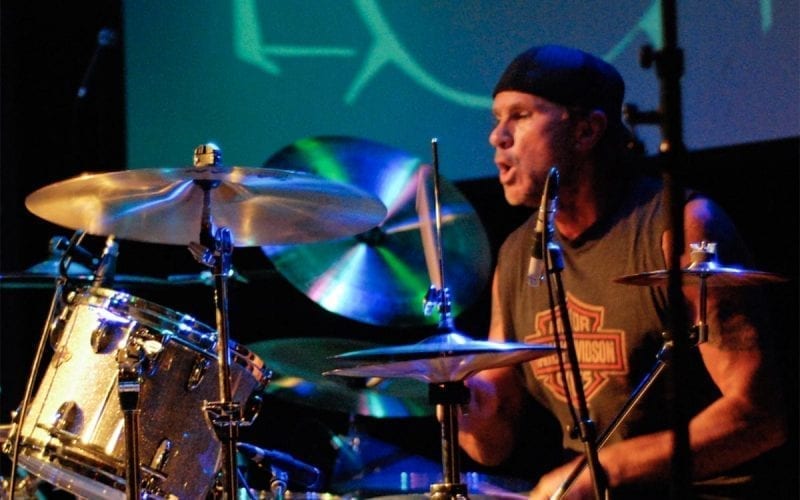 Red Hot Chili Peppers drummer Chad Smith and comedian Will Ferrell challenged each other to a drum-off on Thursday's episode of The Tonight Show Starring Jimmy Fallon, vying for the title of "greatest drummer" and supporting their favorite charities.
But while Chad Smith may have taken the competition on talent, Ferrell won over the audience when he traded in his drumsticks for, not surprisingly… more cowbell.
Check out the video below, with a surprise appearance by RHCP performing Blue Oyster Cult's "Don't Fear the Reaper," in a tribute to Ferrell's April 2000 Saturday Night Live sketch with Christopher Walken.
Find out more about Chad Smith and Will Ferrell's respective charities at http://www.cancerforcollege.org and http://www.littlekidsrock.org.
Before their drum-off, the two look-alikes sat down with Jimmy Fallon to discuss their rivalry: