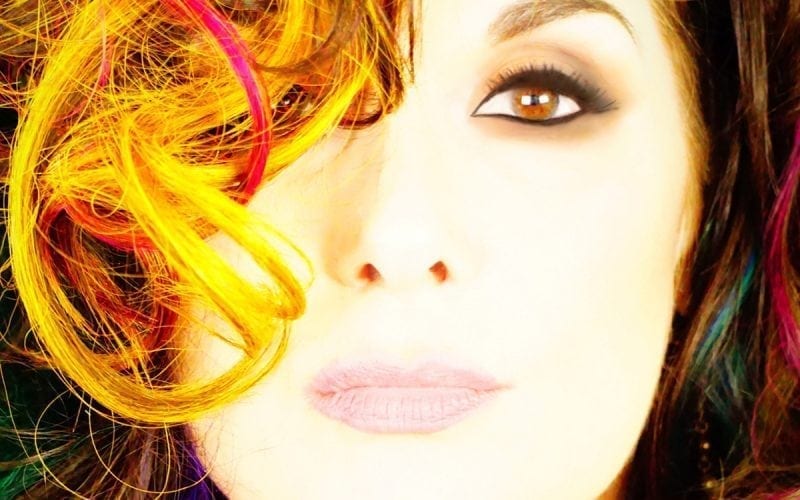 Ann Wilson of Heart will perform her version of Lesley Gore's fearless 1963 hit "You Don't Own Me" this Wednesday (September 19) on Jimmy Kimmel Live! The late night appearance follows the release of her new solo album Immortal, which was made available last Friday on BMG.
Jimmy Kimmel Live! airs weeknights at 11:35 pm / 10:35 pm Central on ABC.
Immortal  features 10 musically diverse tracks that pay tribute to some of the singer's influences and friends who've recently passed and whose music poignantly lives on.
Wilson recently discussed her reasoning for including the 1960s track on the album with Yahoo.com saying, "'You Don't Own Me' first came out at a time when Lesley Gore was only a teenager… It was a really bold move for a teenage girl to stand up and face her boyfriend and say, 'Hey, I don't belong to you… That was a huge move back then, and it just grew and grew into what they now call a feminist anthem. But when I do it, I think it's more about respect. It could be about anybody. It's for anybody now. The song has really become a lot more universal than just a feminist anthem. It is one, but it goes a lot farther than that. And that's why I chose it, because in this era of people standing up for their choice of who they are, they can marry who they want. They can say, 'Me too.' They just should have respect, and they can proclaim it."
Wilson teamed up with original Heart producer Mike Flicker (Dreamboat ANnie, Magazine, Little Queen, Dog and Butterly and Bebe LeStrange) for the new album. See below for a full track listing.
Ann Wilson "You Don't Own Me" Audio
Ann Wilson Immortal Track Listing
"You Don't Own Me" (Lesley Gore)
"I Am the Highway" (Chris Cornell, Audioslave)
"Luna" (Tom Petty)
"I'm Afraid of Americans" (David Bowie)
"Politician" (Cream) in honor of Jack Bruce
"A Thousand Kisses Deep" (Leonard Cohen)
"Life in the Fast Lane" (Joe Walsh, The Eagles) in honor of Glenn Frey
"Back to Black" (Amy Winehouse)
"A Different Corner" (George Michael)
"Baker Street" (Gerry Rafferty)