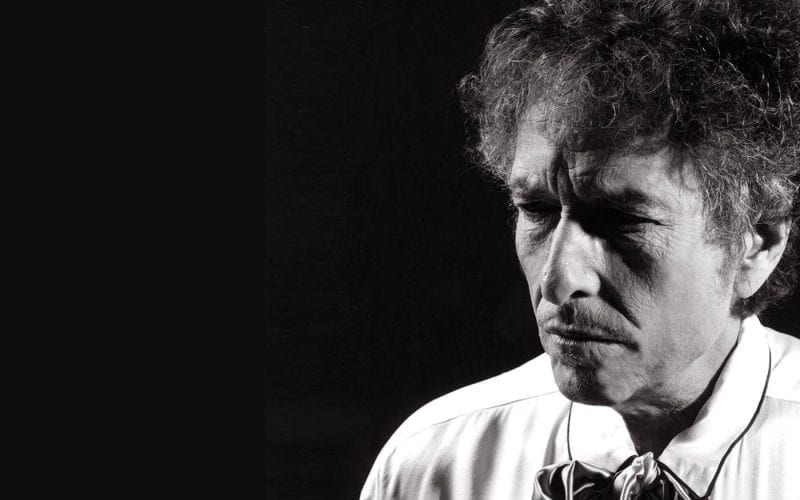 Bob Dylan released his new studio album, Triplicate, Friday – a three-disc set featuring 30 brand-new recordings of classic American tunes. The release marks the first triple-length set of the artist's illustrious career.
With each disc individually titled and presented in a thematically-arranged 10-song sequence, Triplicate showcases Dylan's unique and much-lauded talents as a vocalist, arranger and bandleader on 30 compositions by some of music's most lauded and influential songwriters.  The Jack Frost-produced album is the 38th studio set from Bob Dylan and marks the first new music from the artist since Fallen Angels, which was released in early 2016.
Triplicate is available in several configurations, including a 3-CD 8-Panel Digipak, a 3-LP vinyl set and a 3-LP Deluxe Vinyl Limited Edition packaged in a numbered case.
For Triplicate, Dylan assembled his touring band in Hollywood's Capitol studios to record hand-chosen songs from an array of American songwriters including Charles Strouse and Lee Adams ("Once Upon A Time"), Harold Arlen and Ted Koehler ("Stormy Weather"), Harold Hupfield ("As Time Goes By") and Cy Coleman and Carolyn Leigh ("The Best Is Yet To Come").  The titles of the individual discs are 'Til The Sun Goes Down, Devil Dolls and Comin' Home Late.
The artist's two previous album of classic American songs, last year's Fallen Angels and 2015's Shadows in the Night, were both worldwide hits and garnered Grammy Award nominations in the category of Best Traditional Pop Vocal Album.  Fallen Angels achieved Top Ten debuts in more than a dozen countries, including the United Kingdom, the United States, Italy, The Netherlands and Austria, while Shadows in the Night debuted in the Top 10 in seventeen countries, with #1 debuts in the United Kingdom, Ireland, Sweden and Norway.