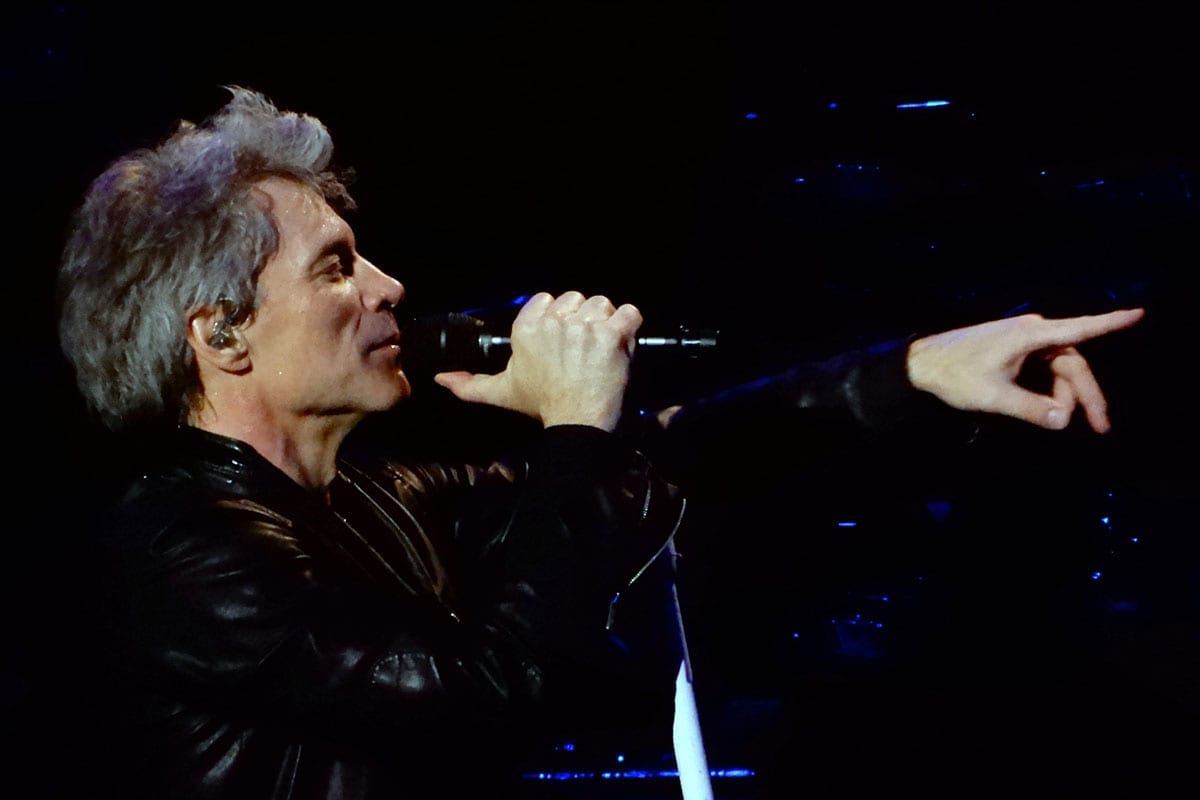 Jon Bon Jovi will record a charity single for Prince Harry's Invictus Games Foundation. The song, titled "Unbroken", was originally released in 2019 and featured in the documentary To Be of Service. Bon Jovi will record a new version of the track with the Invictus Games Choir at Abbey Road Studios in London next week. Proceeds from the Invictus Games Choir version of the song will support the Invictus Games Foundation.
The collaboration was announced on the official Instagram account of the Sussex Royals with a text message animation showing a mock conversation between Prince Harry and Jon Bon Jovi.
Proceeds from Bon Jovi's 2019 version of "Unbroken" support the Patriotic Service Dog Foundation, which provides service dogs to veterans and first responders living with PTSD. You can watch the video below.
The Invictus Games is an international adaptive multi-sport event, created by Prince Harry, in which wounded, injured or sick armed services personnel and their associated veterans take part in nine sports including wheelchair basketball, sitting volleyball, and indoor rowing.
Bon Jovi "Unbroken" (2019 Version)