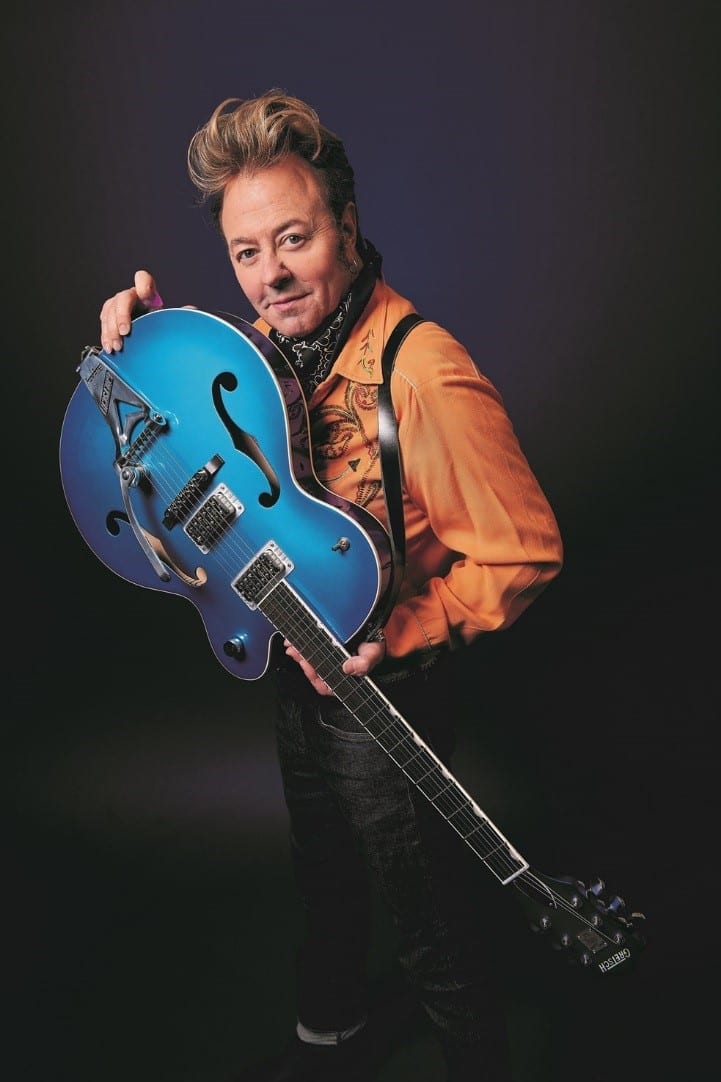 Grammy Award-winning musician Brian Setzer has been forced to cancel his 16th annual Christmas Rocks! Tour with The Brian Setzer Orchestra due to a severe case of tinnitus.
Setzer and his 19-piece orchestra were set to take their critically acclaimed holiday extravaganza on the road this week, with 26 shows planned across the country starting November 15th in Minneapolis and concluding in Los Angeles on December 21st.
This was the guitarist's best-selling Christmas tour to date and Setzer says he deeply regrets this inconvenience to his fans and thanks them in advance for their love and support.
"It's heartbreaking to disappoint my fans who have shared my Christmas seasons with me for over fifteen years," said Setzer. "I'm truly sorry for the inconvenience this has caused all of the amazing people who make my tour happen and to my unbelievably loyal and devoted fans. I hate to let you down and I hope you'll understand."
Tinnitus is the perception of noise when no external sound is present. While often described ringing in the ears, it can also manifest as a roaring, hissing or clicking sound. It affects about 15 to 20 percent of the population and is a common affliction of musicians due to their frequent, up-close exposure to loud music.
Ticket refunds are available at the point of sale and a complete list of affected shows can be found at BrianSetzer.com