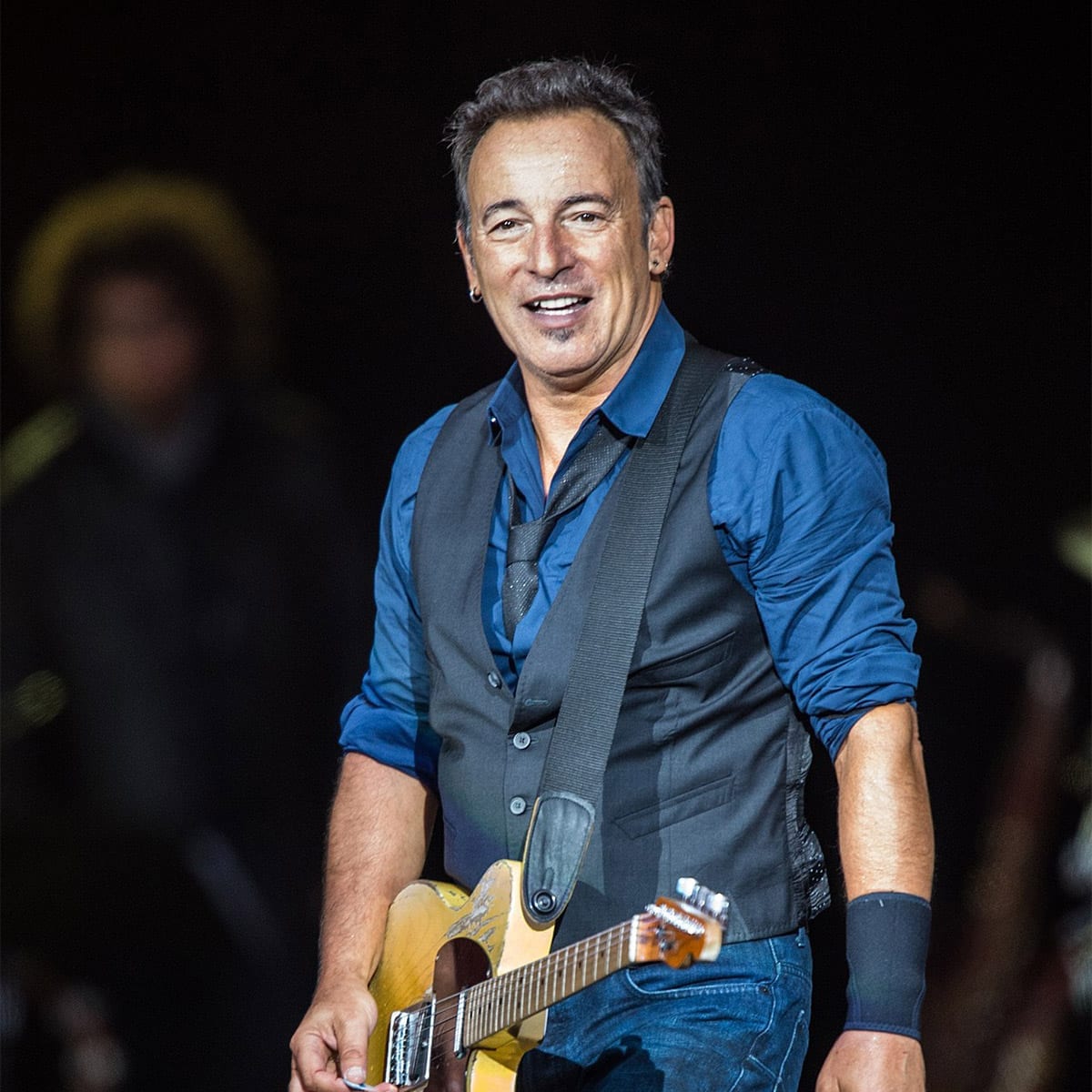 Bruce Springsteen, Jon Bon Jovi and Tony Bennett will participate in the Jersey 4 Jersey benefit event tonight, raising funds for the New Jersey Pandemic Relief Fund. Also making appearances are Danny DeVito, Whoopi Goldberg, Chelsea Handler and Jon Stewart, among others.
The one-hour special event will air at 7pm ET on Wednesday, April 22nd on local cable television and radio stations. It will also stream on the AppleTV and Apple Music apps and will be broadcast worldwide on the E Street Radio channel on Sirius XM.
The New Jersey Pandemic Relief Fund was established in March to help meet critical needs and combat the impact of COVID-19 in the Garden State. 100% of every dollar raised by the Fund will go to organizations providing essential services and aiding those on the front lines of the pandemic.
To date, New Jersey has over 92,000 confirmed cases of COVID-19 and over 4,700 deaths.
To learn more about the NJPRF or to donate, visit https://njprf.org/