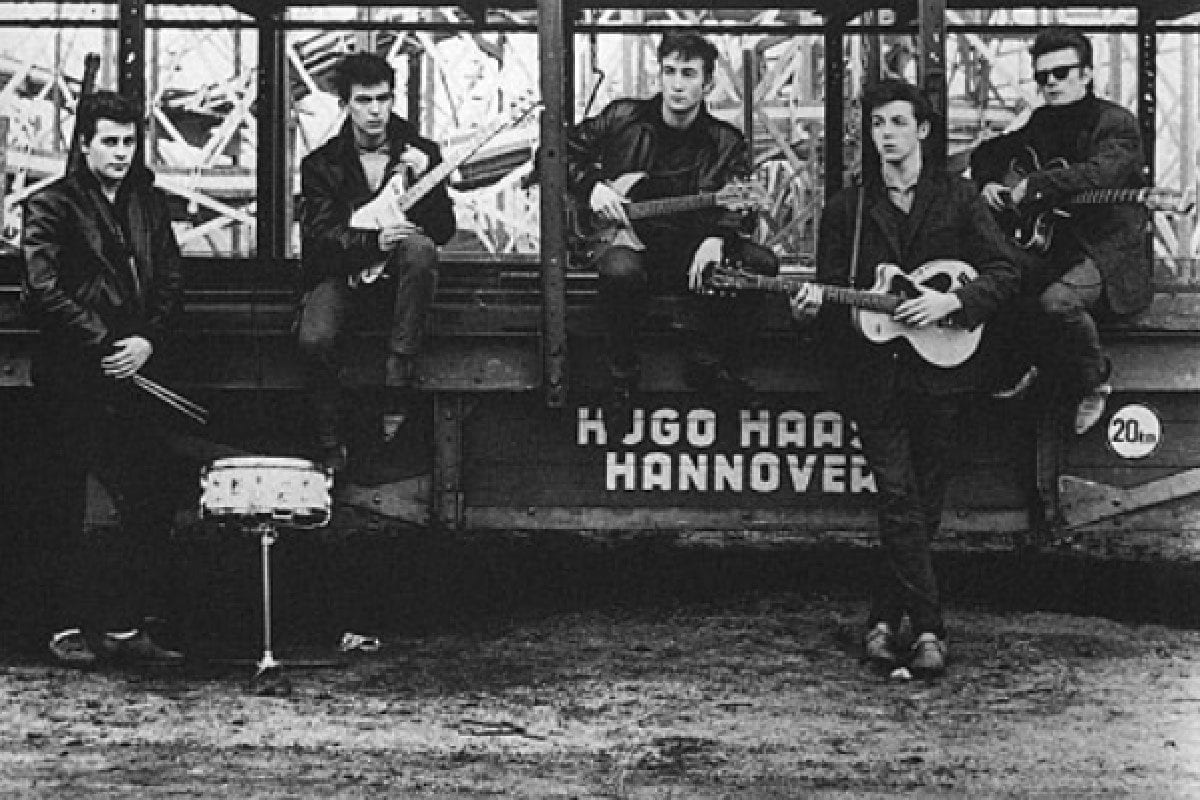 April 10, 1956 – Leo Fender patents his Stratocaster guitar, which is the follow-up to the popular Telecaster.
April 10, 1970 – Doors singer Jim Morrison attempts to flash his junk at a show in Boston. He is dragged off stage by keyboardist Ray Manzarek as Morrison is already facing charges for a similar event at a Miami show. He had asked the audience if they'd like to see something "that rhymes with 'sock' ."
April 10, 1968 – Mickey Hart joins the Grateful Dead as its second drummer.
Classic Rock Birthdays
April 10, 1963 – Warren DeMartini, guitar (Ratt)
April 10, 1970 – Mike Mushok, guitar (Staind)
April 10, 1959 – Brian Setzer, guitar, vocals (Stray Cats)
April 10, 1965 – Tim Alexander, drums (Primus)
Rock Remembrances
April 10, 1992 – Sam Kinison dies in a car crash when his sports car collides with a pickup truck on U.S. Highway 95 about 200 miles east of Los Angeles. He was 38. Kinison was struck head-on by a 17-year-old drunk driver who got a sentence of probation and did not serve one day in jail. Kinison's brother and manager, Bill, had been following in a van and witnessed the accident. Kinison was not wearing a seat belt and was initially able to walk around after the accident. His brother urged him to lie down, but within minutes, he had died from internal injuries.
April 10, 1962 – Stuart Sutcliffe, original Beatles bassist, dies of a cerebral hemorrhage in Hamburg, Germany. He was 21. Sutcliffe had left the band to pursue a career as a painter.
April 10, 2017 – Banner Thomas, bassist for Molly Hatchet during their most successful years, dies after battling pneumonia. He was 63. From 1978 – 1983, Banner played on the first four Molly Hatchet albums, including their biggest hit, "Flirtin' With Disaster."