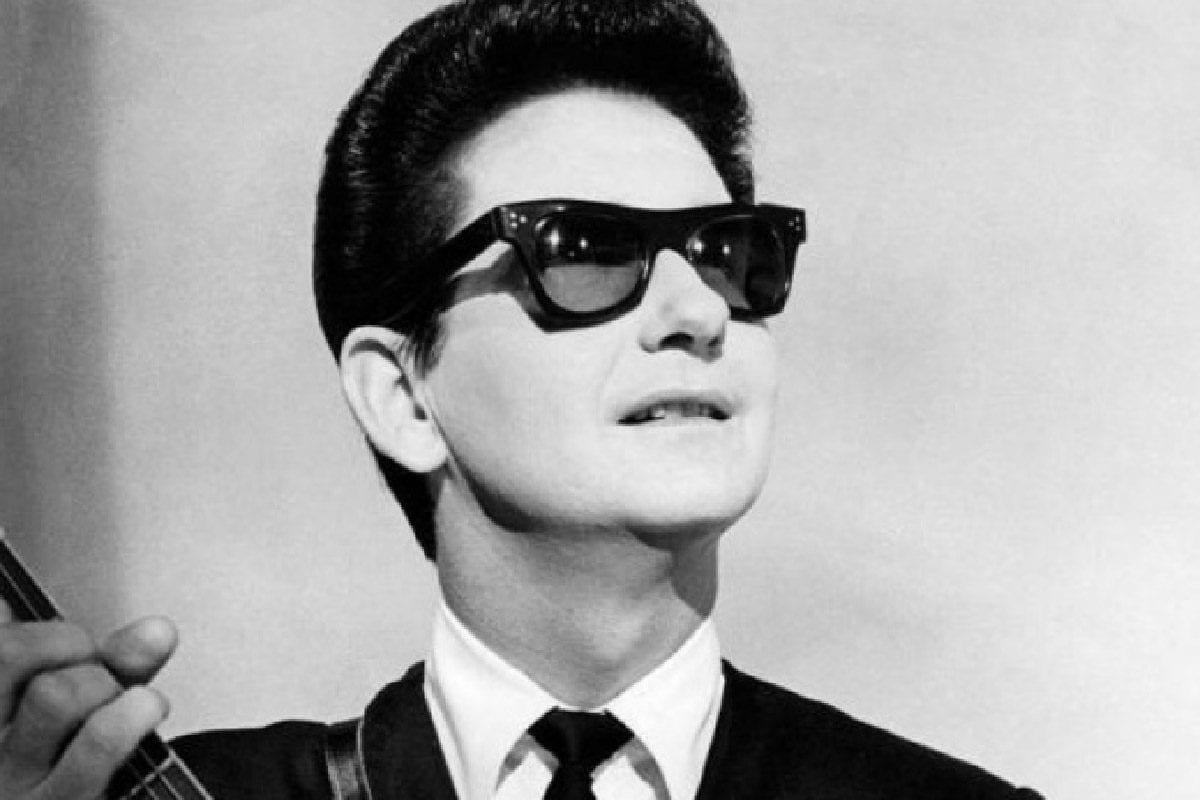 April 23, 2003 – Twisted Sister announce their reformation for their first tour in 16 years. The following month they kick off the tour on USO military bases in South Korea.
April 23, 1963 – Bob Dylan performs his first major solo concert in New York City.
Classic Rock Birthdays
April 23, 1960 – Steve Clark, guitarist (Def Leppard) (d. 1991)
April 23, 1947 – Glenn Cornick, bassist (Jethro Tull) (d. 2014)
April 23, 1936 – Roy Orbison, singer (d. 1988)
April 23, 1967 – Brent Muscat, guitarist (Faster Pussycat)
April 23, 1968 – Stan Frazier, drummer (Sugar Ray)
Rock Remembrances
April 23, 1991 – Johnny Thunders (born John Anthony Genzale Jr.), guitarist and singer of the New York Dolls, dies in New Orleans. He was 38. He allegedly dies from a drug overdose, but there are mysterious circumstances surrounding his death that may involve foul play.
April 23, 2011 – Norio Ohga, former President and Chairman of Sony, dies in Tokyo. He was 81. Ohga was credited with spurring the development of the compact disc.
Death, the Devil and the CIA: Classic Rock Conspiracy Theories that Range from Completely Crazy to Entirely Conceivable