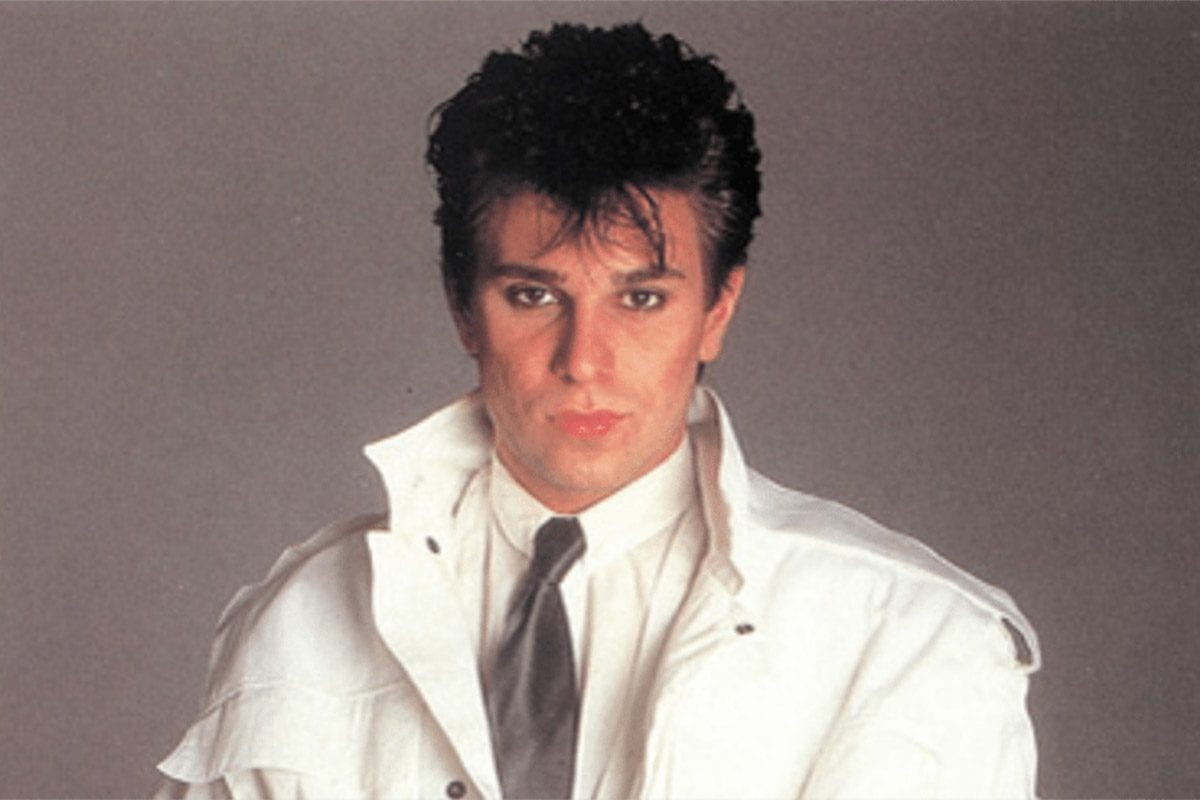 April 26, 2003 – David Lee Roth corners and detains a knife-wielding man who is trespassing on his Pasadena estate. Roth holds him until the police arrive. Says Roth: "Anyone found bearing arms here at night…will be found here in the morning." It later turns out the man is his neighbor, and is booked on possession of a knife and methamphetamines.
April 26, 1982 – A gunman mugs Rod Stewart near Sunset Blvd. in LA and steals his 1977 Porsche Turbo-Carrera valued at $50,000. Stewart again becomes a victim of car theft in 2004, when a man fired from a landscaping job at his home in Palm Beach, FL steals and wrecks his yellow Dodge Viper.
April 26, 1977 – Studio 54 opens in New York City, owned by Steve Rubell and Ian Schrager. Within a month of opening, the New York State Liquor Authority raids the club for selling liquor without a license, and closes it temporarily.
April 26, 1978 – The Last Waltz, the documentary of The Band's last concert, is released in theaters. Directed by Martin Scorsese, the film is hailed as one of the greatest concert films ever, and features guest stars Bob Dylan, Eric Clapton, Van Morrison, Neil Young, Stephen Stills, Joni Mitchell and many others.
Top 10 Best Rock Docs To Watch Right Now
Classic Rock Birthdays
April 26, 1959 – John Corabi, vocals, guitar (Mötley Crüe, Ratt, Brides of Destruction, Tuff, The Dead Daisies)
April 26, 1960 – Roger Taylor, drums (Duran Duran, The Power Station)
April 26, 1943 – Tony Murray, bass (The Troggs)
April 26, 1975 – Joey Jordison, drums (Slipknot) (d. 2021)
April 26, 1961 – Chris Mars, drums (The Replacements)
April 26, 1943 – Gary Wright, vocals, keyboards (Spooky Tooth, solo)
April 26, 1938 – Duane Eddy, guitar
Rock Remebrances
April 26, 2011 – Phoebe Snow, acclaimed folk singer, dies after suffering a cerebral hemorrhage and slipping into a coma a year earlier. She was 60. Snow's debut album in 1974 spawned her biggest song, "Poetry Man." In the 80s and 90s Snow mainly supported herself by singing commercial jingles and TV theme songs.