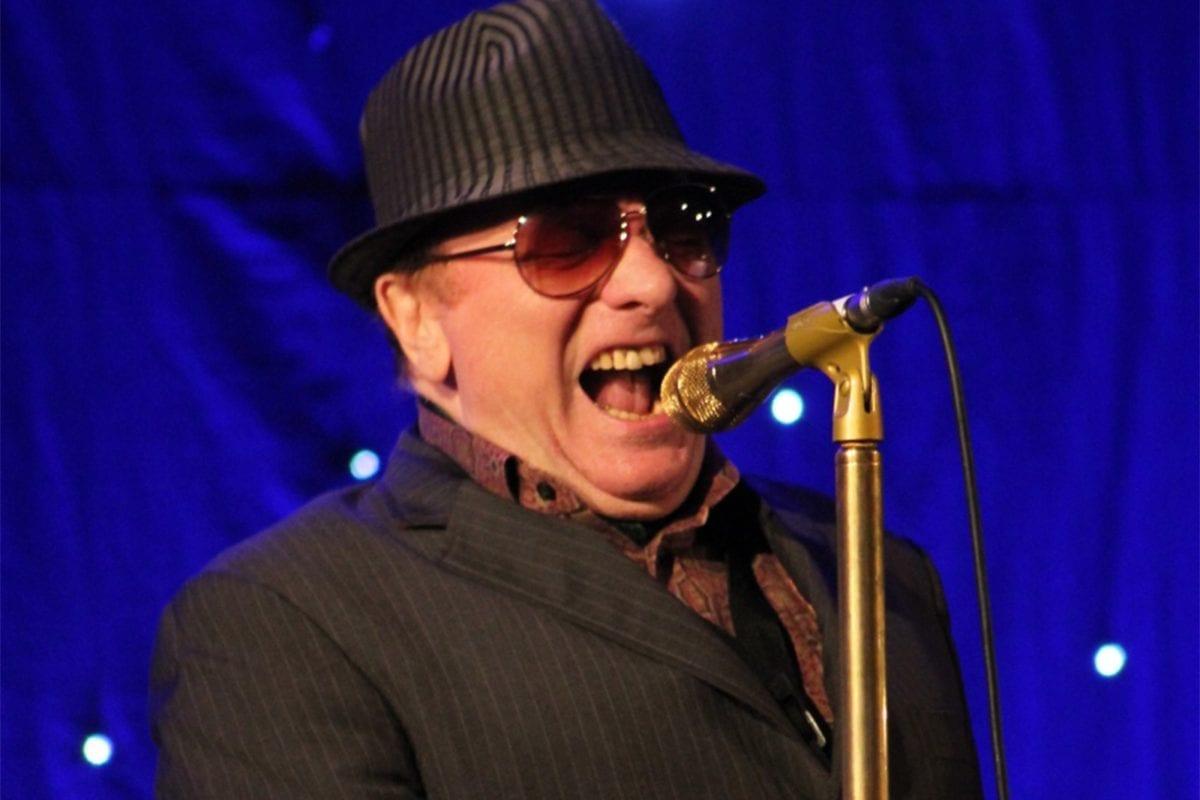 August 31, 2012 – Eddie Van Halen undergoes emergency surgery for "a severe bout of diverticulitis" causing Van Halen to reschedule a tour of Japan slated for November.
August 31, 1976 – George Harrison is found guilty of "subconscious plagiarism" when Bright Tunes Music Corporation sues him, claiming that he plagiarized "He's So Fine" by The Chiffons for his song "My Sweet Lord." The case winds its way through the courts until 1993.
August 31, 1986 – Bob Geldof marries celebrity interviewer Paula Yates in Las Vegas. Duran Duran singer Simon Le Bon is Geldof's best man. They later divorce in 1996 when Yates leaves Geldof for INXS frontman Michael Hutchence.
August 31, 1984 – Much Music, Canada's answer to MTV, airs its first video – "The Enemy Within" by Rush.
25 Interesting Facts About the Launch of MTV
August 31, 2004 – UK medical magazine Thorax issues a warning to music fans saying that listening to loud music can give you a collapsed lung. It is thought the intense pulses of low-frequency, high-energy sound can cause the lung to rupture because air and tissue respond differently to sound. Four cases were diagnosed – three incidents occurred after victims stood next to concert loudspeakers, and one incident occurred when a victim's lung collapsed while using his 1,000-watt bass box in his car.
Classic Rock Birthdays
August 31, 1948 – Rudolf Schenker, guitar (Scorpions)
August 31, 1963 – Reb Beach (born Richard Earl Beach, Jr.), guitar (Winger, Whitesnake)
August 31, 1945 – Van Morrison (born George Ivan Morrison), vocals, guitar (Them, solo)
August 31, 1945 – Bob Welch, vocals, guitar (Fleetwood Mac) (d. 2012)
August 31, 1944 – Roger Dean, designer of album covers for Yes, Uriah Heep, Gentle Giant, Asia
August 31, 1957 – Gina Schock, drums (The Go-Go's)
August 31, 1957 – Glenn Tilbrook, vocals, guitar (Squeeze)
August 31, 1960 – Chris Whitley, guitar, vocals (d. 2005)
August 31, 1949 – Rick Roberts, vocals, guitar (The Flying Burrito Brothers, Firefall)
Top 10 Classic Rock Album Covers
Rock Remembrances
August 31, 2004 – Carl Wayne (born Colin David Tooley), singer with The Move, dies of esophageal cancer. He was 61. The Move had a #1 song in 1969 called "Blackberry Way," and in their early years performed a stage act which included taking an axe to television sets, and chainsawing a Cadillac. This led to the band being banned from clubs in the UK for several years. Wayne also worked with The Hollies after 2000, and was a stage actor and voice over artist in England.