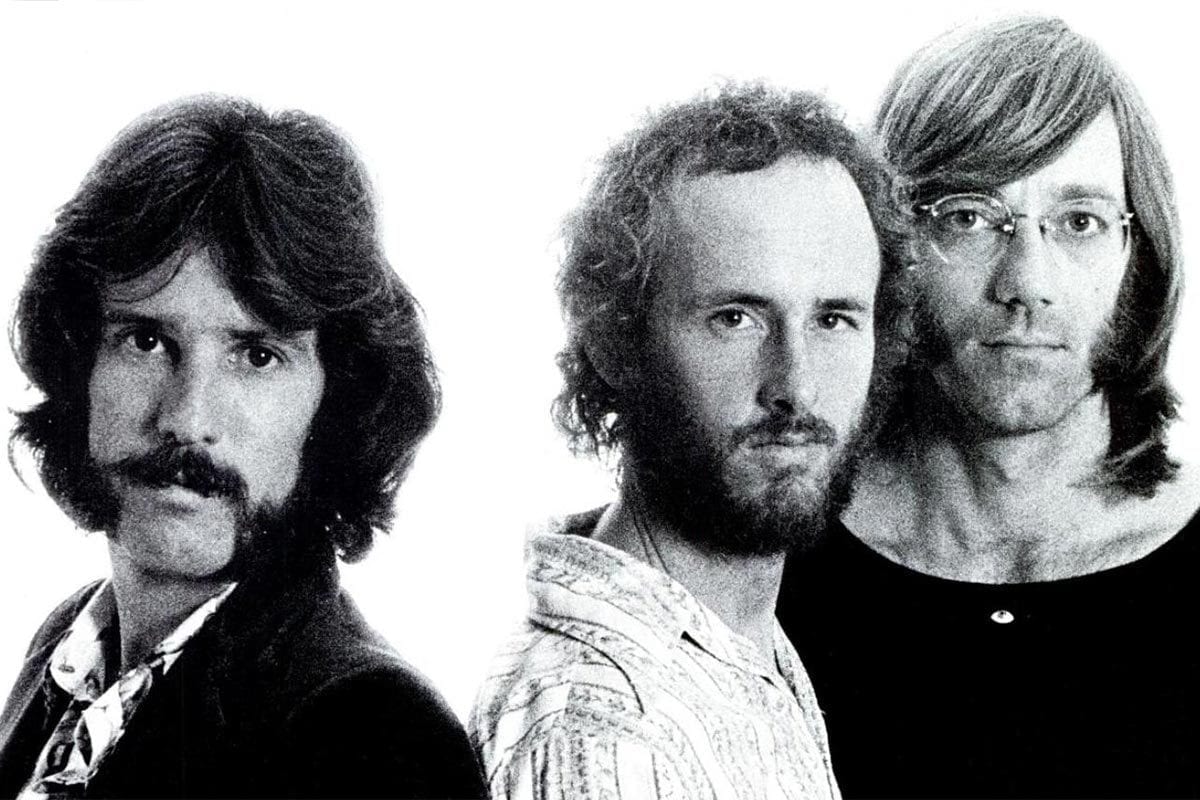 December 1, 2000 – C. C. DeVille of Poison is arrested and jailed for seven hours after jumping on the hood of a car in Louisville, KY. He then proceeded to eat some roses. He is charged with alcohol intoxication and criminal mischief.
December 1, 2014 – Phil Rudd, the drummer of AC/DC, pleads not guilty to charges of threatening to kill and drug possession. Rudd was also initially charged with attempting to procure murder, but those severe charges were dropped soon after his arrest. He was later sentenced to eight months' home detention and ordered to pay about $85,000 in reparation.
Classic Rock Birthdays
December 1, 1944 – John Densmore, drums (The Doors)
December 1, 1944 – Eric Bloom, vocals, guitar (Blue Öyster Cult)
December 1, 1977 – Brad Delson, guitar (Linkin Park)
December 1, 1963 – Sam Reid, keyboards (Glass Tiger)
December 1, 1951 – Jaco Pastorius (born John Francis Anthony Pastorius III), bass (Pat Metheny, Weather Report, solo) (d. 1987)
Top 10 Best Rock Docs To Watch Right Now
Rock Remembrances
December 1, 1993 – Ray Gillen dies from AIDS in New York City. He was 34. Gillen replaced Glenn Hughes in Black Sabbath, choosing the band over an offer to play the lead role in Cats on Broadway, as he was a trained opera singer. But, he was only in the band for one year. He followed that stint with three albums for the group Badlands, with Jake E. Lee and Eric Singer.
December 1, 1989 – Billy Lyall dies from AIDS. He was 36. Lyall was the keyboardist and vocalist of Pilot, who had the platinum single "Magic." He was also an early member of The Bay City Rollers and The Alan Parsons Project.