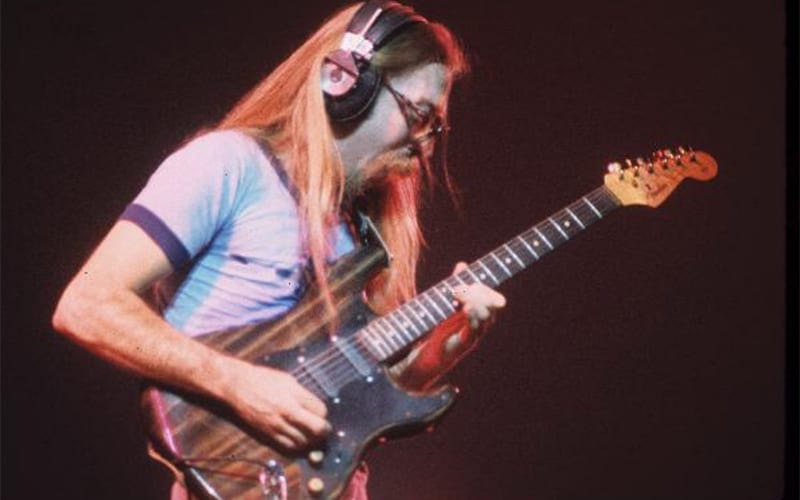 December 13, 2000 – After former Democratic presidential hopeful Al Gore delivers his concession speech to George W. Bush in Washington, D.C., he holds a party in his home with a performance by Tom Petty and the Heartbreakers. It features guest appearances by Jon Bon Jovi and Stevie Wonder and others. Petty performs "I Won't Back Down" with Jon Bon Jovi accompanying him on vocals, Blues Traveler frontman John Popper on harmonica and Tipper Gore on percussion. Stevie Wonder joins in for a song later in the show.
Top 15 Classic Rock Christmas Songs
Classic Rock Birthdays
December 13, 1948 – Ted Nugent, guitar (The Amboy Dukes, solo, Damn Yankees)
December 13, 1948 – Jeff "Skunk" Baxter, guitar (The Doobie Brothers, Steely Dan)
December 13, 1958 – Dana Strum (born Dana Strumwasser), bass (Slaughter, Vinnie Vincent Invasion, Vince Neil)
December 13, 1953 – Berton Averre, guitar (The Knack)
December 13, 1949 – Tom Verlaine (born Thomas Miller), guitar, vocals (Television)
December 13, 1948 – Davy O'List, guitar, vocals (Roxy Music)
Rock Remembrances
December 13, 2002 – Canadian guitarist and singer Zal Yanovsky of The Lovin Spoonful dies in Ontario, Canada of a heart attack. He was 57. Yanovsky played lead guitar and sang for the Lovin' Spoonful, the band he founded with John Sebastian. After retiring from the music business, Yanovsky became a chef, restaurateur and cookbook author.