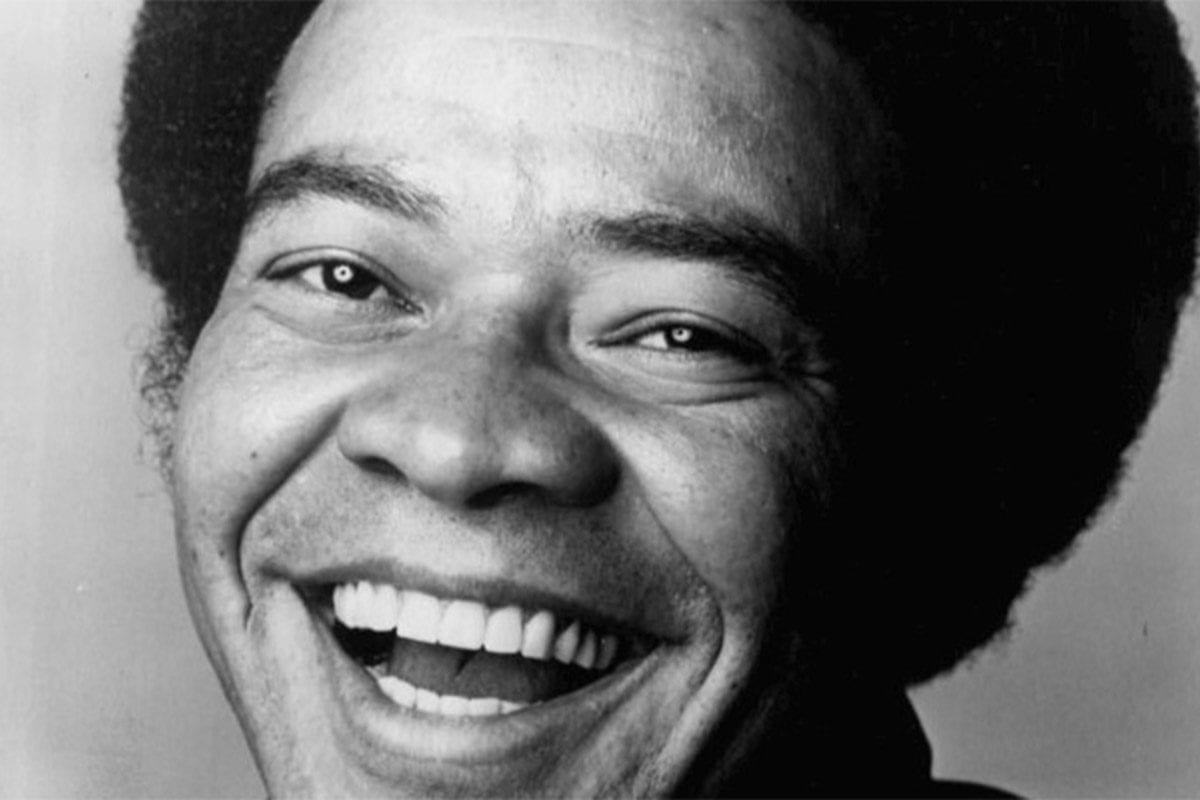 July 4, 1982 – Ozzy Osbourne marries Sharon Arden, the daughter of music business manager Don Arden.
July 4, 1973 – Slade drummer Don Powell is badly injured in a car crash in which his fiancé is killed. He breaks both of his ankles and five of his ribs and is unconscious for six days after surgeons drill into his skull to ease the internal pressure. The accident leaves Powell with no senses of taste or smell.
July 4, 2000 – A fan falls 80 feet to his death during a Metallica concert in Baltimore on the Summer Sanitarium tour. Metallica issue a statement saying that the band is, "…absolutely devastated. Our sincere thoughts and prayers go out to the victim's family and friends in their time of grief."
July 4, 1976 – The Clash make their live debut at the Black Swan in Sheffield, U.K., opening for the Sex Pistols.
July 4, 1990 – Paul Stanley of Kiss sustains neck and back injuries when he is involved in a car crash in New Jersey. Stanley is sleeping in the back of his car when it is hit, skidding over an embankment and ramming into a wall. He ends up under the dashboard and says, "Obviously, my work on this earth is not yet done."
15 Patriotic Classic Rock Songs for Your Independence Day Playlist
Classic Rock Birthdays
July 4, 1964 – Mark Slaughter, vocals (Slaughter, Vinnie Vincent Invasion)
July 4, 1952 – John Waite, vocals, guitar (The Babys, Bad English)
July 4, 1963 – Michael Sweet, vocals, guitar, piano (Stryper)
July 4, 1940 – Dave Rowberry, keyboards (The Animals) (d. 2003)
July 4, 1948 – Jeremy Spencer, guitar (Fleetwood Mac)
July 4, 1958 – Kirk Pengilly, guitar, saxophone, flute, vocals (INXS)
July 4, 1943 – Alan Wilson, guitar, vocals (Canned Heat) (d. 1970)
July 4, 1963 – Matt Malley, bass (Counting Crows)
July 4, 1938 – Bill Withers, vocalist (d. 2020)
Top 20 Best Rock Albums of the '90s
Rock Remembrances
July 4, 2009 – Allen Klein, former manager of the Rolling Stones and later the Beatles dies from complications of Alzheimer's disease. He was 77. Klein had a reputation as a tough negotiator who garnered huge monetary and contractual windfalls for many of his clients, while also enriching himself. Many bands later sued him for financially fleecing them; he eventually spent two months in prison after an IRS conviction for making a false statement on his tax return. He eventually reconciled with most of the bands he managed, and started the very successful ABKCO label.
July 4, 2009 – Drake Levin (born Drake Maxwell Levinshefski ), guitarist for Paul Revere and the Raiders, dies at his home in San Francisco of cancer. He was 62. Levin was known for his synchronized dance moves and stage antics.