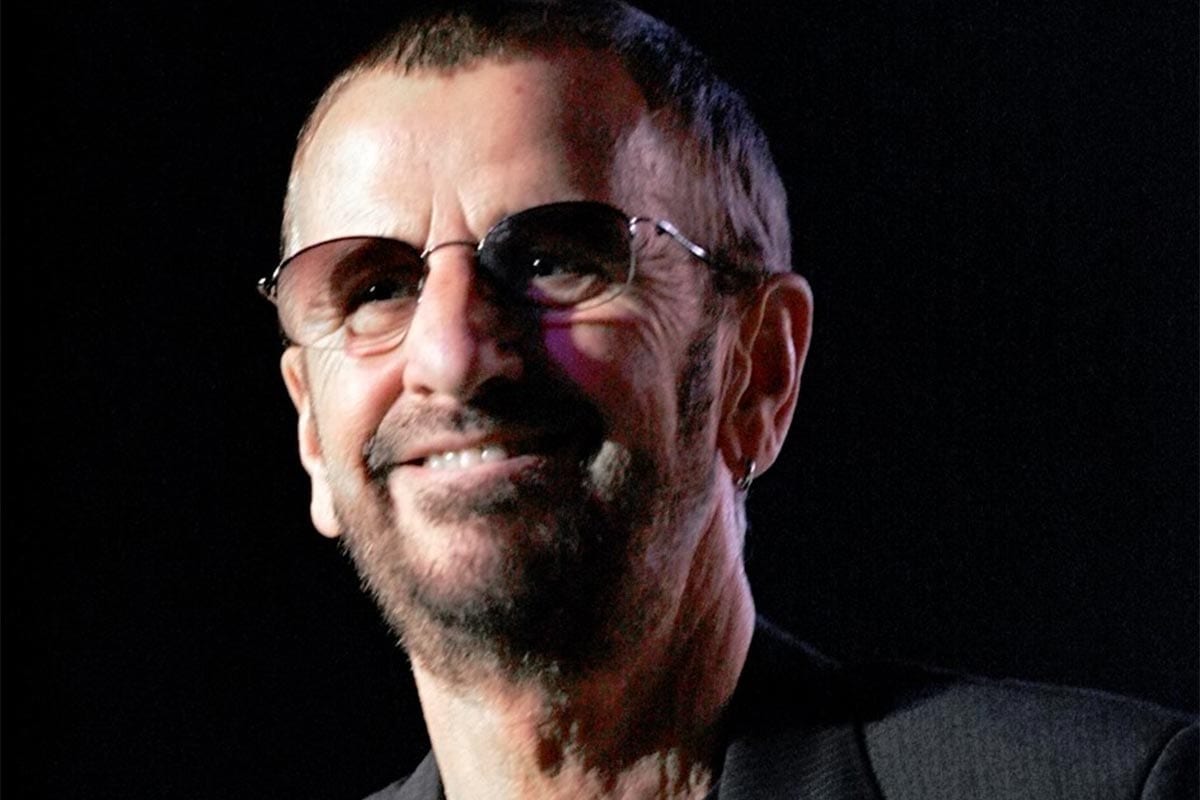 July 7, 1980 – Led Zeppelin play their last show with the four original members in West Berlin. They close the set with a 17-minute version of "Whole Lotta Love." Unofficially, the band labeled it the "Cut The Waffle" tour.
July 7, 1968 – The Yardbirds disband after a gig in Luton, England. Jimmy Page, with outstanding touring obligations for the Yardbirds, assembles a new line-up: his old bassist friend John Paul Jones, singer Robert Plant and drummer John Bonham. The New Yardbirds, of course, would become Led Zeppelin.
July 7, 2007 – Live Earth, a series of concerts to initiate action against global warming, takes place around the world in London, New York, Washington, D.C., Sydney, Johannesburg, Tokyo, Kyoto, Hamburg, Rio de Janeiro, Shanghai, Rome and Antarctica. Some of the artists that perform include The Police, Roger Waters, Bon Jovi, Metallica, Chris Cornell, Linkin Park, Foo Fighters, Genesis and Spinal Tap.
July 7, 1986 – David Lee Roth releases his debut full-length solo album, Eat 'Em and Smile, which features Steve Vai, Gregg Bissonette and Billy Sheehan. The album sells over 2 million copies in the U.S. alone.
Death, the Devil and the CIA: Classic Rock Conspiracy Theories that Range from Completely Crazy to Entirely Conceivable
Classic Rock Birthdays
July 7, 1940 – Ringo Starr (born Richard Starkey), drums (The Beatles)
July 7, 1944 – Warren Entner, vocals, guitar (Grass Roots)
July 7, 1941 – Jim Rodford, vocals, bass (The Kinks, Argent) (d. 2018)
July 7, 1958 – Perry Richardson, bass (Firehouse, Stryper)
July 7, 1949 – Rhino Rheinhardt (born Larry Reinhardt), guitar (Iron Butterfly) (d. 2012)
July 7, 1927 – Doc Severinsen (born Carl Hilding Severinsen), bandleader, trumpet (the Tonight Show Band)
Watch Ringo Starr, Jimmy Fallon and The Roots Perform 'Yellow Submarine' on Classroom Instruments
Classic Rock Remembrances
July 7, 2006 – Syd Barrett (born Roger Keith Barrett), dies of pancreatic cancer. He was 60. Barrett was one of the founding members of Pink Floyd and wrote most of the original material on the first two albums. He left the band in April of 1968, releasing two solo albums before becoming a recluse. He may have suffered from schizophrenia, exacerbated by his use of psychedelic drugs.